Dine in the dark
Let's have dining in the dark!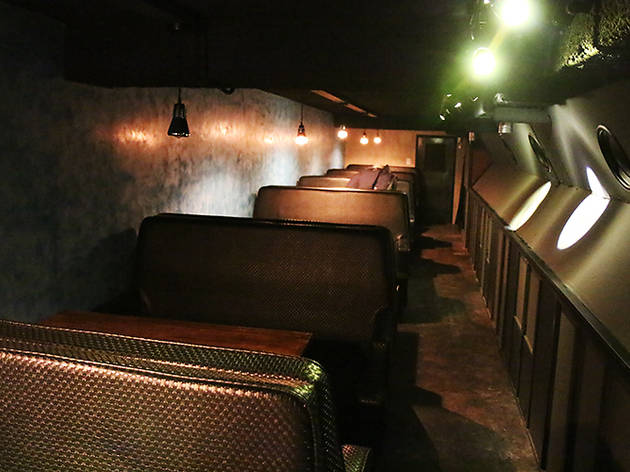 While you may have thought the term "better with the lights off" was reserved for the bedroom, the creative minds at the Vault (originally an escape room venue) are applying it to the dining room as well. After all, if darkness can enhance the non-visual senses, who says it can't do wonders for consuming food? One can choose to either order food in advance from their food menu (salad, chicken, pasta options) or take on the Chef's Surprise — a three-course meal chosen by the restaurant. Unlike many other "dining in the dark" concept restaurants, you'll be led to your table and served by a staff member in nightvision glasses. It's a chance to challenge your spatial awareness as you have your utensils in your hand and try your best to reach the food. The conversation with your dining companion(s) should be a bit more interesting as all electronic devices must be kept off. A meal in the dark without checking your phone, who woulda thought?

19-16, Wausan-ro 21-gil, Mapo-gu (thevaultkr.com, 02-338-8639). Reservations only. 35,000 won.
Where to experience 'Dining in the dark'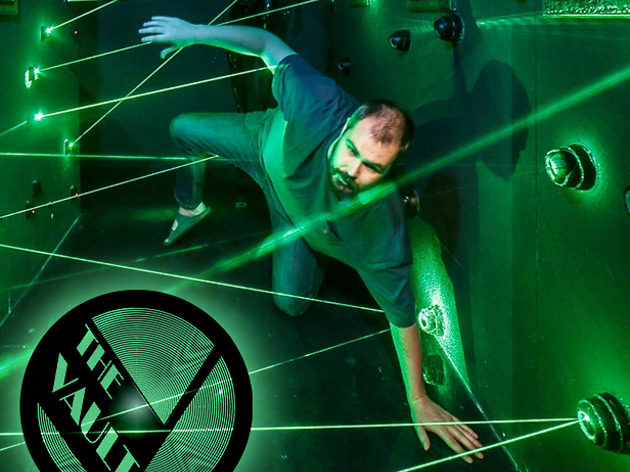 Cruise. Whimsical, lighthearted and a bit disorganized, they've opened up the bar and kitchen for this party which also runs late.