Editor-in-Chief of Time Out Seoul Lee Dong-mi
Editor-in-Chief of Time Out Seoul Lee Dong-mi picks her favorite places in Seoul.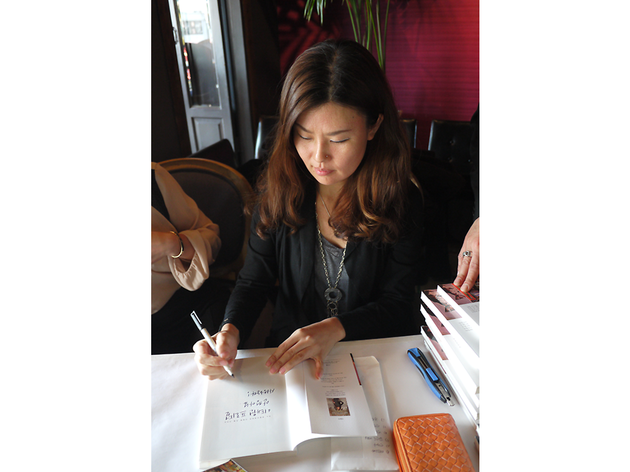 Three Favorite places in Seoul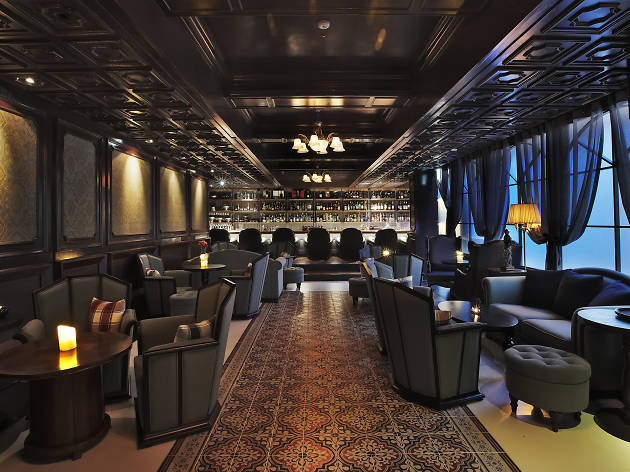 I could feel how different Alice was right from the get-go. To get there, you have to look for a secluded door hidden behind a flower shop, and once inside, you'll discover a huge bar that looks like a room in a British mansion. Furthermore, Alice's delicious cocktails are in a class all their own. I was happy they got the recognition they deserved when they ranked 11th on Asia's 50 Best Bars 2016. wonderland.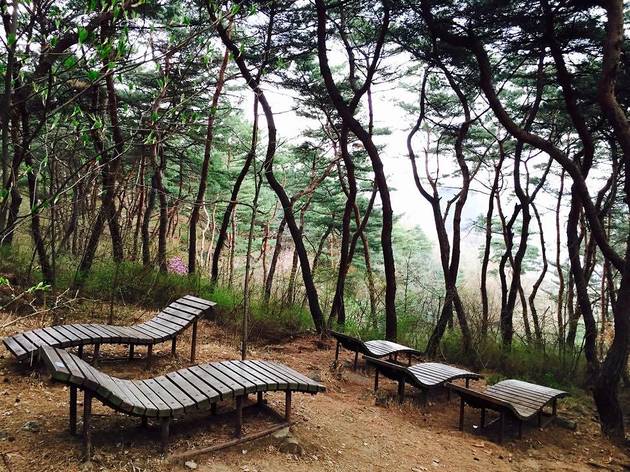 Attractions, Parks and gardens
"Namsan is right behind my house, and I often go for walks there on weekend mornings or on rainy days. It's a blessing that such a huge mountain is located right in the middle of this huge city. I take a different route every time and am amazed by the fact that there are so many of them. Walking along these trails soothes my soul, and gives me the energy to keep going forward. Whether I'm looking up at the sky or lying down on an ergonomically-designed bench, I love going to Namsan."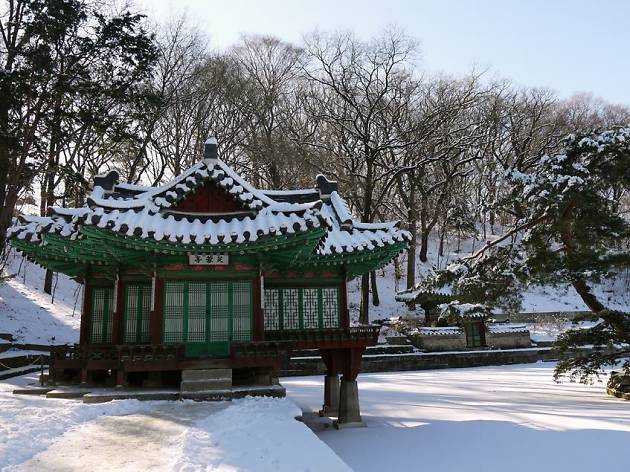 "While it offers great views all year round, my favorite time to go is in the winter. Located deep inside of the palace grounds, Huwon has only been open to the public for the past decade. Initially accessible via reservation only, these days you can venture into the garden during its opening hours. You should also visit Buyongjeong Pavilion, which is located within the garden, to see the beautiful colors reflected on the pond beside it."
Before it's Hot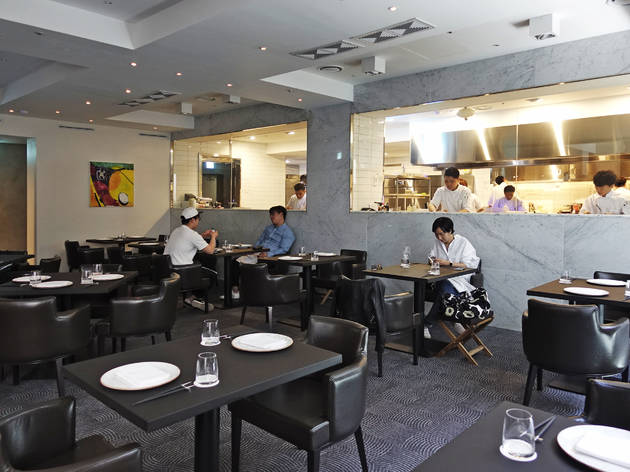 "If you've ever been to the fames Yellowtail Japanese Restaurant & Lounge in Las Vegas, you probably remember chef Akira Back's culinary creations. This celebrated chef has made his way to Seoul via Dosa, a modern Korean restuarant. His longtime signature dish, tuna pizza, as well as new favorites are all on the menu. It's surprising to see how stable their service and food is at such an early stage of the business.
Recommendation for out-of-town visitors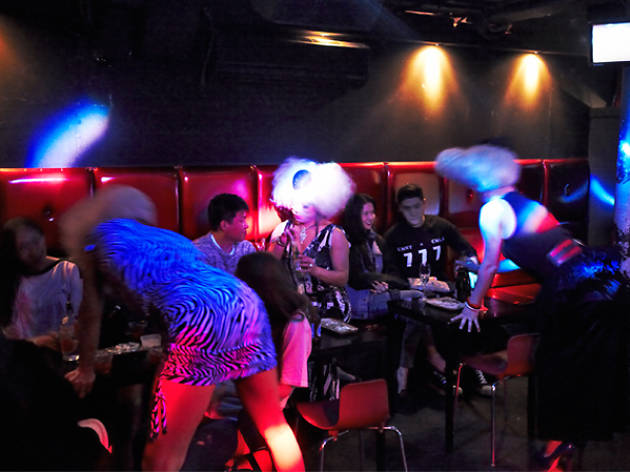 "This is a safe space for LGBTQ people and their allies where everyone is accepted equally regardless of gender of sexuality. Here, talented transgender individuals put on a show every night of the weekend. Through their movements, words and dances, the audience is able to feel
connected to the dancers. Outof- town visitors always enjoy their time here."