Excellent things to do in Seoul this weekend
Discover the cool things to do in Seoul with the ultimate insider's guide.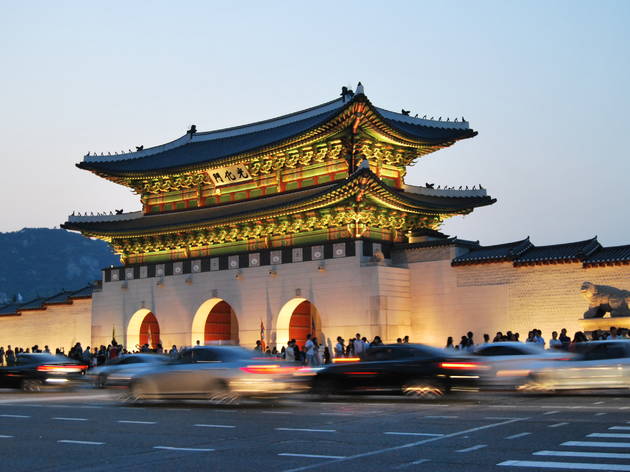 Time Out's picks of the top parties, concerts, cultural events and more.
Top art shows you must see this weekend
MMCA presents the Yangjiang Group, an artist trio (Zhen Guogu, Chen Zaiyan, Sun Qinglin) who in a contemporary fashion reinterprets the practice and concept of calligraphy. Having shown in various international exhibitions including the Gwangju Biennale, Venice Biennale and Documenta, they have arrived in Seoul to share ideas and perform how "Calligraphy Is the Way to Communicate with the Most Primal Power." Through calligraphy, the main motif of the group's art works, they express the ways in which the Chinese participate in daily social communication. Yangjiang Group is fond of using unconventional materials such as stacks of writing, mass produced clothes, left-over food (which can be seen on the artist interview video) to bring back relevance to the tradition. Although the artist performances are the highlights of the exhibition, the museum space dedicated to the group (open until August 27th, 2017) is a great preview to the grand scale which the group never fails to bring in their show. The space is also meant to be a rendering of what they describe as an "ideal paradise," a unique coexistence of the past and present daily life. The audience participatory performances such as After Dinner Calligraphy and Tea and Incense Ceremony will be held on February 18th (2pm – 3pm), May 13th (4pm – 5pm) and finally on August 12th (4pm – 5pm). 
Read more