Food contents director Kim Hye-joon
Commonly known as "the bread expert," she is the author of 작은 빵집이 맛있다(meaning "small bakeries are good")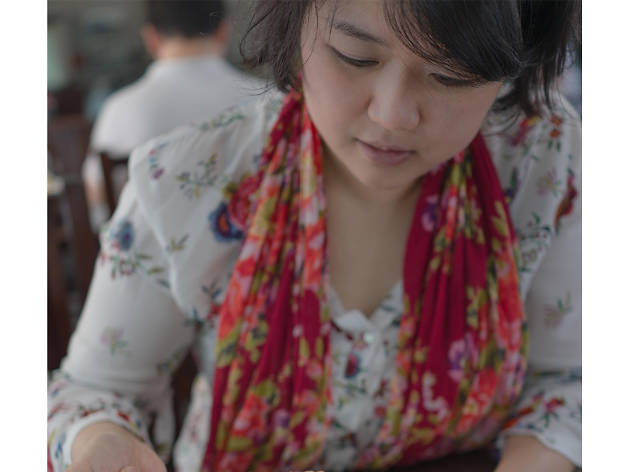 Commonly known as "the bread expert," she is the author of 작은 빵집이 맛있다(meaning "small bakeries are good"). Nicknamed the Bread Fairy, she majored in French confectionery and currently runs Kim Hyejoon Company creating food-related contents.
Three favorite places in Seoul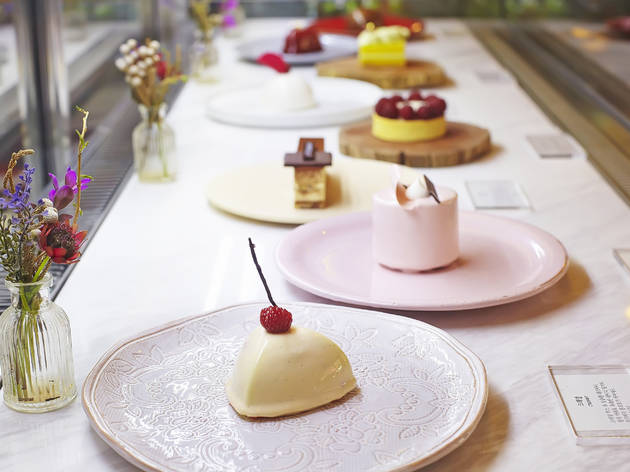 For the rare times in which I crave a latte or just want something sweet, I have a lavender latte at Little and Much. There are 7-8 mousse cakes on display at the café but the highlight of the place is how well it goes with the coffee, fruit juices and teas on the menu. The staff has a good understanding of the menu and they make sensible recommendations based on the customer's preferences. Their mousse cakes are phenomenal as well.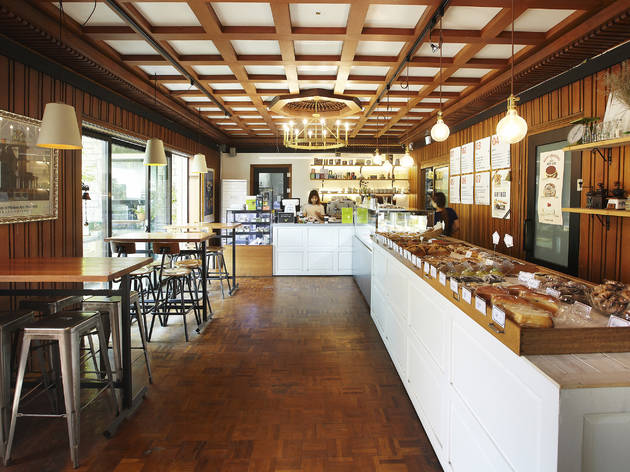 I have been a regular at this bakery ever since it was in Yeouido, and later, I even served as their menu consultant. It has become one of the most popular bakeries in Yeonnam-dong, and a lot of the clients I meet come here as well. You'll feel comfortable and at home here in this renovated old house, and it's even more special as it's one of the few places in Yeonnam-dong where you can have cake.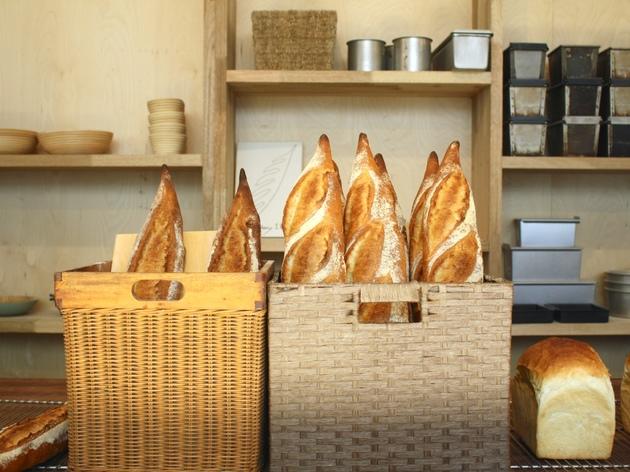 When a tough day finishes early, I always drop by Maybell Bakery in Hannam-dong. I guess I long to taste something simple and hearty after I finish my day's work surrounded by fancy and glittery things. Chef Jeong Woong always greets me with a smile and his wheat bread is completely revitalizing.
Before it's hot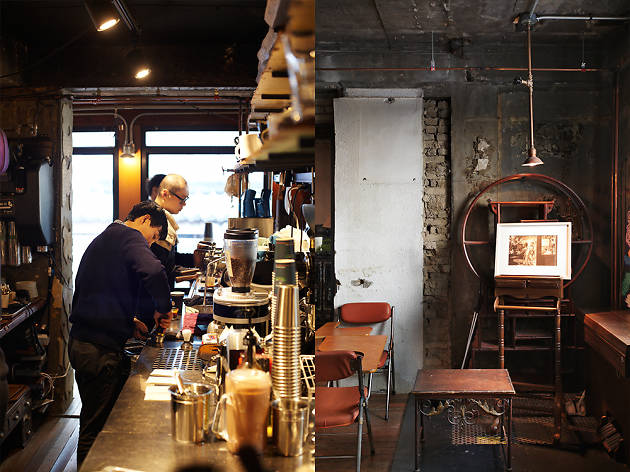 A lot of people know about this place, but not all have had the chance to visit as it's a bit far from the center of the city. Here, the bread and coffee do not simply coexist—they 'co-prosper.' Chef Heo Min-su and baristas Kim Byung-ki, Park Geun-ha and Song Seong-man work here and often talk about the different philosophies behind the way from buying coffee beans to packaging. Professional coffee classes are also held here.
Recommendation for out-of-town visitors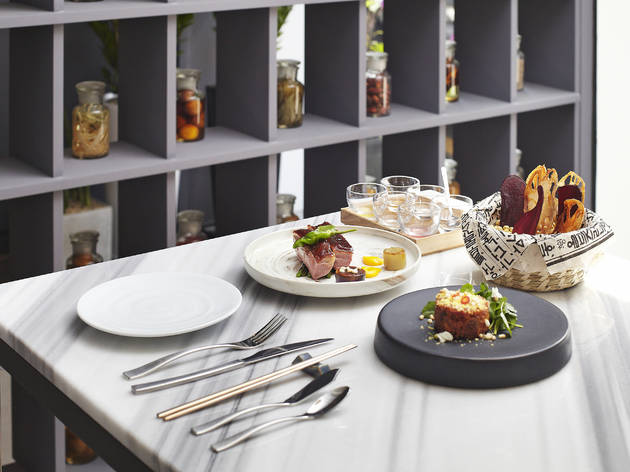 This is the first Korean bistro in Gangnam that I would recommend to visitors. It's an easy way to experience hansik. Just like my mom used to, they buy fresh ingredients every morning, make vegetable dishes with their hands and take their cuisine to another level with their homemade vinegar.
More to explore