Keep calm and embrace your inner child, the era of "kidults" has arrived.
Let a kidult be a kidult.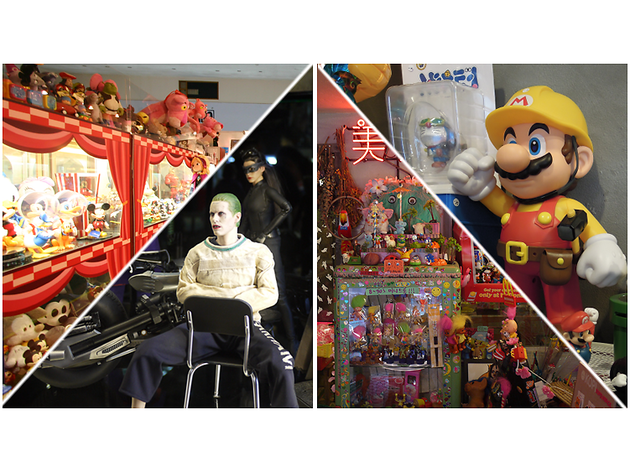 Immature, childlike, geeky, creepy, weird and, best of all, 'infected with Peter Pan Syndrome'—these are just some of the negative connotations that gave kidults a bad name. But all of the so-called "kidults" we've met in Seoul through this special edition were living a life where they'd understand what they love and choose to pursue them—a very much an adult's life. In the pursuit of happiness, many of them predicted that more and more people will begin to appreciate kidult culture, and catering to this growth will be further diversification of cultural content. This edition will introduce kidult forms of art, places run by devoted kidults as well as cafés and shops that will cater to the needs of kidults. A novice, you say? Take a day off to explore these kidult hide-outs in Seoul to see if you can grow younger by getting involved.