The kidults are all right: Q&A with Seoul's full-time "kidults"
It's their daily routine to hear they should grow up. But the question is, are these kidults happy?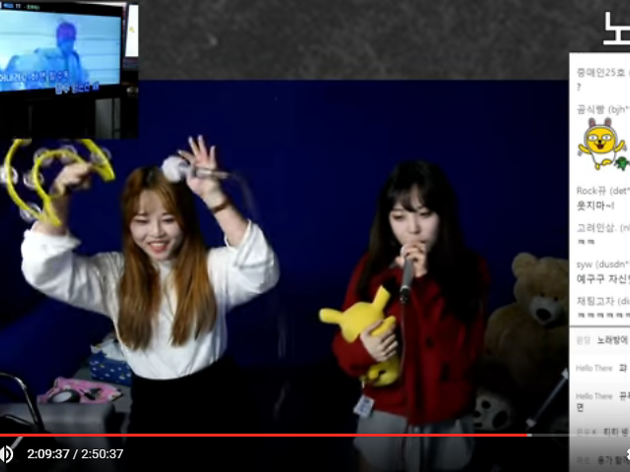 Adulting's hard. And we all feel it's too often overrated, especially in a society where perceived age-based hierarchy is hugely emphasized. What happens once you give up looking like an adult and turn your childlike hobby into a full-time career? We met some of Seoul's prominent "kidults" and heard their stories.
Ko Seong-bae's a rather ambitious figure. This self-proclaimed "otaku-ditor-in-chief has been cultivating an "army of otaku soldiers" with his magazine The Kooh. So far, he's published 8 issues covering topics like 'solo play,' 'obsession,' 'wandering' and 'production.' The premise is that "everyone's got an otaku-tistic world of their own." Ko's real busy with, obviously, exploring, guiding and advocating, but was kind enough to offer us his expert opinions on the kidult culture that's on the rise in Korea.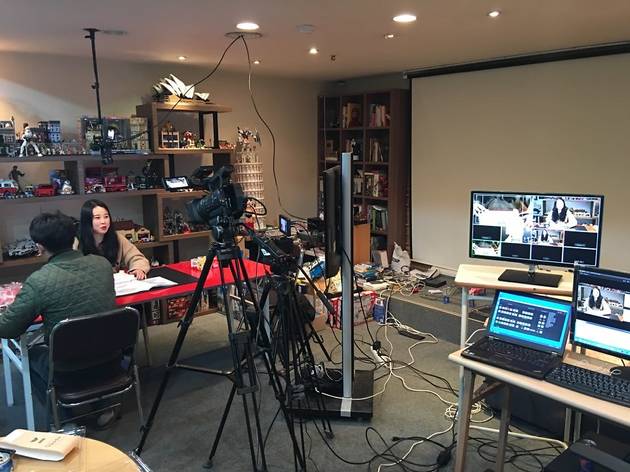 He wakes up at 4am and lines up for 6 hours when a new PlayStation comes out. He's got a 0.8 million-won commercial karaoke machine installed at home, along with his countless toys and collectibles for which he spent a fortune. Yang ended up creating a YouTube channel to share his toys, and now he's got more than 400 million subscribers who'd love to play with him. We asked a few question to this professional, full-time "kidult."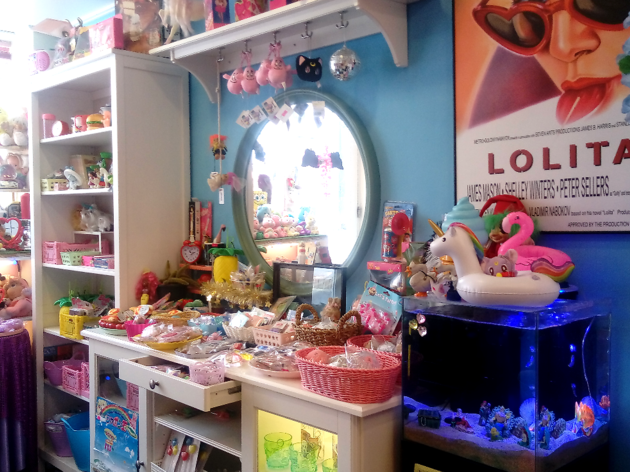 "'I'm an effing adult. How come I'm still obsessed with toys?' I used to think—well, I still wonder," Jo says playfully. Collecting vintage toys was her hobby. When she went out to a flea market with a few of her items, she realized that there are other kidults of her sort. Her home was far away from Seoul, but she opened up shop in Hongdae and didn't think twice about it. Now she's an owner of the most adorcable shops in Hongdae, Yeongdeungpo, Daegu and Songdo. We asked her about her "kidult" life.
More to explore