The kidults are all right: Q&A with Seoul's full-time "kidults"
It's their daily routine to hear they should grow up. But the question is, are these kidults happy?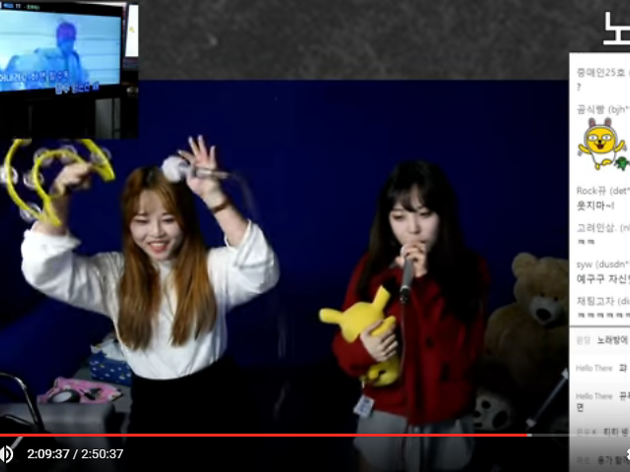 Adulting's hard. And we all feel it's too often overrated, especially in a society where perceived age-based hierarchy is hugely emphasized. What happens once you give up looking like an adult and turn your childlike hobby into a full-time career? We met some of Seoul's prominent "kidults" and heard their stories.