Pet Cafés in Seoul
Everything will be provided at these places for you and your pets to have a nice day out.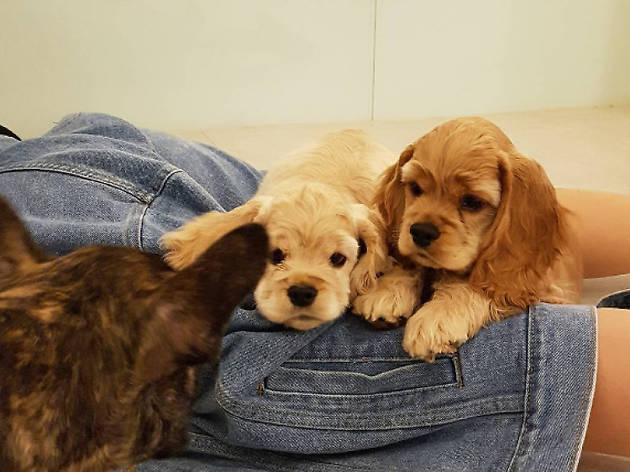 If you've been thinking of taking your pet out on a nice little date, don't just end it with a short stroll around your neighborhood – go all out and take them to some of the pet cafés around town. Here are a selection of nice pet cafés in Seoul, each offering unique experience for both you and your pet. You can swim with them, get them a spa treatment, and even feed them pizza.
1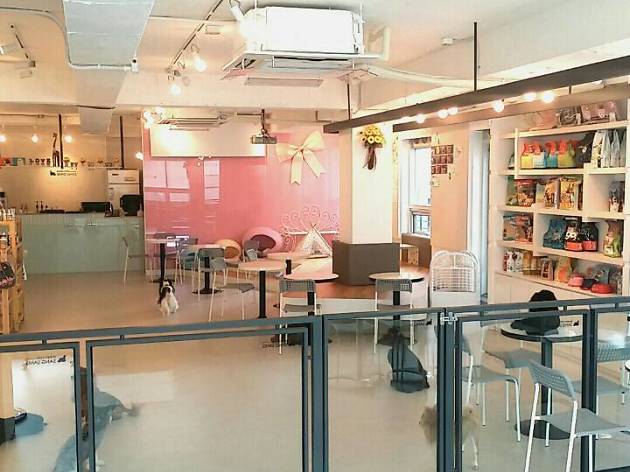 This café is known for being well organized. The interior is divided into 3 sections: the entrance, the meeting room and finally, the play room.
2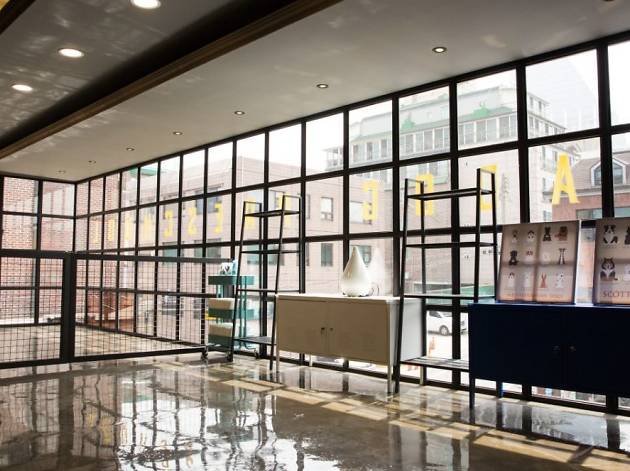 Originally a residence, this place is an ultimate urban playground for pets. They even have a garden with a miniature pool, something you don't see all that often in Seoul (the well-kept outdoor mini swimming pool for dogs has indeed become this pet café's specialty).
4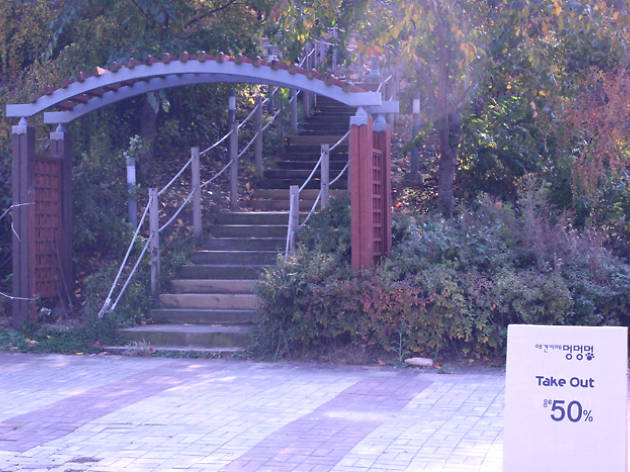 It's a great place for pets to have fun, with its wide space and small obstacles. The space is large enough that most dogs can comfortably run around and enjoy themselves. There's even a small section for dogs under 4kg's (who may feel a little frightened by all the energy).