The ultimate New Year's Eve Guide
Here are all the things you should do for New Year's while in the greatest city in the world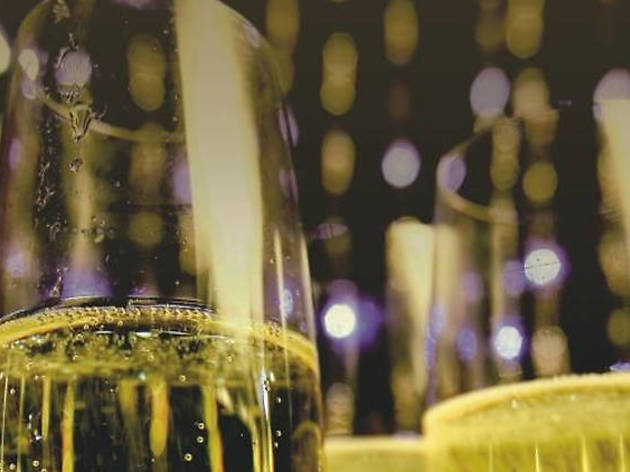 Watch the sunrise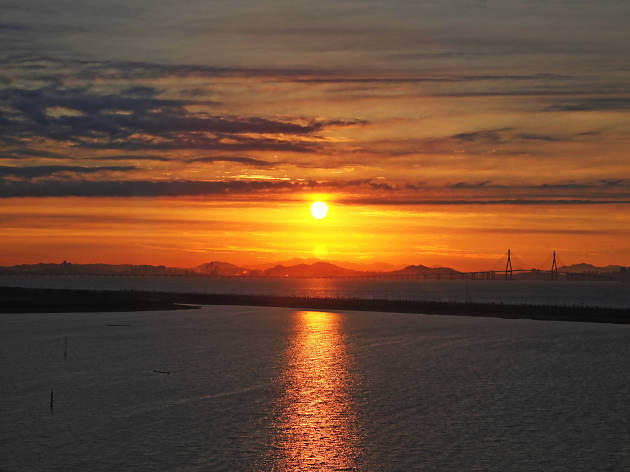 Attractions, Public spaces
In Korea, many people go to the East Sea in order to watch the first sunrise of the year. It's a time of reflection and clearing out your thoughts while welcoming the New Year. For those of you that can't necessarily make it out of the city, here are some great sunrise locations right here and near Seoul.
Party the night away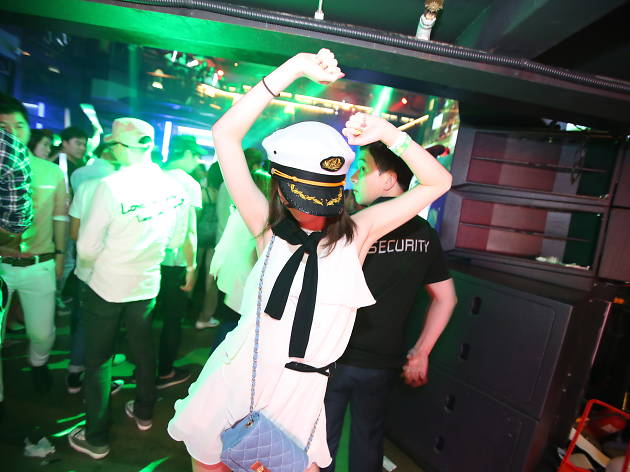 Things to do, Late openings
Nightlife in Seoul is pretty big all year round and of course, there's a lot going on for nightlife's biggest night of the year. All of Seoul's clubs will have SOMETHING going on. Click here for tips on where's what.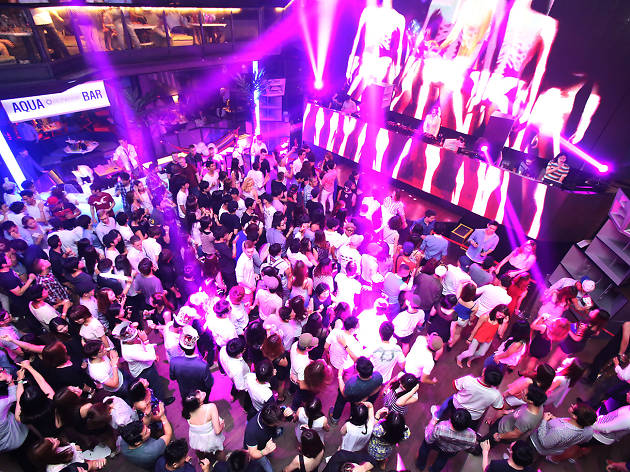 Whoever said that size doesn't matter definitely was not referring to clubs. There's nothing worse than being stuck in a small, expensive club when you're stuck with a whole bunch of overheated strangers. Seoul's mega clubs are a must see experience. Usually packed with posh Seoulites dressed to the nines and ready to party, here, the parties are guaranteed to keep you up all night long. Places like Octagon and The A are large enough that each corner and level of the club has a different feel, not to mention that they keep a steady flow of big name DJs all the time. Size matters but there's more to these clubs than just their immensity, go see for yourself.
Bosingak Bell-Ringing Ceremony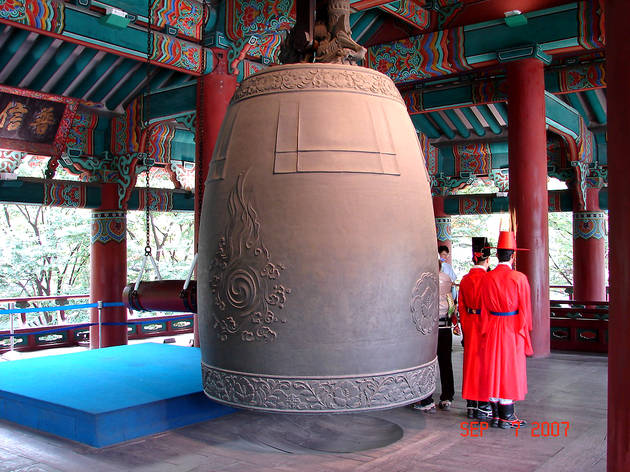 Yes, yes, it's super duper touristy and there will be lots of people, but this is one thing that you should do (at least once) while living in Seoul. So if you haven't crossed it off your list - you gotta. Originally signaling the opening and closing of the four main gates, the ringing of the Bosingak Bell on New Year's Eve "is meant to symbolize the end a year, and as a way wish for blessings, good health and the happiness of the citizens for the brand new year" (says the Korea Tourism Organization).

Our tips?
-Get there early as it fills up.
-Note that performances and shows don't begin until 11:30pm or so.
-Take public transportation.
Cheers to the New Year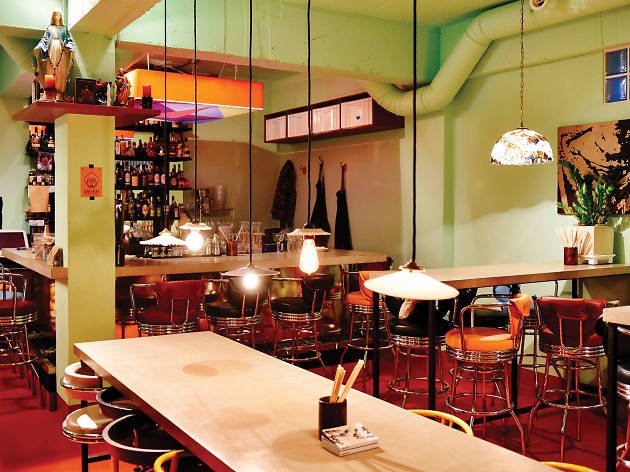 So busy this past year that you forgot to check out the bars that everyone else was talking about? Celebrate in style at some of the most talked about bars right now.