Free things to do in June
Looking for free events to enrich your cultural life? Here are free events happening throughout June, and we are happy for them.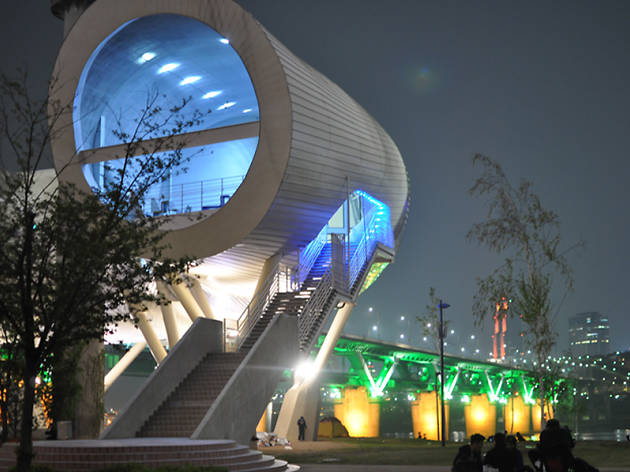 All the exhibitions at the J-bug in Tutkseom Hangang Park are free till midnight. From May 26 through 31, a group exhibition will take place to showcase emerging artists. From June 2 through 9, the J-bug will house works by young adults who have dropped out of school in hopes to become professional, working artists.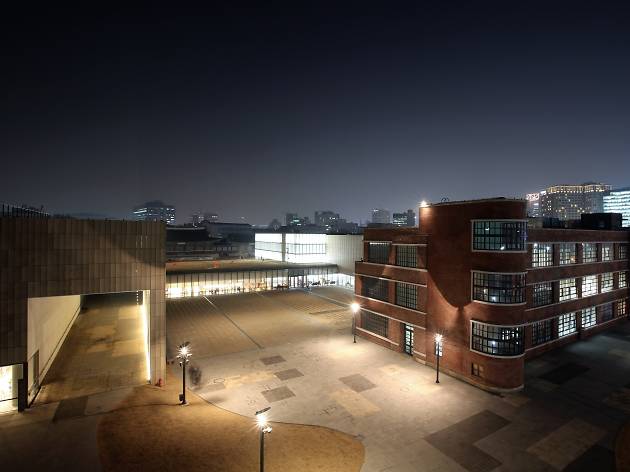 From Suh Do-ho's "Home within Home" to Shirin Neshat's black and white films, the big names of contemporary art always make a stop at this museum when in Seoul. Although these special exhibits come with a price tag (4,000 won), all others are free every Wed and Sat night.