Unique indoor activities in Seoul
Not good with the cold weather? Still, don't let it slow you (or your relationship) down.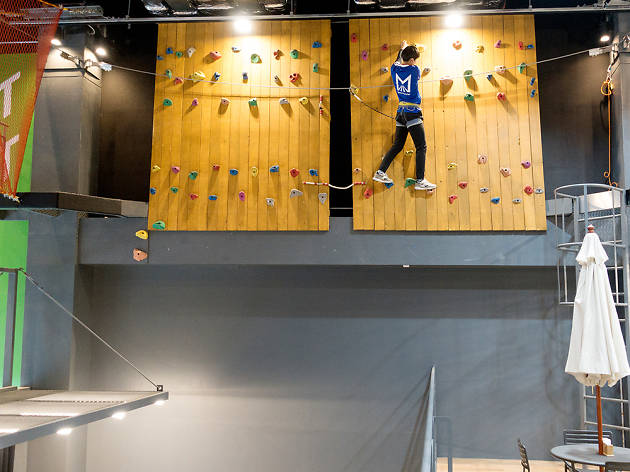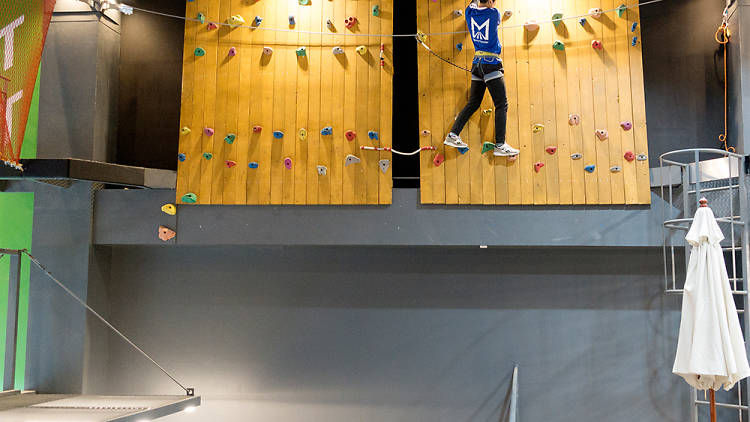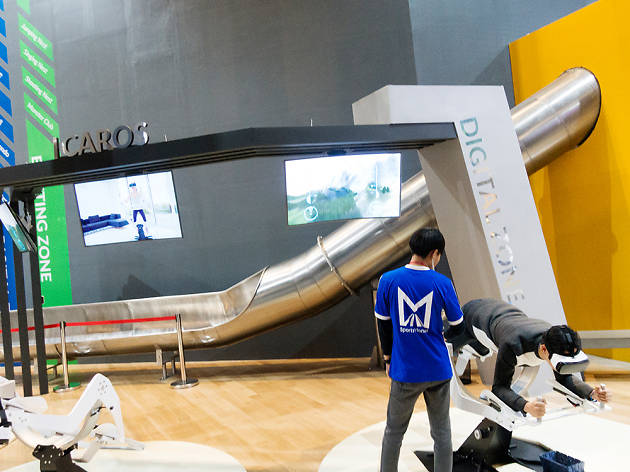 There's no reason to put your exercise routine on hold. These activities are fun enough to keep you motivated.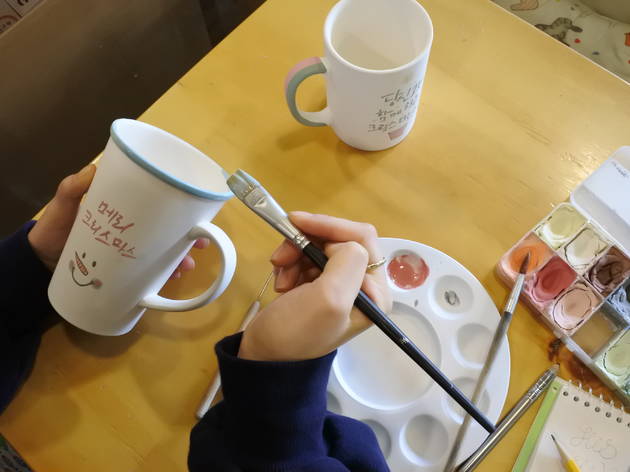 From indoor fishing to art and cooking—they may be nothing extravagant, but are sure to offer some lighthearted fun.
Show more