Water festivals galore!
The coolest ways to escape the blistering summer heat!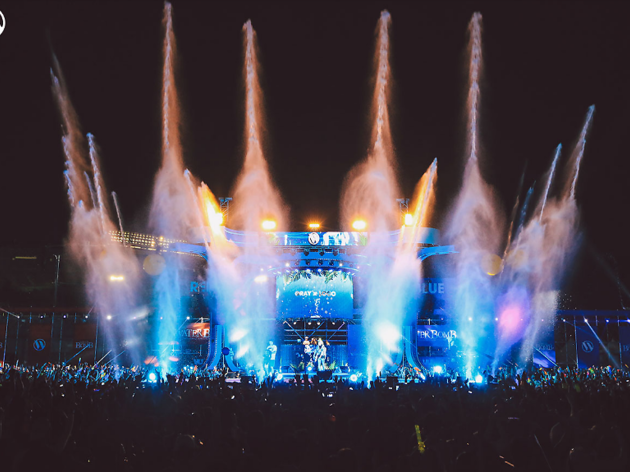 1/2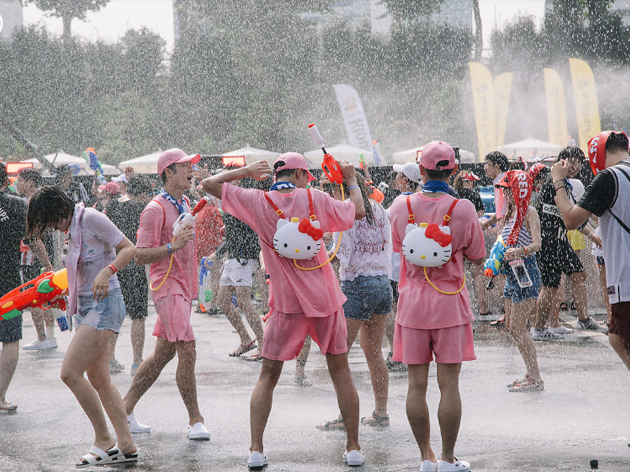 2/2
Life underneath an air conditioner isn't all that amusing. Going out in Seoul while it's harshly humid isn't fun either, and that's where these water events come in handy. You'll be able to let out your summer stress while getting soaked—you might even feel a little younger after these festivities as they'll surely bring back some childhood memories.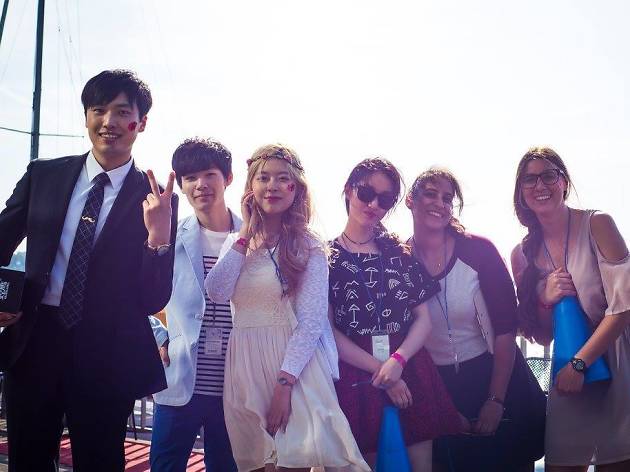 Saturday, July 29th. Some Sevit. Bring a water gun. Floating Island Water Party happening at the end of this month is no ordinary rooftop party; on top of the best panoramic view of Seoul it's offering, there's going to be an intense water gun fight, foam cannons splashing off a ton of foam party fun and meeting thousands of interesting people from around the world. The party's going to go on for 11 whole hours, from 3pm until 2am the next day. Get wet af under the blazing afternoon sun at the water gun fight club set to happen on the lower deck, and enjoy some yummy cocktails with the happy hour going on from 4pm until 5pm. As DJ's pump out party tunes more intensely from 7pm, foam cannons blasting away on the upper DJ pit will get you going—expect to be dancing and mingling with all the artificial island-dwellers from around the world. When the official party's over at 2am, head over to Gangnam, Itaewon or Hongdae for the after party.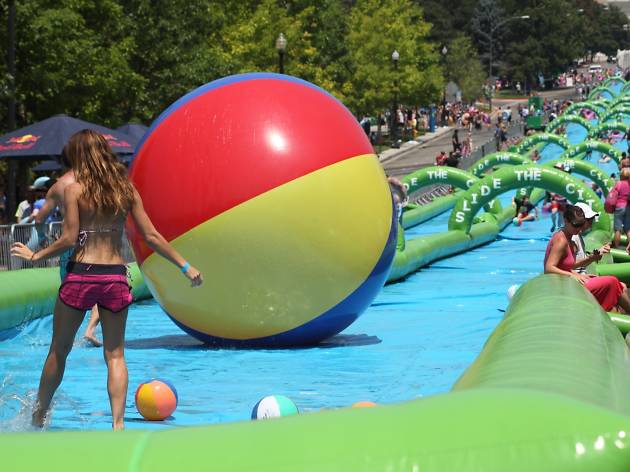 Picasa
There is something great coming to us from the state of Utah. Yes, Utah. And it recalls those days when you used to look at your kiddie slide and say "I wish that could be 1,000 times bigger." Well, darling, it's finally here. Slide the City is a 150 meter plastic padded slide for your whooshing pleasure along with water gun fights and busking performances. So far, it has been to over 180 cities all over the United States and its here in Korea for its second edition. Tickets will be sold online and on-site, but it is recommended that you buy online as tickets could be sold out within minutes on-site.