Make the most out of your Lunar New Year holiday in Seoul
Don't let the Seollal holiday just pass by!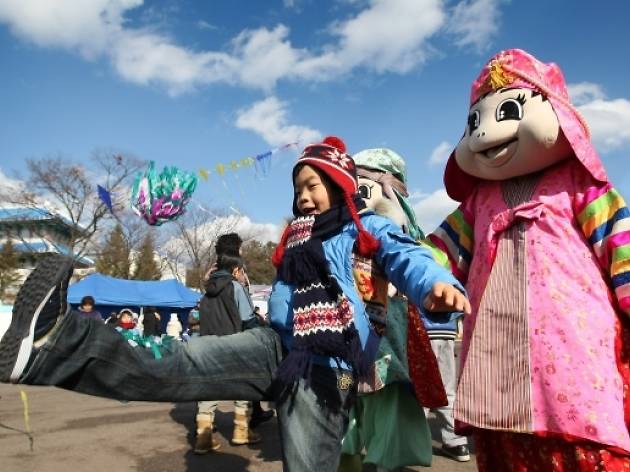 The 4-day Lunar New Year holiday will begin on Friday, the 27th. While many will be migrating back to their hometown, staying in Seoul doesn't mean 'boring' if you know where to go and what to do in the city. Make the most out of this extended weekend with this list of events and places!