Your 24-hour itinerary in Seoul: The culture vulture
Plenty to explore and be inspired with—from 6am until 6am the next morning.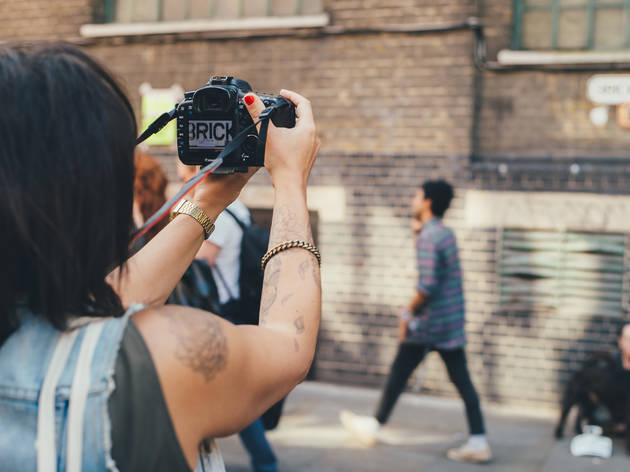 Here's an 11-course itinerary for all you culture-mongers seeking to learn and explore wherever you set foot. It'll make sure you get plenty of art, history, music, fashion, nature and even alcohol, for whole 24 hours in Seoul.