Hanok, en vogue
These cafés, bars and historic landmarks are quietly boasting their classic charms.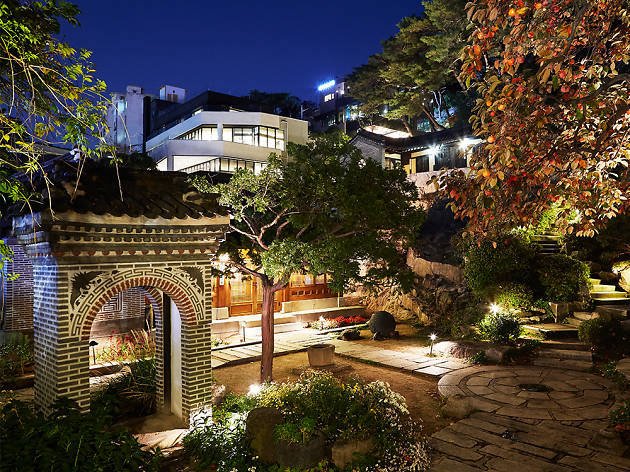 You've been to all the palaces, you say? Well, perhaps, you haven't seen 'em all yet—on top of their one-of-a-kind atmosphere and scenery, these hanok establishments offer some of the city's best food, drinks and shopping. You can also enjoy some of Korea's oldest, most extravagant and well-preserved hanok housings without spending a dime. In this beautiful weather, immerse yourself in the charm and the glam of the many faces of hanok.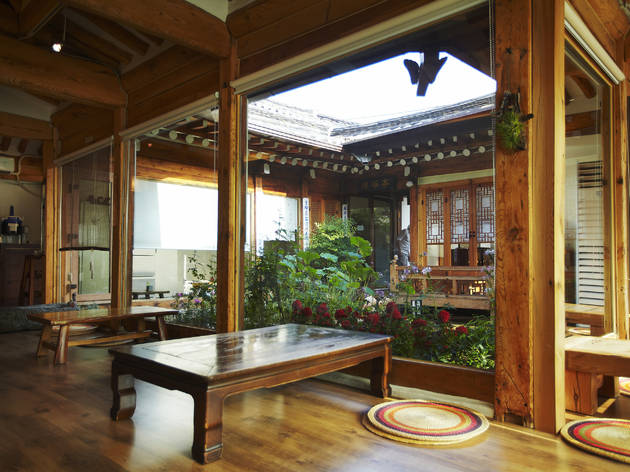 Their pitch black roof tiles, golden-orange hues of the pine wood and rusty white walls meet modern elements to create tranquil sanctuaries that the city full of skyscrapers is so in need of. Some of them even have got a gorgeous garden, so perfect for day-drinking or some quality tea time.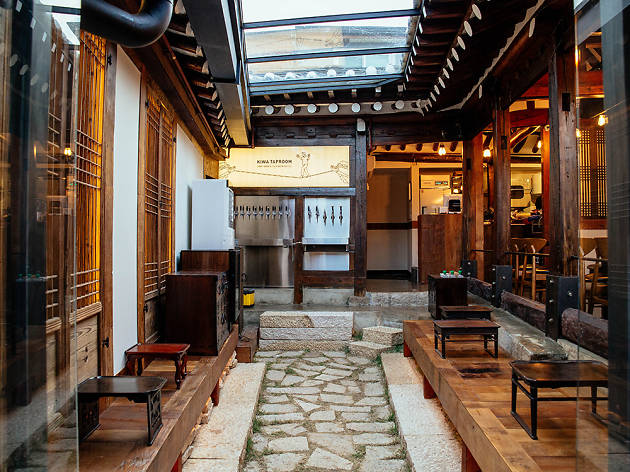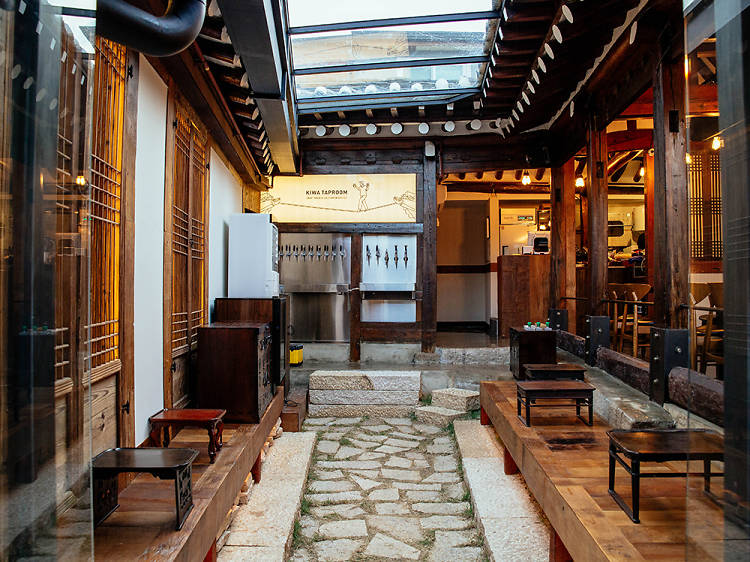 Let us tell you, they're not gimmicks. These hanok bars can be the perfect spot for a night out complete with some of the city's best cocktails, beer line-ups or traditional liquor selections. The dreamy, nostalgic alleyways leading to these scintillating architectural wonders will set the mood for a romantic date, as well. Don't be surpised to find that one of the hippest bars in town is meant to be your favorite bar of all times.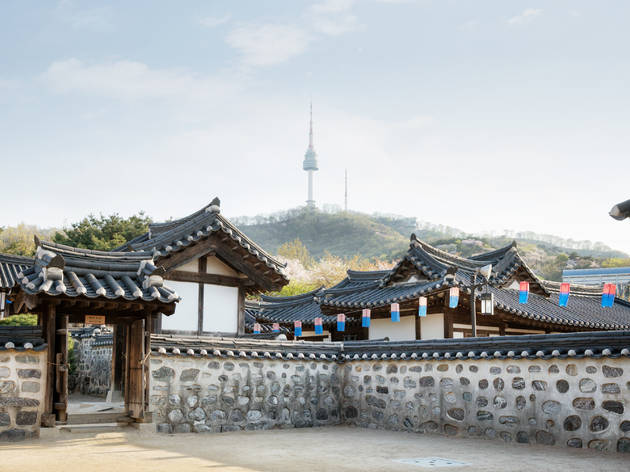 You don't need to own a hanok home to experience the graceful lifestyle. From the coolest library in town well-disguised in a revamped hanok to a village of aristocrats' dwellings built hundreds of years ago that is now open to the public for free and one of Seoul's most beautiful museums offering stunning panoramic views, these graceful hidden spots housed in the midst of the skyscraper jungle will make you forget it's the 21st century.
More to explore