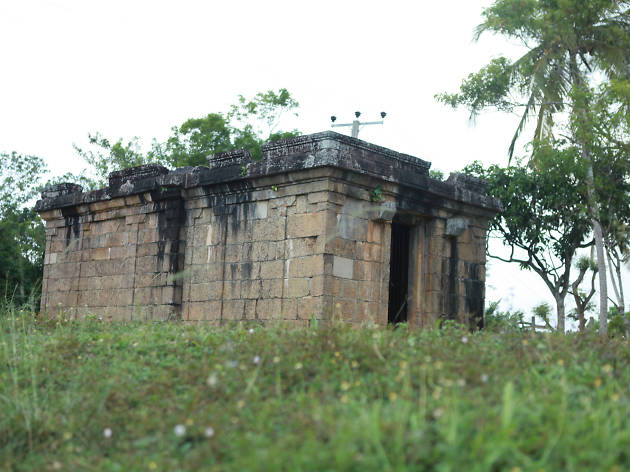 1/3
© BT Images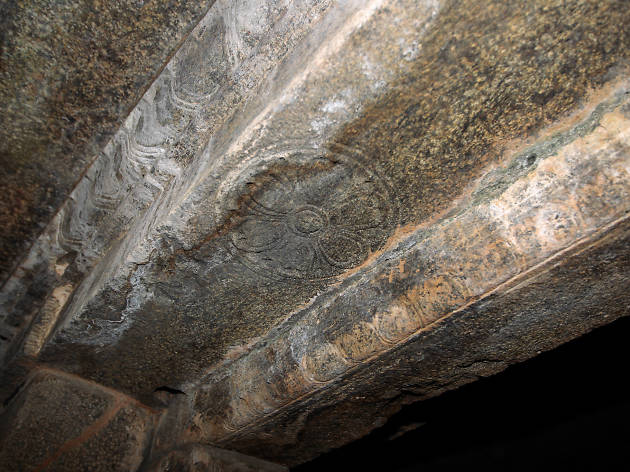 2/3
© BT Images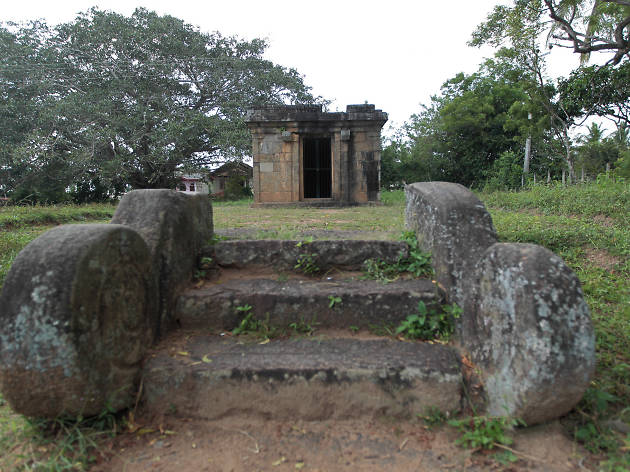 3/3
© BT Images
A historical site that is believed to be linked to the Hindu epic—Ramayana.
Situated in the Galgane Road, near the Galgane Purana Raja Maha Viharaya, Gale Ge is believed to have close links to the Hindu epic, Ramayana. Some believers claim that the fight between King Ravana and Rama took place at Gal Ge, built to mark the place where King Ravana had died. However, yet others say that the Gal Ge represents a shrine built to worship the Sun God as the entrance to the structure is constructed facing east.
A few stone steps lead to a higher plain where the Gal Ge stands amidst a sizable green field. This structure that remains now is said to be assembled from ancient stones to represent how the shrine would have looked been long ago. On the door panes and at certain points, faint etchings serve as testaments to its age that clearly runs many centuries back.
Venue name:
Gal Ge
Address:

Dewinuwara
81160