India Art Festival weaves together various facets of art
A new model for dialogue between artists, art galleries, art buyers and connoisseurs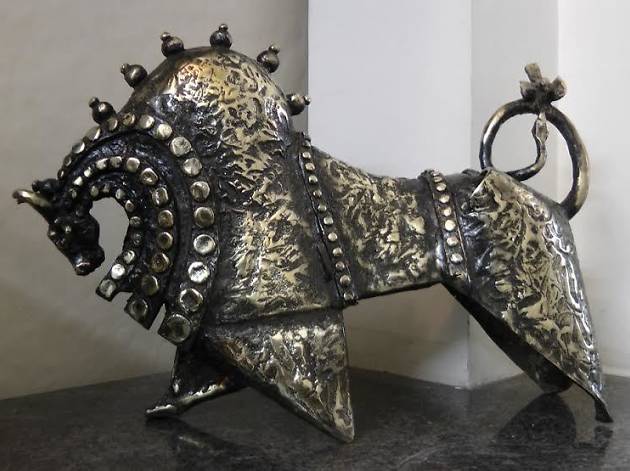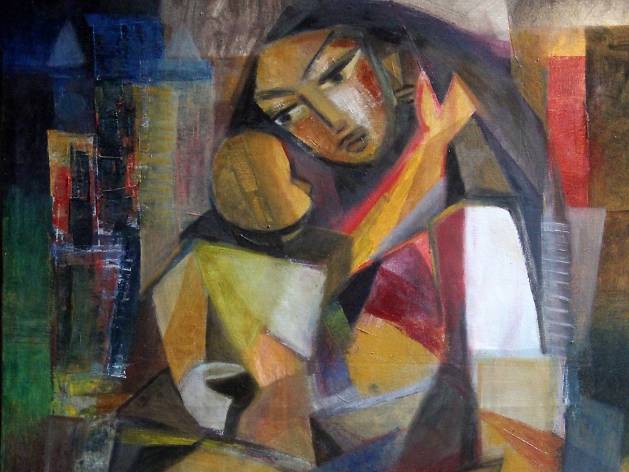 The India Art Festival, a unique mixed art fair has been successful in weaving together the various facets of the art world like the network of art dealers, art galleries, independent artists including from Sri Lanka, art collectors and art buyers.
The India Art Festival had two levels of engagement for the visitors; platforms to share contemporary ideas, and an atmosphere to experience unique artistic values.
The Gallery Section this year saw the participation of 40 galleries with their associated artists not just from Indian cities but from countries like Singapore, Switzerland, Sri Lanka, UAE and Myanmar whereas Artists' Pavilion exhibited more than 300 independent artists from fifty cities across the world.
Two well-known contemporary artists Atul Dodiya and Baiju Parthan were invited to present 'Creative Monologues', a self-revealing talk where no pre-meditated curatorial points were involved. Action took over words when two other artists painted 'aloud' and one sculptor sculpted a live model.
India Art Festival is an initiative of Kalavishkar, an institution that endeavours to democratise Indian Art in all possible ways.

Overwhelmed by the response to earlier editions, organisers are optimistic about the crowd that will attend the festival from January 14 to 17, 2016 at the National Stadium, New Delhi.