On the international canvas
Sri Lanka's debut at Art Dubai 2016 with Saskia Fernando Gallery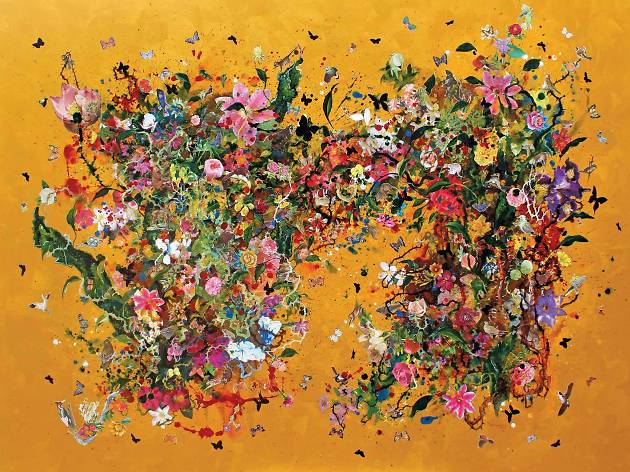 1/3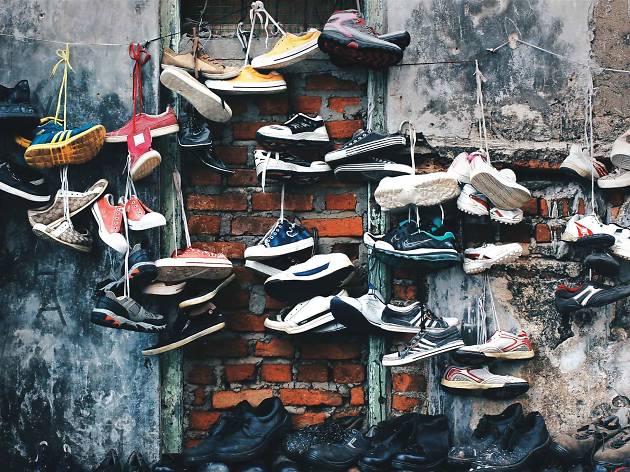 2/3
©Abdul Halik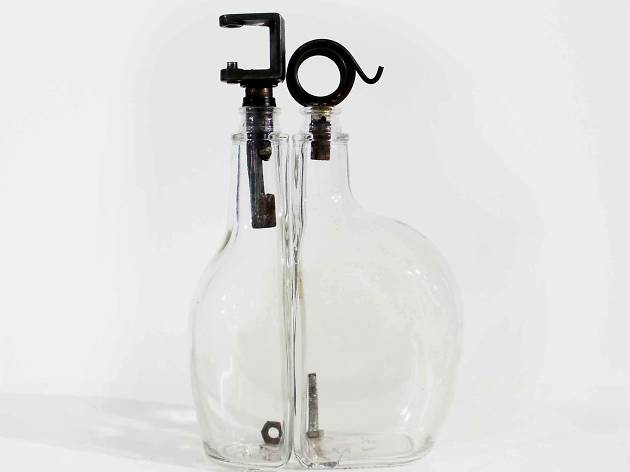 3/3
Art Dubai 2016 attracted a multitude of visitors and connoisseurs, all of whom were able to muse at the diverse collection of Sri Lankan art showcased by Saskia Fernando Gallery. 'Disambiguation' the collection that debuted Sri Lanka at the international contemporary fair received an overwhelming response. It was a collection carefully curated to represent a multitude of mediums and feature both the established and emerging talent in Sri Lanka.
"For Art Fairs our presence has only started this year alone. From collectors to curators to international press, we pretty much got a positive response from everybody, which is something significant when you showcase amidst so many galleries from all over the world," says Saskia Fernando, whose gallery is the first Sri Lankan gallery to be selected showcase at the fair.
The hype around the fair was pumped and positive, dubbing the 2016 edition the most diverse and exceptional exhibit to date. Representing South Asia, Sri Lanka's strong showing in terms of talent, innovativeness and 'strong quality' was commented on by international publications such as Harpers Bazaar Art Arabia and the worlds leading design magazine, Wallpaper*. Artist Priyantha Udagedara's paint and collage aesthetic pieces Paradise Lost IV and Garden of Earthly Delights were the headlining image for reviews on the fair.
'Disambiguation' was a combination of artists from a variation of ethnicities, geographical locations, diverse subjects of work and varied mediums. That the artists represented their work in an autobiographical nature was of importance to the collection and eventually this is what received a positive response.
"Their work was very directly speaking about themselves or from experiences in their lives. An artist from Hatton, Hanusha Somasunderam's work was inspired by tea strainers, and she talks about the lives of the tea planters. On the other hand we had Rajini Perera, a Toronto based artist, who portrayed the stereotypes of the East and the West and how the West views the East", explains Fernando.
Other work included that of artist cum activist Chandraguptha Thenuwara who used his sketches to expose political corruption in Sri Lanka; Jagath Weerasinghe who paints with influences from the 90's movement and T Shanaathanan dealing with the subject of home, displacement and loss. Using installations, M Vijitharan narrated the experiences of post-war farmers in Vanni. On a more modern spectrum, Prageeth Manohansa welded together the pieces 'Characters' to represent the struggle of the working class. Sri Lankan resident Saskia Pintelon through her figurative paintings showcased the chaos of the mind.