A royal wedding
Near the Lahugala Sanctuary, Magul Maha Viharaya in Pottuvil is a temple tied to a much-loved historical legend.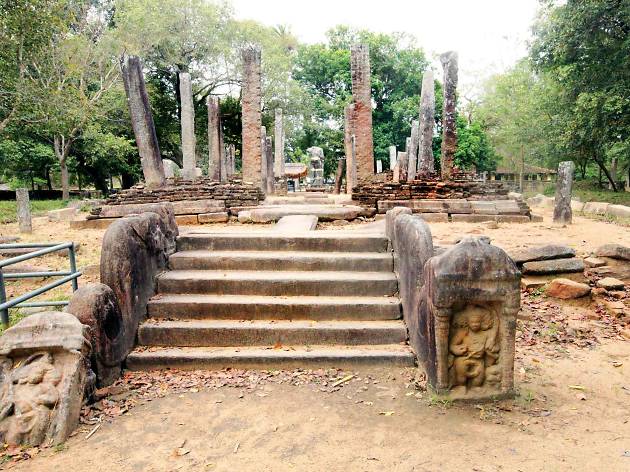 1/3
©BT Images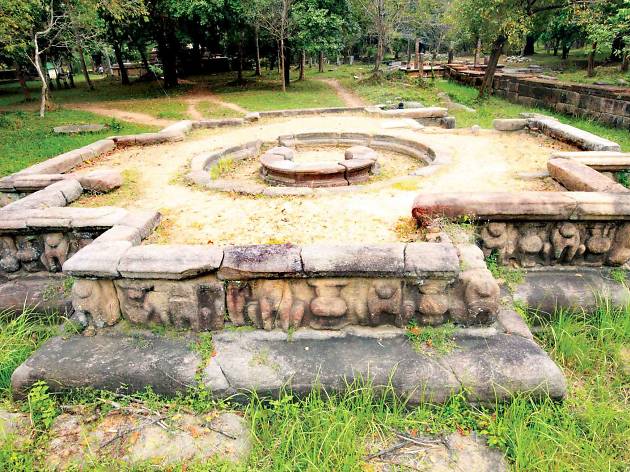 2/3
©BT Images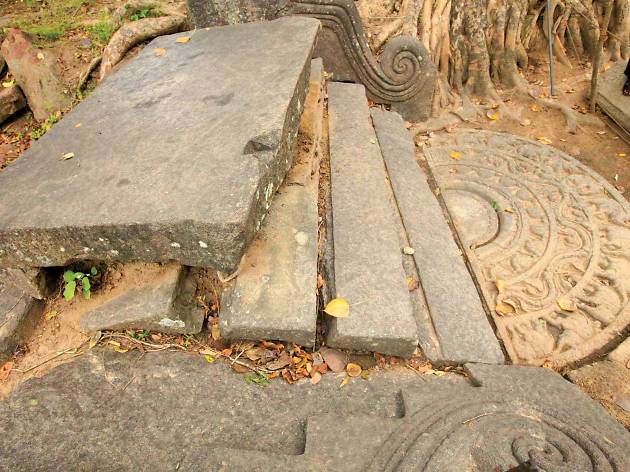 3/3
©BT Images
One must step on stones and walk on gravel paths shaded by tall trees to get here. The temple's name, meaning 'the wedding temple' is an unusual one for a Buddhist temple. It is believed the name is related to the marriage of King Kavantissa, ruler of the Magam Ruhunu Kingdom (205-161BC) to the brave Princess Viharamahadevi, daughter of King Kelanitissa of Maya Rata.
Their meeting is a celebrated one in the tales of yore and today. Princess Devi, was sacrificed to appease the water gods who had taken offense to an act by her father. In her royal golden boat she is believed to have sailed until the boat ran aground on the coast of the Ruhunu Kingdom. The actual landing place is disputed with some saying it was Kirinde and others believing it to be in Pottuvil, however Ruhunu it was. The King, hearing of her brave act, the tale says, fell in love and married the princess. And it was here, at the Magul Maha Viharaya that historians claim they were wed with the princess clad in regalia transported here by elephant.
Amidst the wild greenery of the site, ruins of the temple bear witness to this tale, including an intricately carved poruwa or wedding alter. It later became an enclosure for the temple's Bo tree. There are many other stone remnants spread across the area including an ancient stupa, ancient image house and a bathing pond for monks. Within the image house is a limestone statue of the standing Buddha. The most interesting historical remnant here is the elaborately worked sandakadapahana or moonstone, which is supposedly from the Anuradhapura period. On the outer ring of the moonstone is an unusual depiction of a mahout riding an elephant, found nowhere else in the country.
There are arguments that King Kavantissa built the temple. However, a 14th Century stone inscription found here would have that the temple was built by King Datusena (463-479AD), of Anuradhapura, and was renovated by rulers thereafter.
As you walk through the protected area, let your imagination transport you to the times of Kings. The mystical air of this sacred site, with rustling leaves ringing with the romantic tale will help.