Bundala Bird Sanctuary
Stretched along the southern coast of Sri Lanka and located close to Hambantota, is Bundala National Park, the country's foremost destination for bird lovers.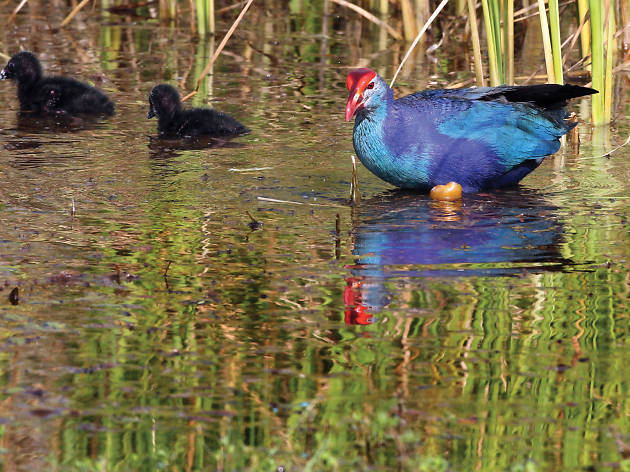 1/3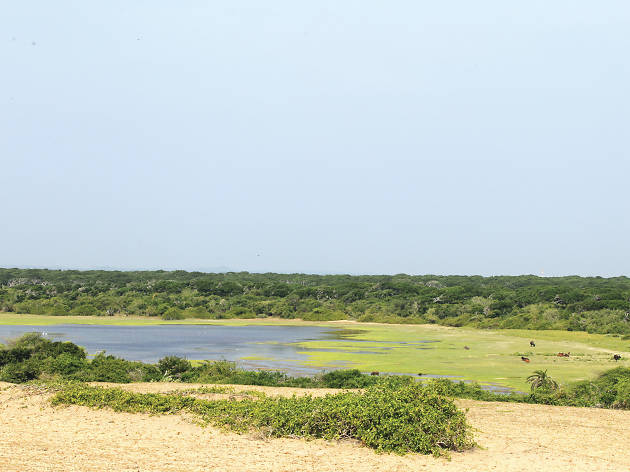 2/3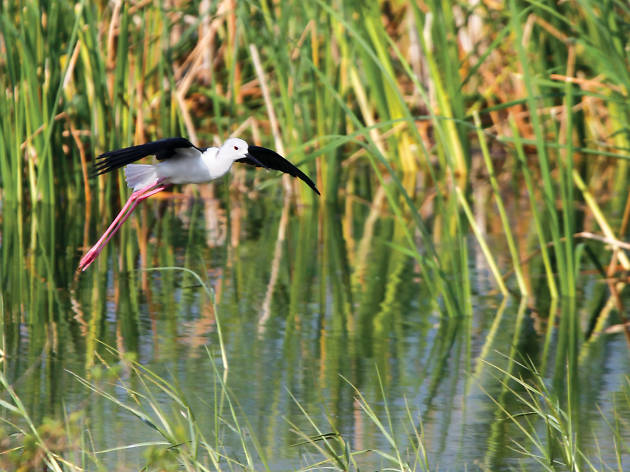 3/3
The park is the first wetland to be declared as a Ramsar site in Sri Lanka back in 1991 and in 2005, the park was also named an UNESCO designated biosphere reserve, making it the fourth of its kind in Sri Lanka. This diverse park protects an important area of the coastal wetland, which is famous for its abundance of wildlife that include both aquatic and land birds and mammals.
Most notably, migrating birds during the winter months are famous for settling here, making the place a mecca for birdwatching. It is home to 197 different species of birds that include 139 residents, and 58 different seasonal visitors. Amongst these species are a vast variety of birds including but not limited to; Ibid, Pelicans, Painted Storks, Egrets and Spoonbills. Particularly in the months of September-March, the park is known to play host to an abundance of winged guests with record amounts of stints, sand pipers, plovers, terns, gulls and ducks being spotted.
The sanctuary's most famous visitors however are the massive flocks of Flamingos. The area is a Flamingo paradise, with numbers varying each year. Up to 2,000 Greater Flamingo sightings have been recorded here, of which around 350 have chosen to make the sanctuary their home year-round.
Another sight that is not to be missed are the peacocks who can be seen perched sanctimoniously on the upper branches of the park's countless Palu trees (Ceylon iron wood). Whether you are looking to take some amazing photographs or witness memorable wildlife, the Bundala Bird Sanctuary must absolutely be a part of your itinerary.