Discover Tangalle Beach
Tangalle beach offers a tranquil getaway that transcends a relaxing aura.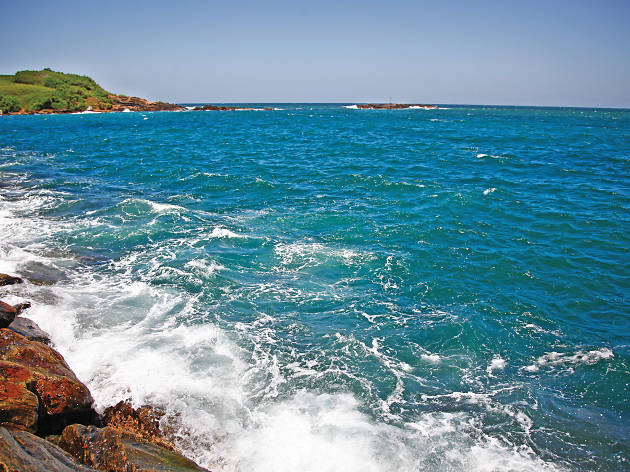 1/4
©BT Images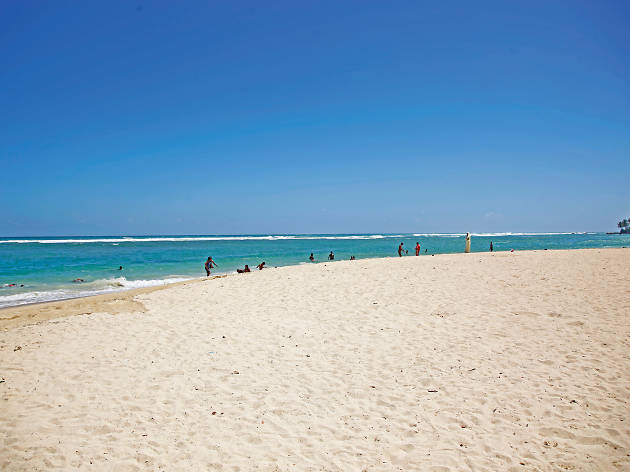 2/4
©BT Images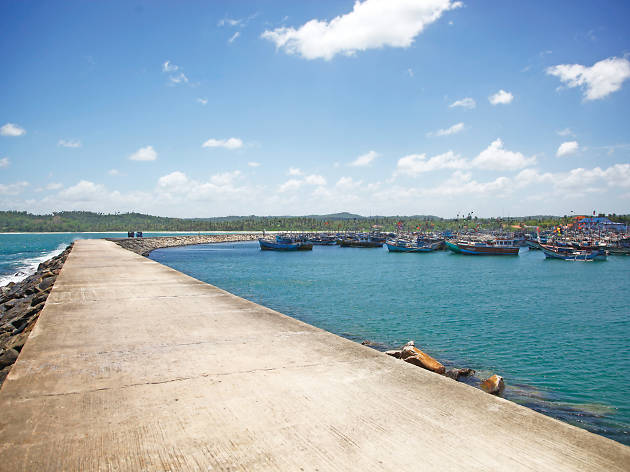 3/4
©BT Images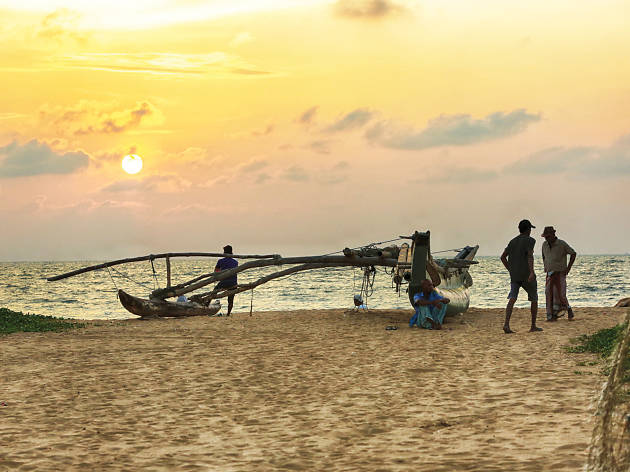 4/4
©BT Images
A serene sandy cove in the island's southern coastline fringed with coconut trees, the tranquil Tangalle beach will lull you to a relaxing holiday. Walk along the serene strip of soft golden sand or relax under the bright sun as the rhythm of the lapping blue waves exudes a dreamy experience. The paradisiacal beauty of the quaint beach, the salty breeze and the fresh fragrance of the ocean beckon the visitors.
Listening to the soothing sound of the crashing waves, one could start the day with beachside yoga and relax the body and mind. The landscape is ideal to take a dip in the turquoise waters, get a golden sun tan or to try surfing or snorkelling. A stroll along the beach is quite an adventure where one can explore a charming fishing harbour. As dusk falls, the Tangalle beach beautifully transforms with a touch of magical sensations, rewarding one with picturesque sceneries.
A wonderful way to wind up the day is by sipping a cocktail and conversing with friends while enjoying the mesmerising view of the setting sun.
Savour local cuisine that reflects on Sri Lankan culture: homely and warm, unique and refreshing. With its tropical bounty, the varied local menu has an exquisite array of seafood dishes. When in Tangalle, on a balmy evening, try out the sizzling meals prepared from the fresh catch of the day.
Tangalle beach offers a tranquil getaway that transcends a relaxing aura. Let the good times roll with a perfect beach break!