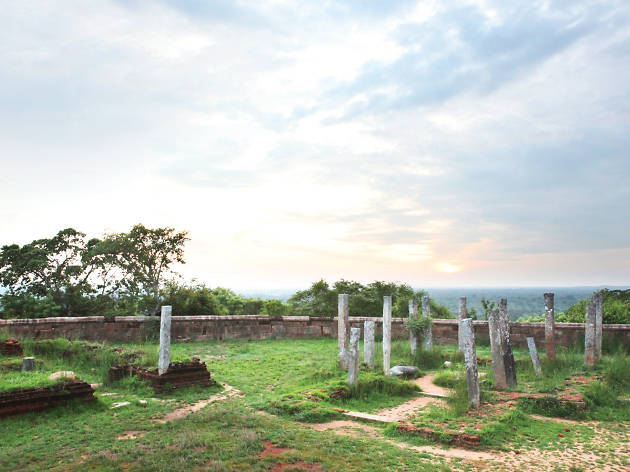 1/3
© BT Images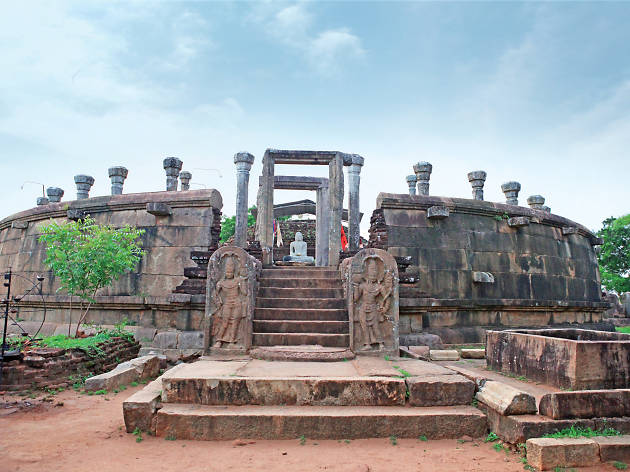 2/3
© BT Images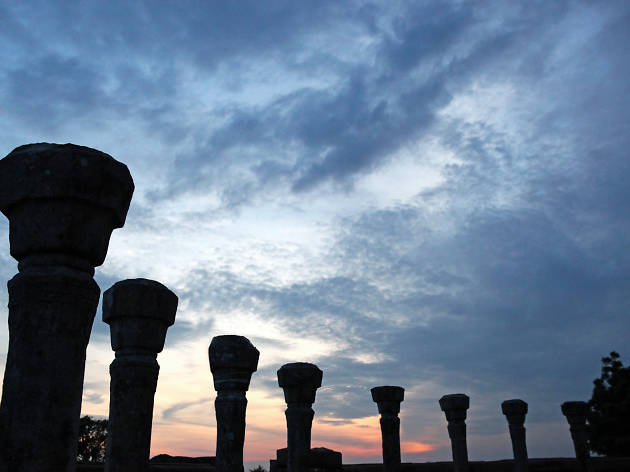 3/3
© BT Images
Girihadu Seya is believed to be the first stupa in the country.
The story behind the Girihadu Seya is a fascinating one; Thapussu and Balluka, two traders from North India built the stupa after their encounter with the Buddha himself more than 2,500 years ago. It is said that this was the first stupa in Sri Lanka. Up to the present time, located atop a 212ft rock, near the Yan Oya estuary the Girihadu Seya still stands magnificent and proud.
The sacred place of worship and wonder is surrounded by panoramic views of the picturesque haven. Climbing your way up towards the rock, you would come across stone slab inscriptions called the 'Thiriyaya stone inscriptions', dictating the origins of the stupa.
A peaceful and spiritual environment unfolds itself as you finally see the 'vatadage' and the remains of the 'Buddhu gey' (image house) and its stone pillars and bricks with its reclining Buddha statue.
Venue name:
Girihadu Seya
Address:

Thiriyaya
Trincomalee
31000