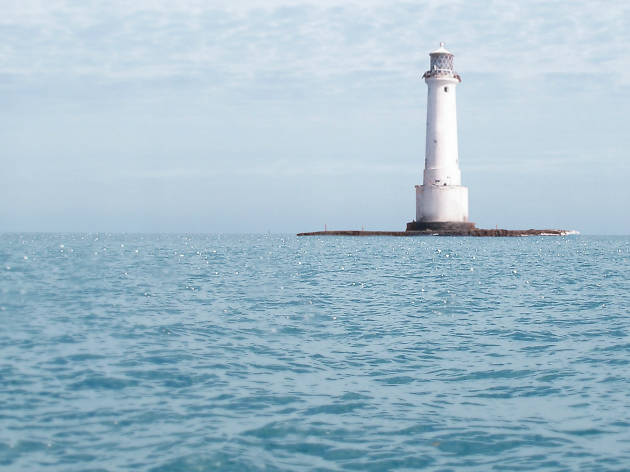 1/2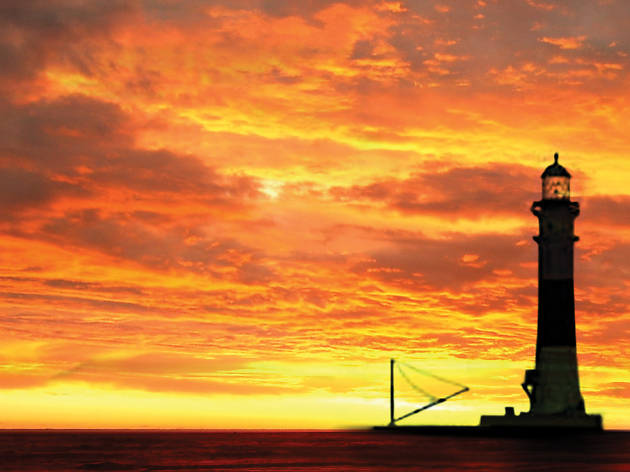 2/2
Dive into a world of ship wrecks, corals and colourful fish at the Great Basses Reef
Off the deep-south coast of the island, exposed to the force of both monsoons, is a rock known as the Great Basses Reef. The Great Basses and Little Basses are reef complexes traipsing along the entire southeast coast of the island. The Great and Little Basses Reef in Kirinda beach hosts some of the best snorkelling experiences the country has to offer. In addition to the interesting formations of the sandstone rocks, which surround the Great and Little Basses, there are several ship wrecks that can be found in the area.
A 45-minute boat ride will take the adventurous diver and explorer to The Great Basses and Little Basses reefs from Kirinda. However, due to the rough currents you can dive in the sea for diving only about 50 days in a year, between March and mid-April. Divers can explore the rich marine life underwater such as Porpoises, harmless Graysharks, Tuna, Angelfish, Groupers, Giant Maori Wrasses (Napoleons), Snappers and Rays. The historical lighthouse, which still stands tall even after being hit by the Tsunami in 2004, will be an interesting place for exploration.
The reefs are dangerous for shipping, as witnessed by the nearby shipwrecks, including
a treasure ship that belonged to the great Moghul Emperor Aurangzeb, discovered by Sir Arthur C Clarke and his diving instructor Mike Wilson in 1961. As the currents and surges are fairly strong, the Basses
are recommended only for the experienced diver. Typical dives are shallow 12-14m and extended dive times are the norm.
The Basses are abundant with canyons, gullies, and ridges carved out of sandstone by prehistoric seismic action and currents. Against these rock walls lie an assortment of black corals, fan corals, whip corals and a variety of sea sponges. The powerful surge brings in multitudes of goatfish, snapper, trevally, fusilier, angelfish, wrasses, tuna and groupers. Large gray sharks, white-tip sharks and a variety of rays circle a round and then slip into the murky distance. The Basses are considered one of the three best dive sites around the island, a must visit in March and April.
| | |
| --- | --- |
| Venue name: | Great Basses Reef |
| Address: | Kirinda |