Independence Commemoration Hall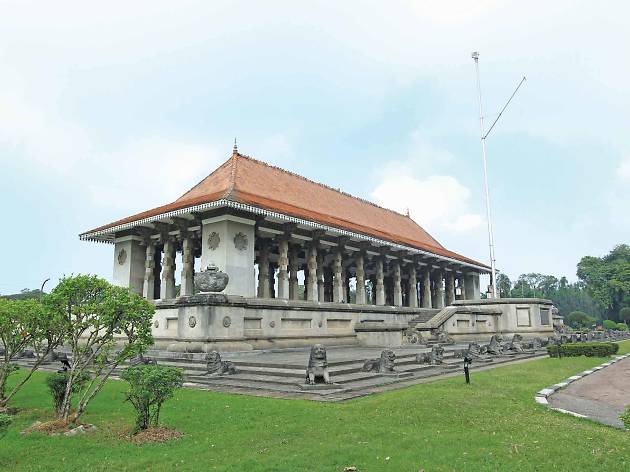 1/3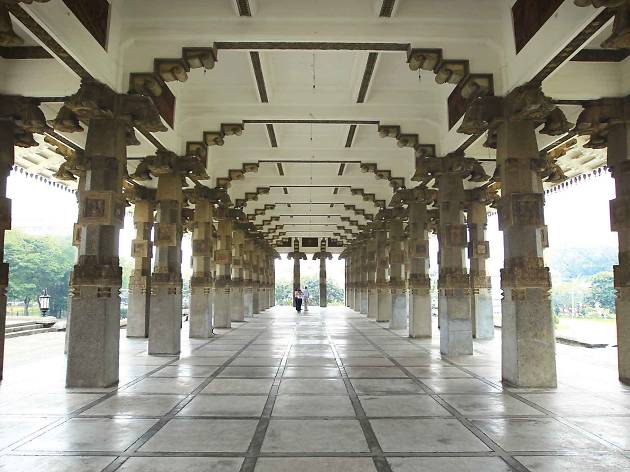 2/3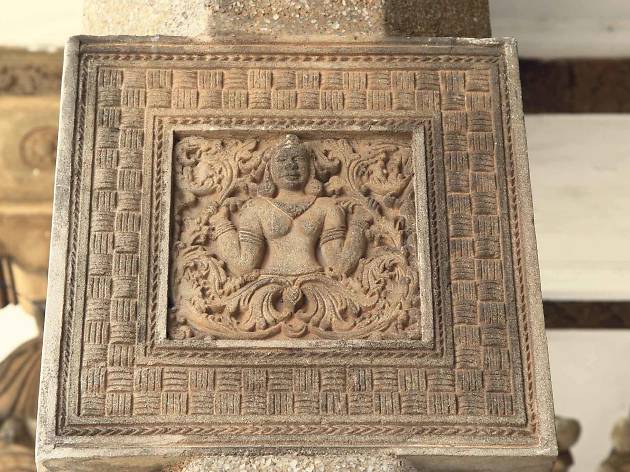 3/3
Standing majestically in the heart of the city of Colombo, the Independence Commemoration Hall is an eternal reminder of a nation's pride. It was here that the formal ceremony marking the start of self-rule with the opening of the first parliament by Prince Henry, Duke of Gloucester occurred, at a special podium on February 4, 1948. It is a place where the memories of a country remain enshrined for all time in monuments of stately beauty. Not only is it a magnificent tribute to Sri Lanka's glorious past, but also an affirmation of the country's vibrant present and a promise of the bright future that is to come. To this day it is central to celebrations that mark Sri Lanka's Independence Day.
Flanked by the stately lions, the Independence Commemoration Hall is the arresting centrepiece worthy of this country's long and impressive history; a structure that incorporates symbolic hallmarks of Sri Lankan architecture.
Its structure resembles that of a Royal Audience hall of the Kingdom of Kandy, the last native kingdom of the island. Features from more ancient times are also present such as the punkalasa or pot of plenty. The stone lions are reminiscent of the Yapahuwa kingdom, and the Polonnaruwa traditions are visible in the balustrades and the sculptures around the hall, and pillar-carvings of the Gampola Period; clearly each aspect of this magnificent monument speaks of a different era in the country's past.
Located at the head of the monument is the statue of the first Prime Minister of the country, D S Senanayake who commissioned the building of the Memorial Hall intending it to epitomise the country's splendid history. The statue is surrounded by a flower-shaped pond, and guarded by four stone lions. Behind the statue are the imperial flagpoles bearing the flags of each of the nine provinces of Sri Lanka, as well as the Sri Lankan and Buddhist flags.
Venue name:
Independence Commemoration Hall
Address:

Colombo 7
00700