Mahashivaratri in reverence of Shiva
One of the most important days in the Hindu calendar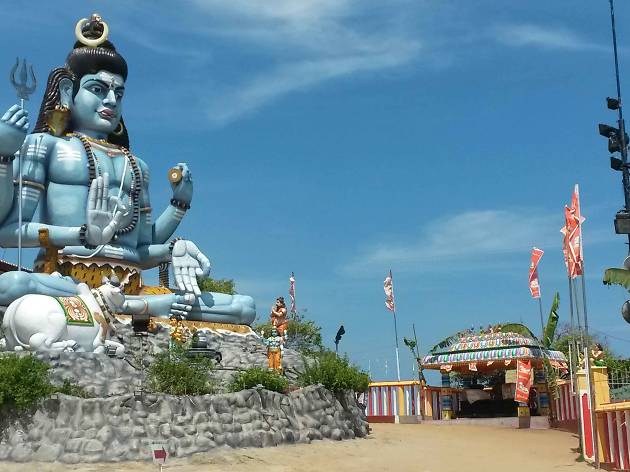 1/3
©BT Images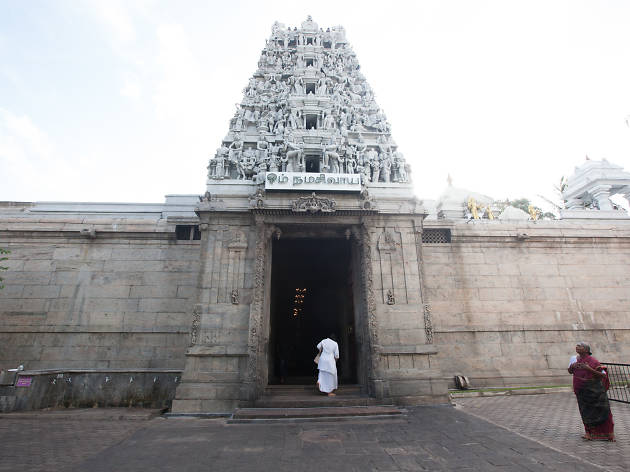 2/3
©BT Images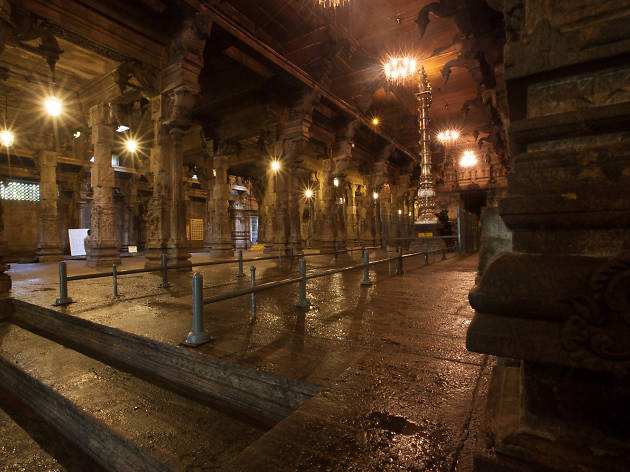 3/3
©BT Images
Mahashivaratri is an important Hindu festival celebrated with religious fervour in Sri Lanka and in countries with Hindu populations. It is the festival of Lord Shiva, where believers display their love and devotion to their favourite deity. The festival is significant in every devotee's life, as it tests the believer's ability to abstain from food and remain in vigil at night.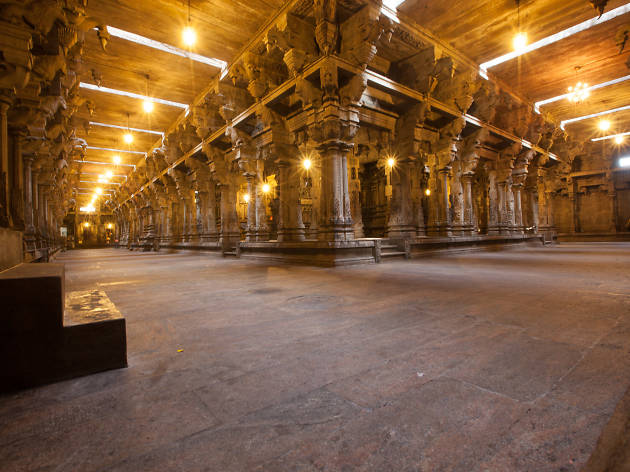 ©BT Images
The festival of Mahashivaratri is steeped in Hindu mythology. Lord Shiva is said to have declared that the rituals performed by his devotees on the 14th day of the dark fortnight in the month of Phalgun satisfies him the most. Therefore, annually the day is observed as Mahashivratri, wherein devotees fast, sing songs and offer prayers to the deity seeking his blessings. Poojas conducted in Shiva temples during the day have significance too, as the rituals are conducted faithfully in accordance with the order prescribed in Shiva Purana, a Hindu epic.

It is believed that the devotion of Shiva on Mahashivaratri would free the devotee from past sins, allowing to live happily in the abode of Shiva, as the believer is liberated from the cycle of birth and death, attaining salvation. Therefore, Shiva devotees flock the temples to offer prayers.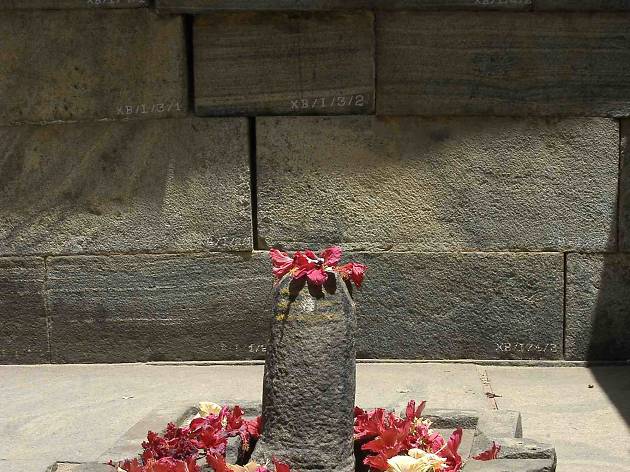 Overt rituals of the festival include the offering of fruits, flowers and garlands to the Shiva Linga by devotees. If the devotee celebrates the festival at home, the Mahashivaratri pooja is performed after an early morning bath in warm water, attired in new clothes and smearing holy ash on the forehead.
Mahashivaratri is especially important for women, married and single. They generally fast and perform Shiva Puja with great devotion. This is predominantly done to appease Shiva along with his consort Goddess Parvati, in the belief that she would bestow marital bliss on unmarried women and bless married women with a blissful married life. Since Lord Shiva is regarded as the ideal husband by Hindu women, the unmarried women would observe a strict fast on this special day.