Make your own Poppy Flower
As November dawns a little red flower will adorn every outfit and vehicle.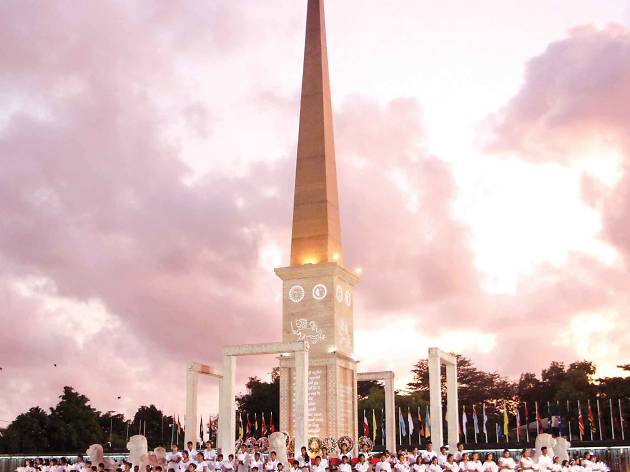 Symbolising peace, passing away and eternal sleep, the poppy flower is closely associated with Remembrance Day, which pays homage to Commonwealth members of armed forces who passed away in the line of duty.
It follows a tradition set by King George V in 1919 to recall the end of hostilities of World War 1. Today, Poppies are used as emblems that represent the contribution of armed forces and their families. It is worn to show gratitude and respect. So make your own poppy and pay tribute!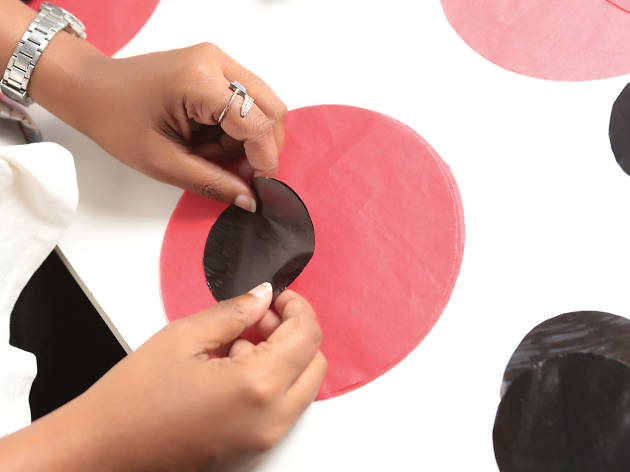 ©BT Images
Lay three layers of red tissue paper on your work surface and draw a circle on the top paper using a lid or a compass. Cut all three according to the outlined circle.
Then lay three pieces of black tissue paper, using a much smaller lid outline a circle and cut it.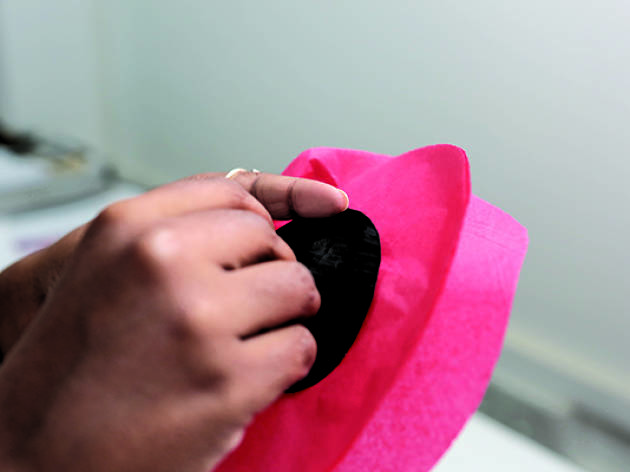 ©BT Images
Place the stack of black circles on the red circles and pass a green pipe cleaner through the centre of the papers. Bend the pipe cleaner down in a hook shape and pull it down through the paper and secure the pipe cleaner to the paper poppy with glue.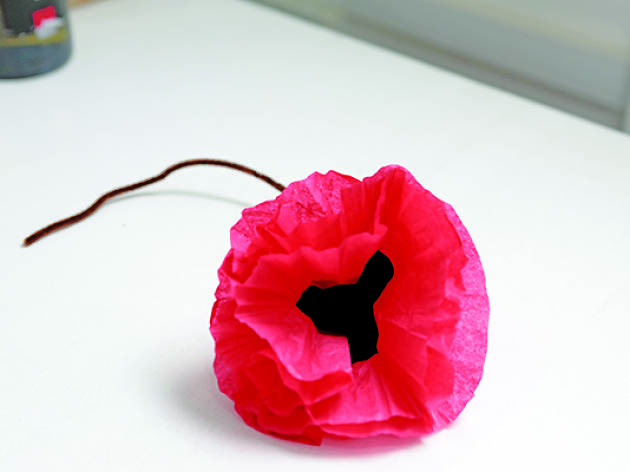 ©BT Images
Finally lift the tissue papers to make a poppy flower. It is a simple and thoughtful act that can be completed within a couple of minutes. Join together with your kids, classmates, colleagues or even students and remember the brave.