On the wild side of Wilpattu
It is the hotspot to witness the 'Big Three' of Sri Lanka.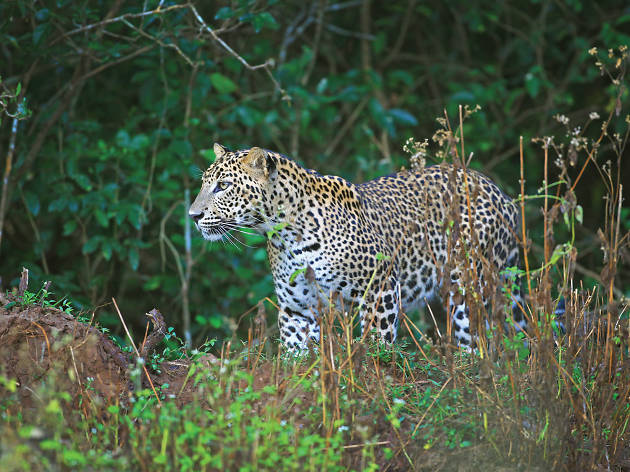 1/6
©BT Images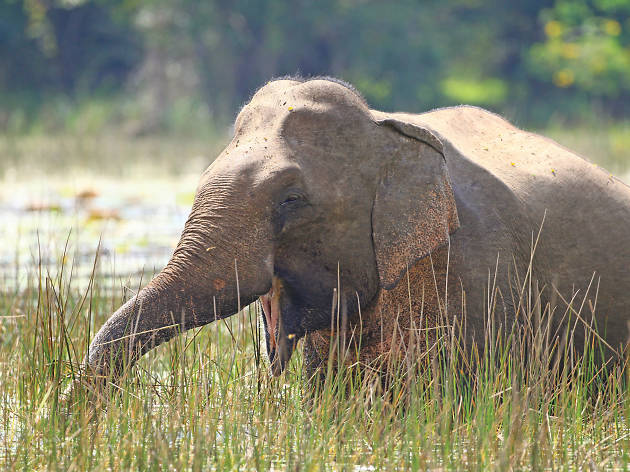 2/6
©BT Images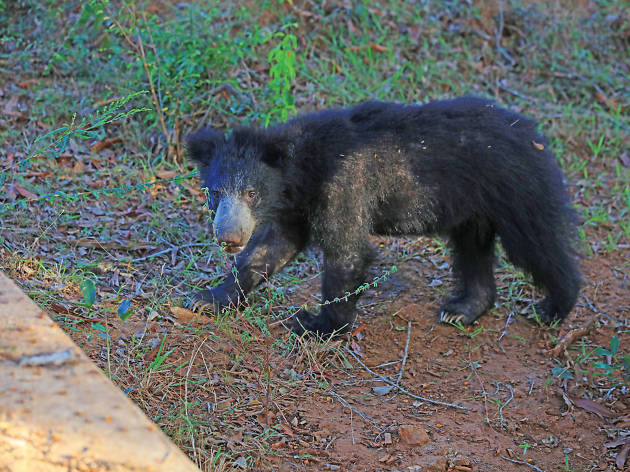 3/6
©BT Images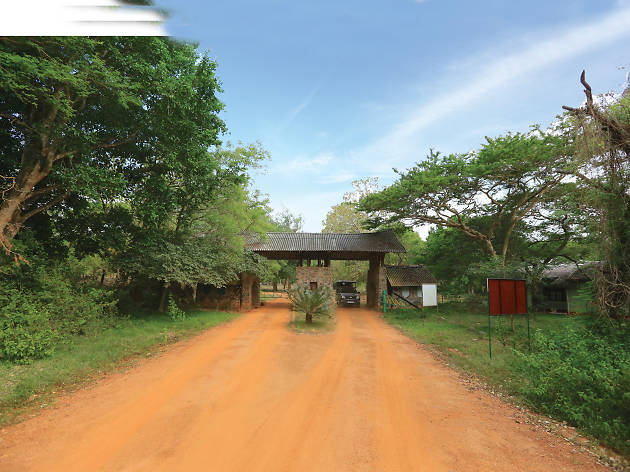 4/6
©BT Images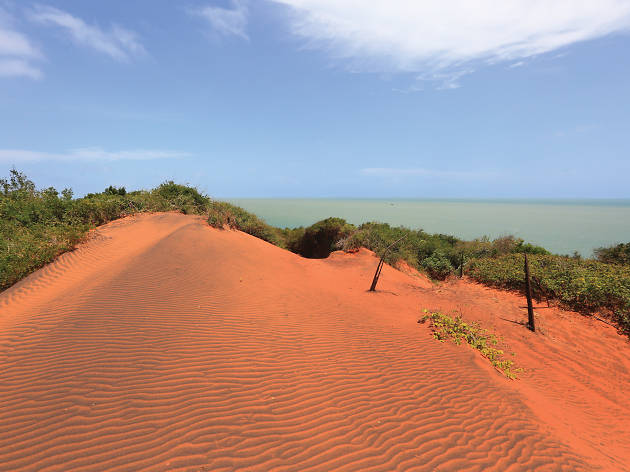 5/6
©BT Images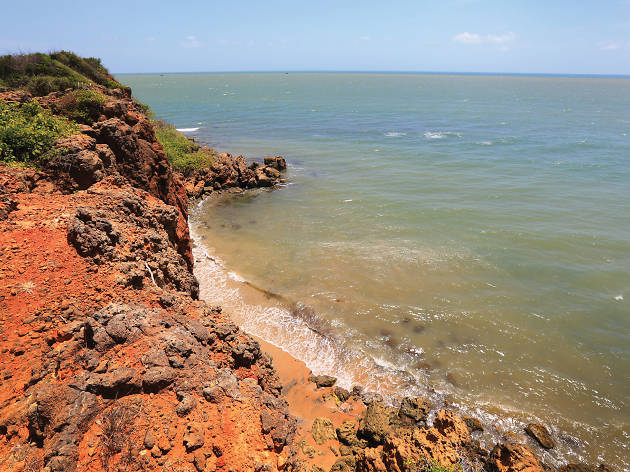 6/6
©BT Images
Villus upon villus spread through wild Wilpattu, one of the island's oldest national parks. It's these water bodies that make the park a hotspot for glimpsing the 'Big Three' of Sri Lanka – leopards, sloth bears and elephants.
Travelling through the dry terrain of dry grass and low scrub, you will witness many animal sightings in the National Park. From spotted and barking deer, to wild boars, jackals and buffaloes, animals roam wild and free in this protected area. There is a vast number of aquatic birds recorded in the park. Prepare to be enthralled by the frolics of painted storks and ducks or be stunned by the hunting skills of the 'birds of prey' such as eagles and hawks. As you journey farther within you are sure to be amazed by elephants strolling along the quiet landscape. Near a villu, you may spot a princely leopard quench its thirst, it is a rare sight, but if good luck is on your side it's not an impossible one. As the safari jeep journeys through groves of trees, keep a keen eye on the branches for safety. You might be surprised by a furry black figure – the Sri Lankan sloth bear. It is quite difficult to spot the elusive and nocturnal sloth bear during the daylight hours. However, if you are lucky, you might catch a glimpse of these furry animals lazing on tree branches or foraging in the forest.
The best times to visit the Wilpattu National Park are in the early hours of morning or late hours of afternoon. The ideal months to travel is at the beginning of the year, usually until September.
Apart from the exciting wildernesses, Wilpattu is known for a legendary landing. Kudiramalai Point also called Thambapanni, where Prince Vijaya of India disembarked and met Queen Kuweni of Sri Lanka is along the western coast of the park. This landing site promises a picturesque view of the ocean and copper or 'thamba' coloured sands that gave the place its name.
Go wild in Wilpattu, witness its natural wonder and discover its mysteries.