Serenity of Randenigala
Randenigala reservoir, a man-made tranquil beauty offers endless vistas.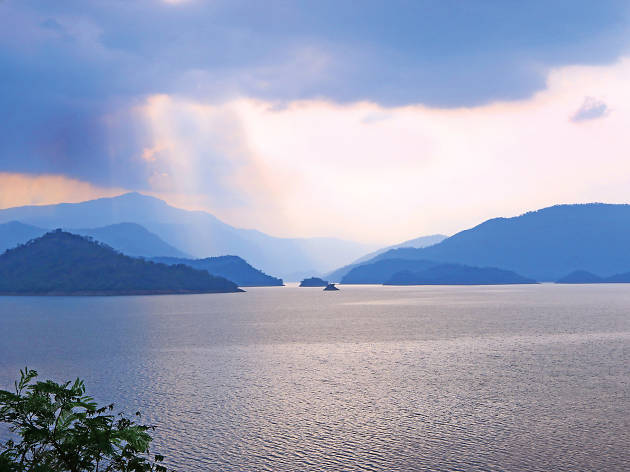 1/3
©BT Images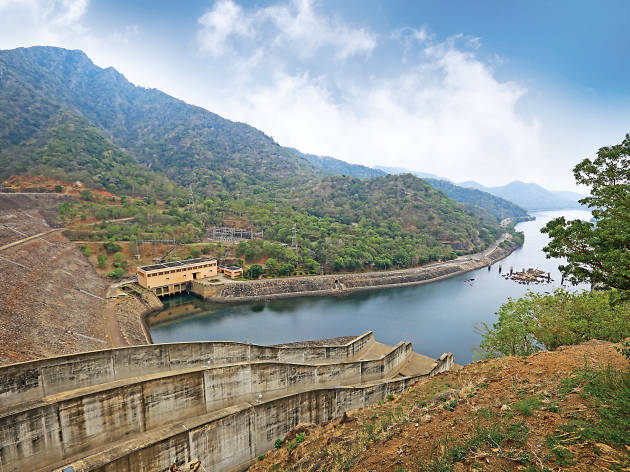 2/3
©BT Images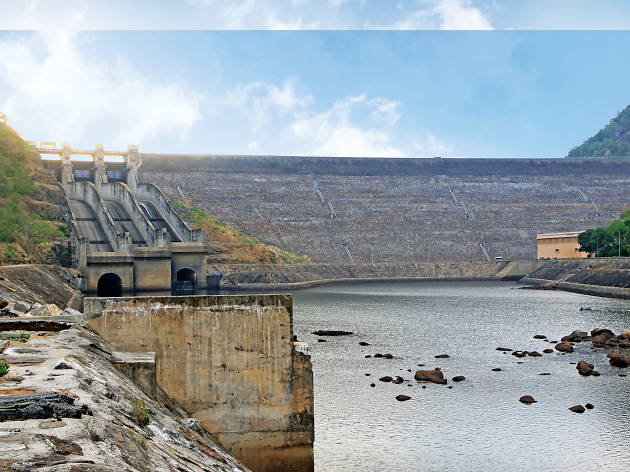 3/3
©BT Images
Randenigala is a sight that leaves enduring memories. An outpouring of nature's bounty in the vastness that spreads across the ranges of moun- tains. It gives an immediate feeling of relief. Below, the waters of the Randenigala reservoir mingle with the wind weaving perpetual ripples, while the birds of the air, soaring at great heights, rush through for game.
Time stands still in the background of the man-made Randenigala res- ervoir, held by a dam of 94 metres in height and spanning 485 metres. Despite its presence, the dam fails to distract the outburst of nature in all its wonder.
The Randenigala dam, accessible through Raja Mawatha from Kandy and the Mahiyangana-Minipe Road, provides a spectacular view of the surrounding landscape. A vista that is so captivating and absorbing that it creates one of those rare moments of solemn meditation. A festival of waves is unleashed when the three spill gates are opened during the northeast monsoon. It turns the dam into a gushing waterfall that pours into the depths of the pool below.
It is said that nature never hurries and so it is at the bordering sanctuary. Traversing through the grass, trees and flowers, and surrounded by quietness, nature's peace flows through. The lush greenery sprinkled with the shades of wild flowers is a refuge for abundant bird life. Troops of toque macaque monkeys and their mischief make a fascinating spectacle. Sighting a herd of elephants grazing on the plains during the dry season is a treat for any lover of wildlife.
Nourished by the waters of the Randenigala reservoir, the surround- ing paddy fields of plenty provide moments of blissful, visual experiences. This delightful environment around the Randenigala reservoir is most glorious at dawn and at dusk, but the scenery is never disappointing at any time of the day.