Sita Amman Temple
When legend meets steadfast faith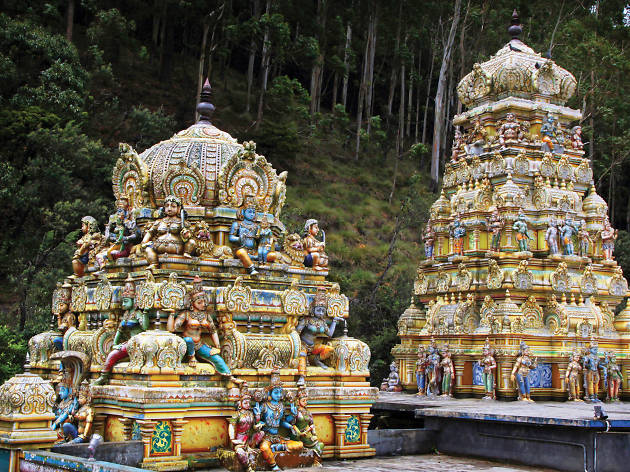 1/2
©M. A. Pushpakumara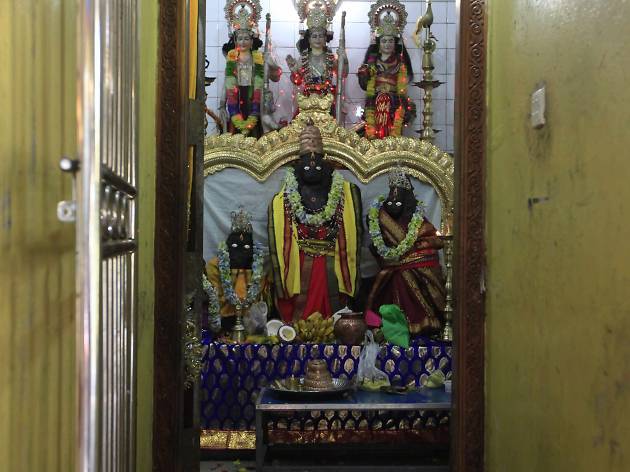 2/2
The Sita Amman Temple dedicated to Sita, the wife of Lord Rama, situated in the hills of Nuwara Eliya, is treated with enduring devotion by Hindus as it is considered to be the only such temple in the world. It is located five kilometres along the road from Nuwara Eliya to Kandy. History has it that this is the place where King Ravana held Sits imprisoned.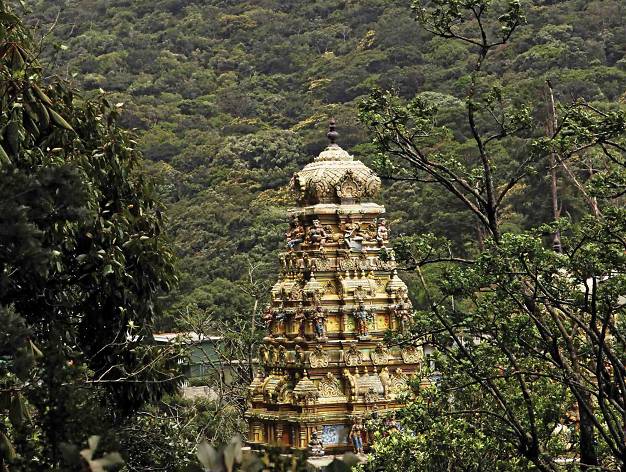 Devotees also believe that the place bears signs of the monkey-god Hanuman's feet as he rested here after the battle to rescue Sita from Ravana. People also believe that there is a rock on the opposite bank of the river where Sita sat and meditated. The stream that runs from the hill had supposedly catered to the needs of Sita during her stay and she is said to have bathed in this stream.

About a century ago images of three idols were discovered in the stream, one of which was that of Sita. It is believed that the idols have been worshipped at this spot for centuries. Visitors eagerly throng to this place where Sita had supposedly bathed, the stone she sat on, and where she spent time in prayer. Devotees are convinced that this episode of the epic Ramayana historically took place here, and the place is increasingly becoming important as a tourist location.
What is interesting about the temple is the presence of footprints by the river, which is construed as being akin to Hanuman's. Some are of small size while others are larger, which is interpreted as a manifestation of the immense powers of Hanuman to transform himself into any size.