The significance of the Atamasthana
Anuradhapura is the oldest Sri Lankan kingdom with a history going 500 years BC.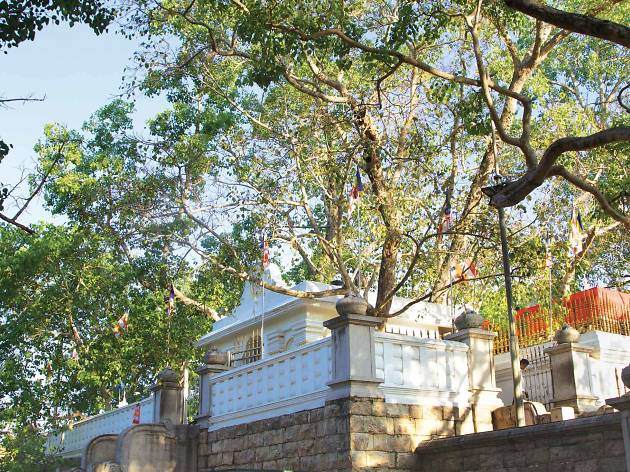 1/7
©BT Images
Jaya Sri Maha Bodhiya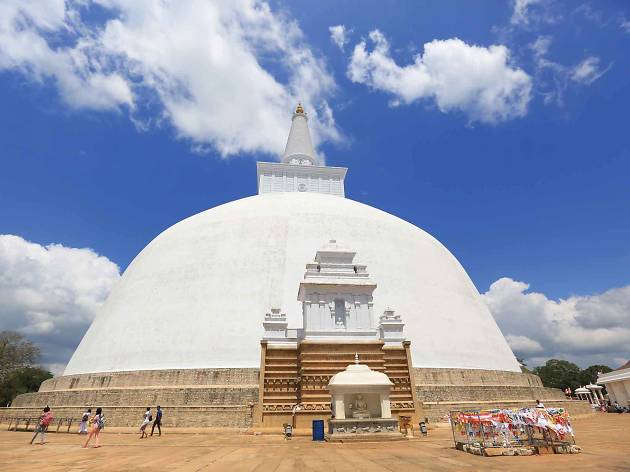 2/7
©BT Images
Ruwanweliseya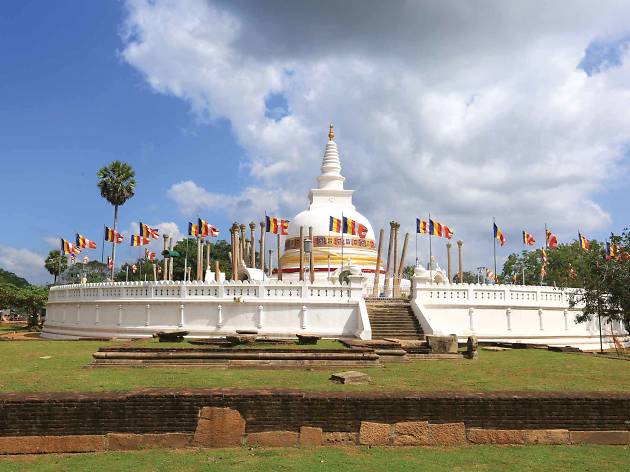 3/7
©BT Images
Thuparamaya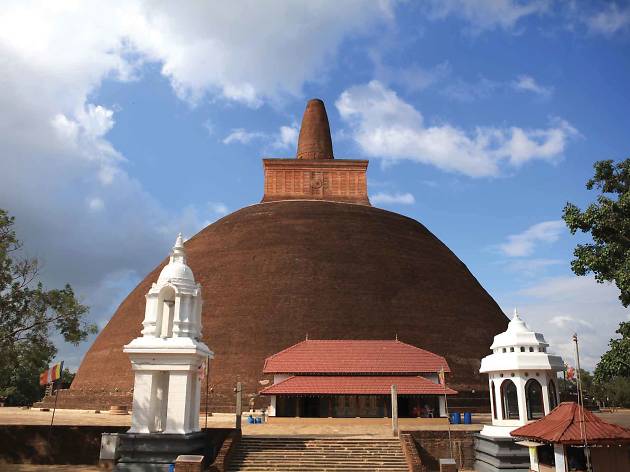 4/7
©BT Images
Abhayagiriya
5/7
©BT Images
Jetavanaramaya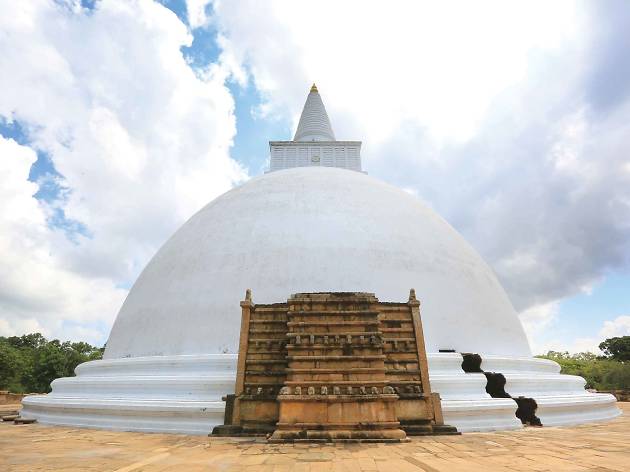 6/7
©BT Images
Mirisawetiya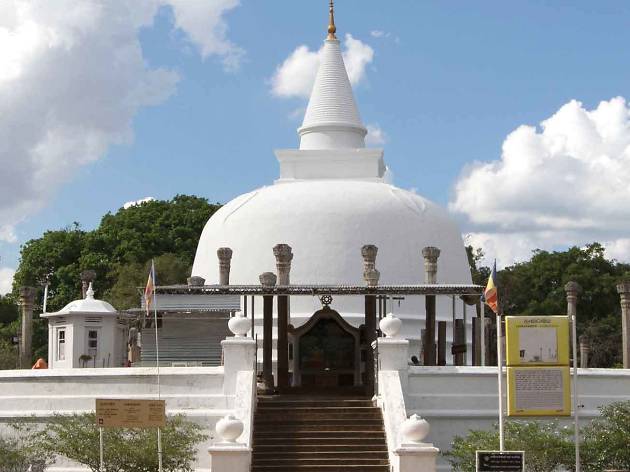 7/7
©BT Images
Lankaramaya
Though it had ceased to be the capital a little more than a millennium ago, it was the seat of kings for 1,400 years. The Atamasthana or the 'eight sacred places' are located within this ancient kingdom.
According to tradition, these eight places were made sacred by the Buddha having walked on the ground there, but the monuments that people worship today were not built immediately after the Buddha visited them. It is said that people carried the memory of the Great One having been there, and later kings of Anuradhapura (still within the period of 'ancient' history) would build memorials.
The eight sacred places here are namely Jaya Sri Maha Bodhiya, Ruwanweliseya, Thuparamaya, Lovamahapaya, Abhayagiri Dagaba, Jetavanaramaya, Mirisaweti stupa and Lankaramaya. Of these the first, the Sri Maha Bodhi, is a sapling of the ancient tree under which the Buddha attained Nirvana more than 2,500 years ago, brought here from India. Thuparamaya is said to be the oldest stupa while the Jetavanaramaya stupa, a towering brick mound that seems to touch the sky, was one of the tallest structures of ancient times.
Pilgrimages to the Atamasthana would have begun immediately after Anuradhapura was abandoned to the jungle tide. It was an adventure, though a religious one, to travel out of the beaten track to locate and worship the remote jungle clad monuments in their ruined glory. Later the journey became less hazardous as in the 20th century roads began to make their way into the sacred sites. The pilgrim voyaging far away from home experiences devotion and great joy from travelling with the entire village, a journey today often undertaken in a number of hired buses, to the top of which are strapped the food, pots and pans.