The magical wilderness of Wilpattu National Park
A popular wildlife destination in Sri Lanka, this national park is a hot spot to sight a rich diversity of the dry zone wilderness.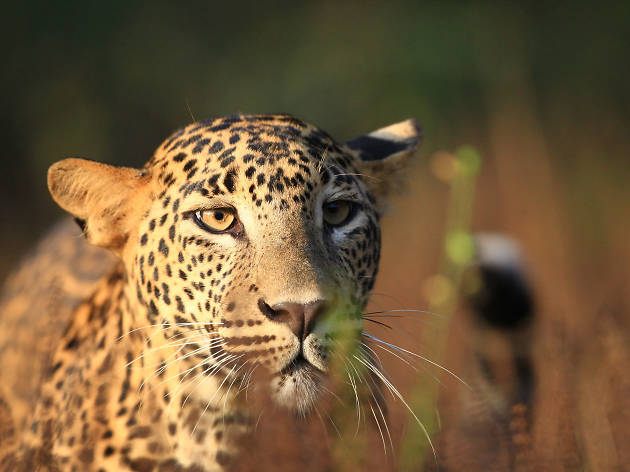 Located in the dry zone environs of Northwest coast Wilpattu is a famous wildlife destination accessible via Anuradhapura or Puttalam. With over 1,300 sq km of wild expanse this National Park is so named for its 60 natural lakes or 'villu'. This feature also gives the park its natural charm and beauty and each villu has its own name and distinguishable traits lending themselves as markers to navigate the expanse. The villus are naturally occurring depressions in the ground that collect rainwater, and are places of gathering for birds and mammals alike. February to October is the best period to visit the park with safari jeeps available for hire at the entrance. The park is open 6am to 6pm and usually morning and late afternoon are the recommended times to spot the elusive inhabitants.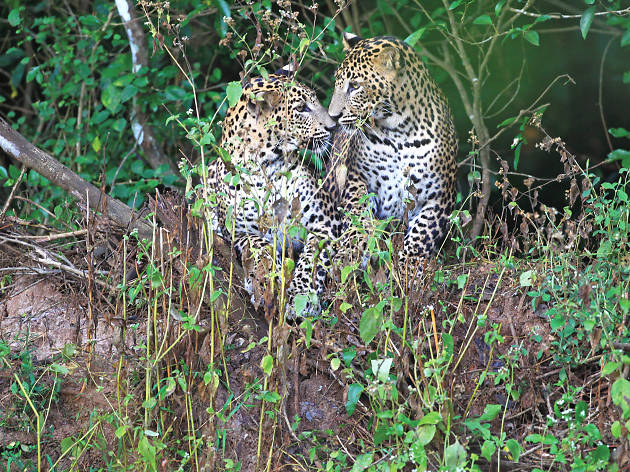 ©BT Images
There are 31 species of mammals who make themselves at home in Wilpattu. Among them are elephants, leopards, sloth bears, water buffaloes, sambhurs, the spotted deer, and mongoose. The avifauna is far more diverse ranging from wading birds that include the large painted stork to birds of prey that occupy the high reaches of the forest such as owls and eagles. The forest is also so home to endemic birds including the jungle fowl. Leopards and elephant are a popular attraction and the former prove to be a memorable chance encounter although not uncommon. Other animals of interest include the mugger crocodile, and species of turtles sighted at the brink of Villus.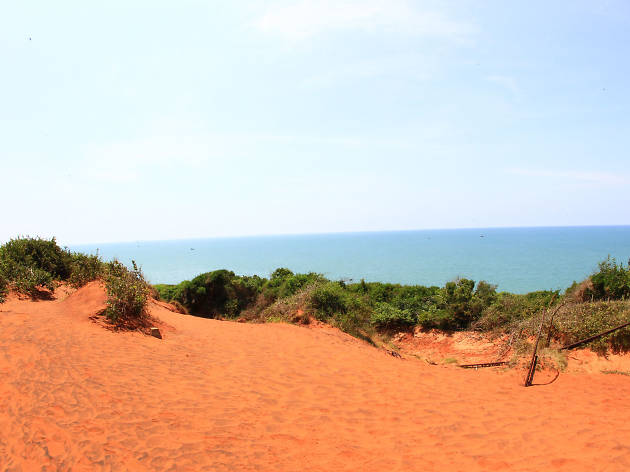 ©BT Images
History within the forest
Kudiramalai, or the Horse's Point is a legendary highlight of the Park. It is believed that this beach stretch is where the exiled Indian Prince name Vijaya set foot on the island over 2500 years ago and named it Thambapanni after the copper red soil. And a visitor today can witness the same copper red soil of an isolated stretch of bay not found elsewhere in the park premises. Nearby is the Ashwa Kanda, or Horse's Hill, which reveal the mysterious presence of molten rock.
There are also ruins of what is believed to be the tribal queen Kuveni's palace or abode, setting the stage for the legendary meeting and union of the queen and the prince etched in the annals of history.
More to explore