Senthanal
A stand against racism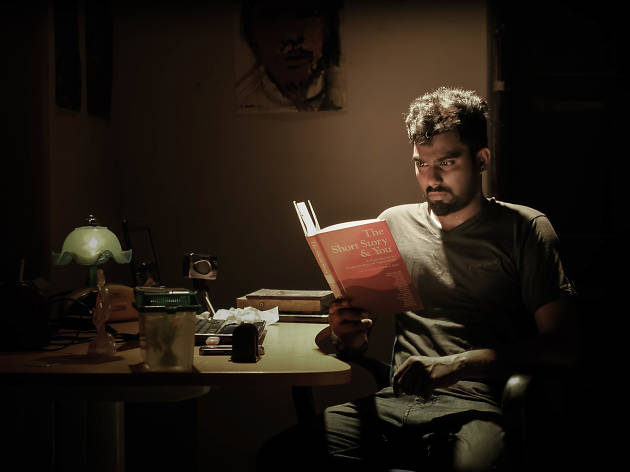 1/3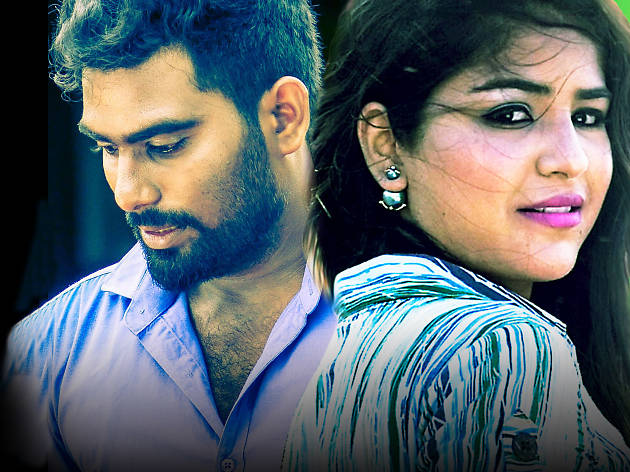 2/3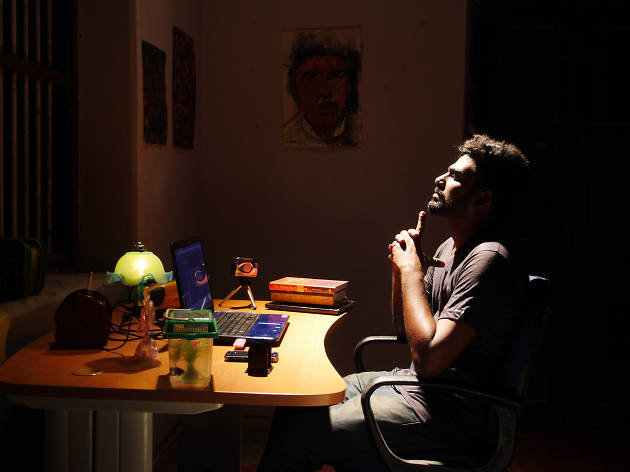 3/3
Senthanal is a feature film that brings a new lease of life into the Tamil film industry in Sri Lanka. The debut creation of promising young director Sutharsan Kanagarajah, the film digs deep into the country's soil. The objective is not to find a claim to show that any one group has a claim to the country. On the contrary, the aim of the film is to bring about "much needed reconciliation between Tamil and Sinhala communities."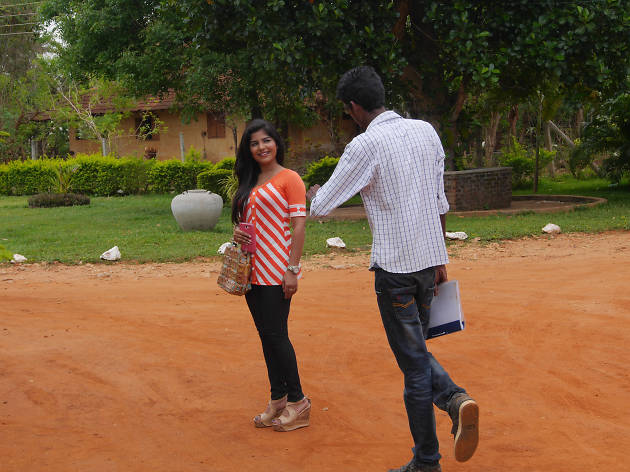 The protagonist Sutharsan, a Tamil youth, works in the Department of Archaeology. He is taken up with digging for the history of Tamils in Sri Lanka. According to the director, the needs and requirements of Tamil society in general are depicted through Sutharsan. Sutharsan's girlfriend and colleague at the Archaeology department, Nihansa, is Sinhalese.
Senthanal has the makings of a thriller in the depiction of Sutharsan's archaeological quest and the complications that come out of it. Though the film depicts Tamil history, archaeology, culture and the rights of Tamils as a group, at the core of the story is the idea that all communities must live together, with dignity. It also shows that behind the 30-year long ethnic conflict lay a grave misunderstanding between the Sinhalese and the Tamils. The film is not an attempt to criticize politics, politicians or any single community.
The cast and the technicians involved are all Sri Lankan; apart from Mumbai model Shikha Malhotra who plays the heroine Nihansa. Varun Thusyanthan plays the main character, Sutharsan.
The producer is Kathir Seveal of AAA Movies International. Kathir, though currently domiciled in the UK, was born in Sri Lanka and has been contributing much needed support to revive the Tamil cinema industry in the north of the country. AAA has already produced a number of films in South India including 'Pasatha kannum pesume', 'Kadal dot com' and 'Kodambakkam'. They have been providing much needed facilities to the young talent in the North. For the last 5 years they have been successfully organizing AAA Awards to recognize and encourage young talent.
The support cast comprises Puvanedran, Maheswary Ratnam, Juels F. Kolin and Mahendra Singam. Vimalraj is music director and Karuna Mathu is editor.

Senthanal is coming soon, so follow Time Out for the latest release dates!