Body Care and Massage Therapy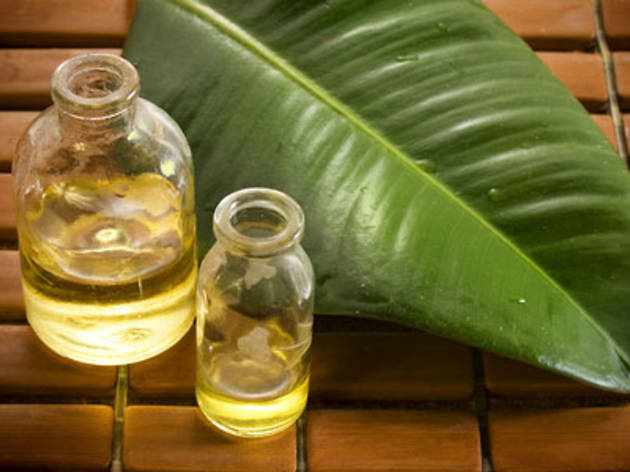 To transform tired body and mind, a special massage treat.
As you step into the Body Care and Massage Therapy at the Galadari Hotel, you will feel the calmness of the atmosphere welcoming you to indulge in its comforts. Here you can happily spend an entire day pampering yourself with reflexology and massage treatment that will encourage the restless to benefit from a good sound sleep! The refreshing experience induced by the rich aroma of the oil used for the massaging relieves travelling pains and regenerates energy at the hands of the well experienced masseurs at Body Care and Massage Therapy, Galadari Hotel.
Venue name:
Body Care and Massage Therapy
Contact:
Address:
Galadari Hotel
64, Lotus Road
Colombo 1
Colombo
00100