More than just Pizza
Pizza Hut is the home of pan pizza. From thin Crust to Stuffed Crust as well as to Italiano, a wide range of pizzas oozing with lip-smacking cheese and a delicious selection of unique toppings.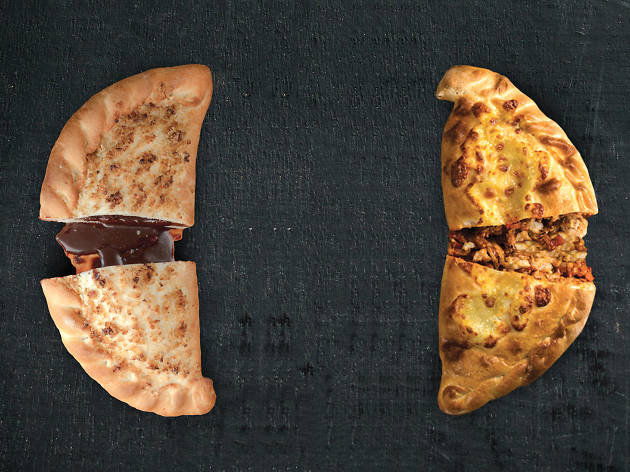 1/3
Pizza Hut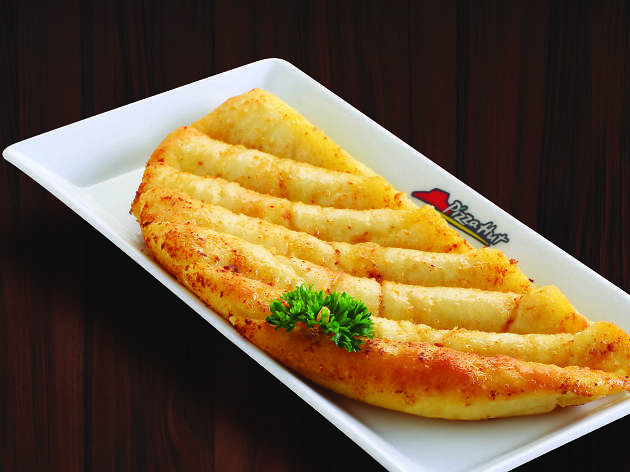 2/3
Pizza Hut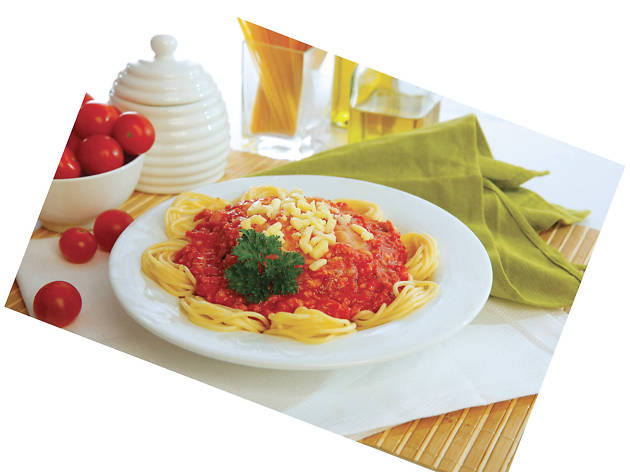 3/3
Pizza Hut
Yet, Pizza Hut is more than just pizza. Be it for dine-in, delivery or take away, they offer a wide selection of favourites and Sri Lankan-inspired dishes.
Pastas and calzones are scrumptious must try options. From Spaghetti Bolognaise to Chicken Lasagna, the pasta range delivers some of the best flavours. Macaroni Cheese is a popular dish, and a great option for vegetarians. Pizza Hut's Calzones have been an instantaneous hit. The Double Chicken and Cheese, Sausage and Chicken Bacon Calzone mixes fill these pizza pockets, making each bite an exciting adven-ture of flavour.
Enhance your experience at Pizza Hut by trying their mouthwatering appetisers. These are also perfect snacks for a movie night at home. Garlic Bread is an all time favourite and the Cheesy Garlic Bread Supreme takes this dish to the next level. Potato Wedges make for a great snack while the Chicken Wings in BBQ sauce is an absolute must-have. If you are in the mood for a rice dish with an innovative twist, Pizza Hut's Birizza is the go to. The Baked Rice Chicken or Veggie are also delicious choices.
Once satisfied with the savouries, delve into the blissful world of dessert. Chocoholics will love the Chocolate Melt Lava Cake and the Gooey Chocolate Brownies. For those seeking something different, the Nutella with Crumble Calzone is a combination that pleases the soul.
Pizza Hut outlets are located islandwide. To have your order delivered call 2 729 729, or order online through the Pizza Hut app, or by visiting www.pizzahut.lk. Don't miss out! A fabulously delicious adventure awaits at Pizza Hut.