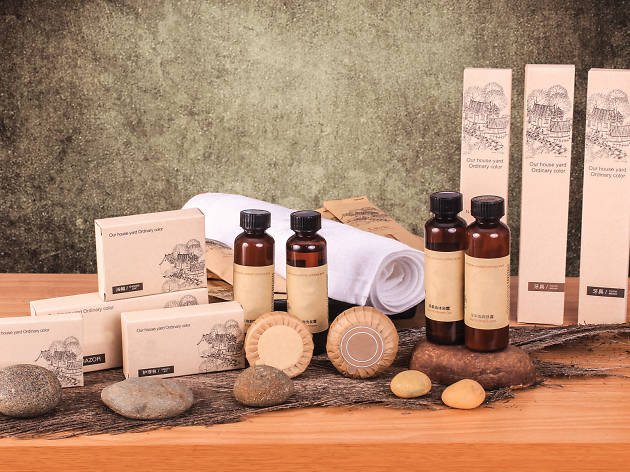 Good shop to visit if you're setting up a hotel.
Venture Hotel Supplies which is located in Makola specialises in offering quality hotel amenities. Excelling in the hospi- tality industry, Venture Hotel Supplies has and continues to deliver quality products to its customers.
They are known to cater to a clientele of more than 200 hotels in the country, including five-star hotels, hotel chains as well as resorts.The product portfolio of Venture Hotel Supplies comprises housekeeping equipment, food and beverage, guest amenities, stationery products, ceramic and a cane collection as well as an acrylic collection. Their dealership with many Sri Lankan as well as international clients have made them maintain an exclusive standard.
The outlet's housekeeping collection includes the amenity baskets, hangers, newspaper racks as well as bathroom accessories. The food and beverage collection comprises an array of food packs, signboards and door tags.
Venture Hotel Supplies meets the demands of individual and personal requirements of their clients through a highly professional service. The team at Venture Hotel Supplies is always on par with innovative approaches in terms of designing their products. If you are on the search for quality hotel amenities, Venture Hotel Supplies is certainly an ideal recommendation.
Venue name:
Venture Hotel Supplies
Contact:
Address:
186/9C, Makola South
Makola
Makola
11640

Opening hours:
Mon-Fri 8am–5pm; Sat 8am–noon; Sun and Poya closed