Keep fit in Colombo
There's nothing better to get your heart pumping and blood flowing than good old fashioned exercise.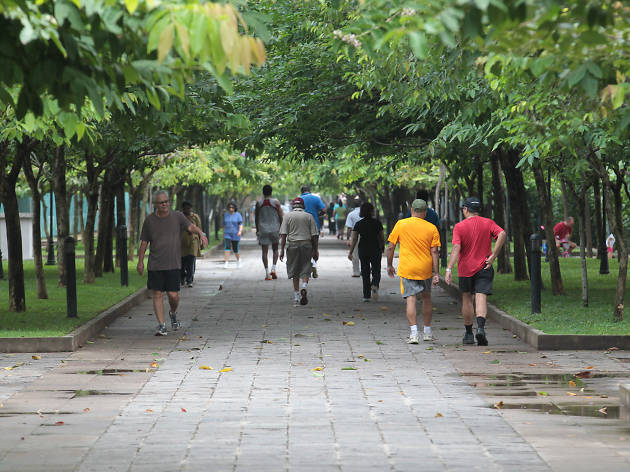 It can do everything from help you shed a few extra pounds, keep you fit and get those happy endorphins flowing. Colombo has got you covered with several activities that will also bring you closer to nature, be it on land or water. There's plenty of variety, just pick a sport and keep going. The trick is to make your exercise of choice fun and consistent for physical and mental well-being.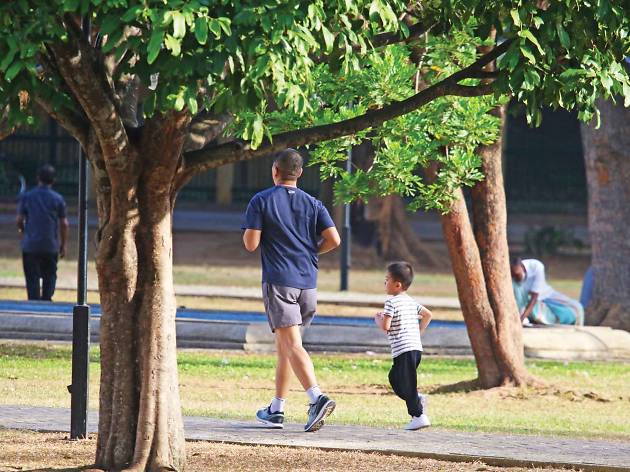 ©BT Images
One of the easiest ways to get active is to take up jogging. Colombo's beautiful jogging paths filled with greenery will keep you motivated. If you live in the heart of the city, the friendly atmosphere of Viharamahadevi Park is the place for you. Enjoy the quiet as city life buzzes by.

Another option is Independence Square, where you are surrounded by history as well as nature. The tracks itself are teeming with activity on evenings and it's a central location where one can meet with their fitness buddies for a quick run. For those closer to the suburbs, the state- of-the-art and breezy Diyawanna jogging track will wow fitness fanatics with stunning views of the nearby Diyawanna Oya.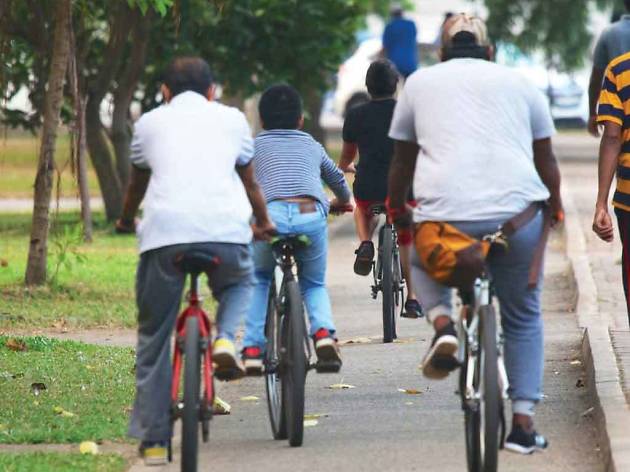 ©BT Images
For those with weak joints who do not want to put too much strain on their body, an excellent solution would be to take up cycling. Not only is it much easier on your legs, knees and ankles, but because of its low impact it zaps away less of your stamina so you can keep going for much longer.
Your best bet for a quaint cycling experience in Colombo would be the Independence Square where there are comfortable and safe tracks to ride your bike. There is also an area where you can rent bikes just in case you do not have one, while lessons are offered too.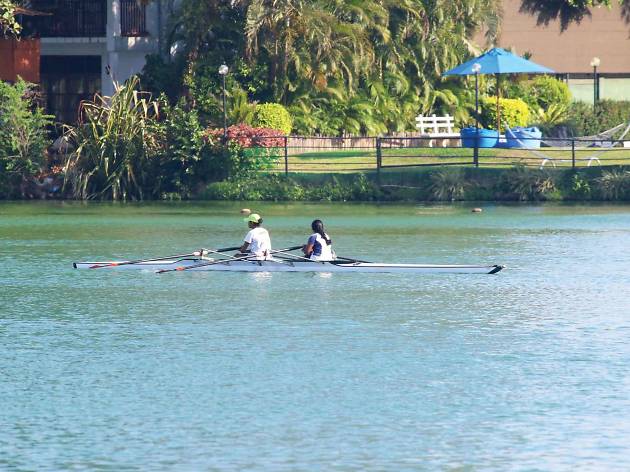 ©BT Images
Rowing is a great recreational activity and a fun fitness routine too. Not only can you burn over 200 calories in less than half an hour, it's also one of the most scenic pastimes to indulge in. Our suggestion is to take a rowboat out to the beautiful Beira lake at dawn or dusk.

With plenty of spectacular sights like the Seema Malaka of the Gangaramaya Temple to hold your attention, it's a unique experience. It's not for the faint hearted as it requires endurance, but is easy to learn. Unless you have your own boat, you better do your prep and visit the rowing centres in advance.
More to explore