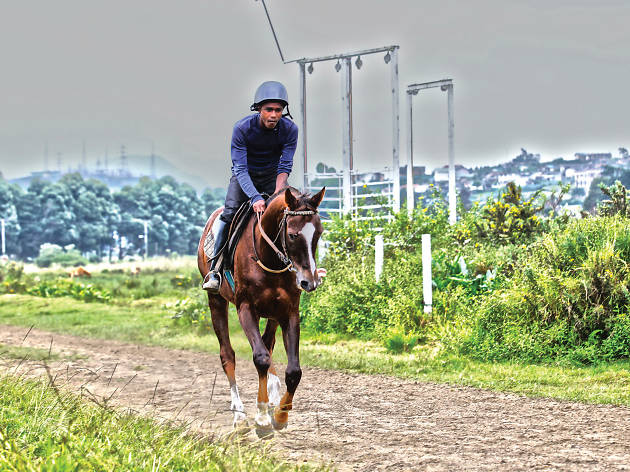 1/3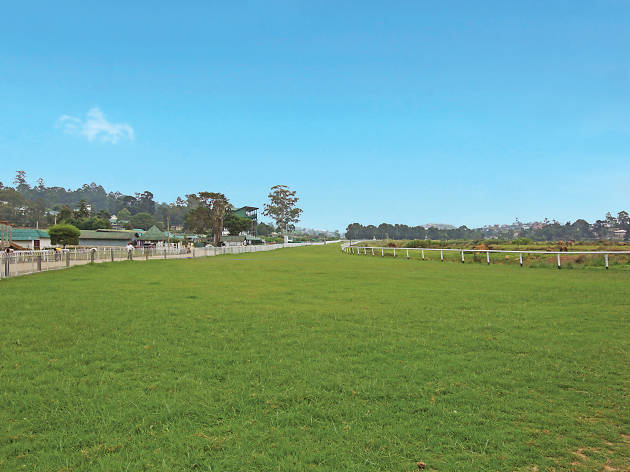 2/3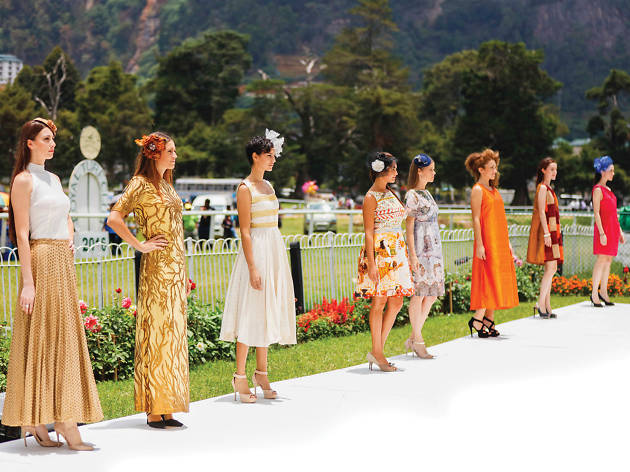 3/3
Nuwara Eliya offers a wondrous respite from the humidity of the tropics. Fondly called Little England, the town is constantly sheathed in a veil of mist and encircled by emerald tea fields. As April dawns, the belle of the island dresses up with brilliant blooms, which dazzle brightly like exquisite jewels on a tiara, a beauty which draws crowds from far and wide.
During this month, one of the highlights of the hill country are the horse races. It's a tradition that has existed since the colonial era, when the British sought the cool climes for recreation. The graceful appearance of majestic thoroughbreds at the Nuwara Eliya Racecourse adds glamour to the natural charm of the town. Even today horse races at the Royal Turf Club are a lavish and fashionable event. Ladies attend the races in the most stylish attire with flamboyant dresses, Ascot hats and delicate fascinators. The gentleman too don their best.
Amidst the thrills and excitement of the races, the audience has a wonderful time. Yet, if you are not in the mood to watch the races, why not feel the rush of riding horseback yourself. Saddle up and gallop around the track to feel one with nature. It is a unique experience that one must encounter. For those who require, riding lessons can be received from the racecourse.
Feel the brush of cold wind on your cheeks and breathe in the refreshing mountain air. Experience your heartbeat thrum in synch with the horse's gallop. Elevated a few feet from the ground, the view of the rolling hill country, charming Victorian and Tudor period cottages and manors as well as endless rows of pretty flowers in bloom will be all the more beautiful.
For those who seek a less exhilarating experience, try pony riding. Pony rides are a relaxing way to explore the periphery of the racecourse or Lake Gregory.
Enjoy the picturesque views, experience the charming aura of bygone Ceylon and make unforgettable memories. Nuwara Eliya is the place to be this month.