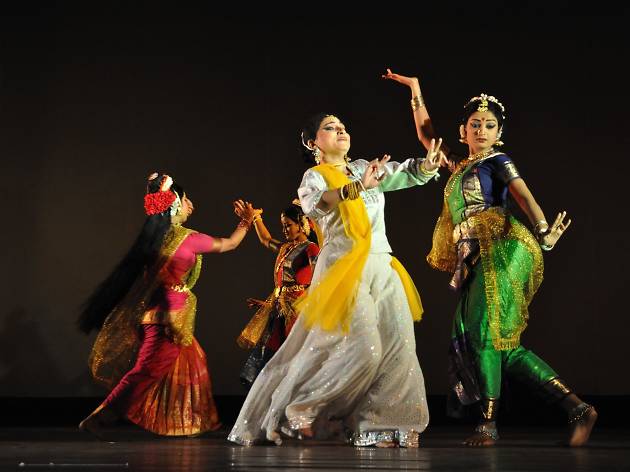 'Santiniketan Friends', which comprises Sri Lankan past students of Guru Rabindranath Tagore's academy, has been hosting an annual festival from 2012. It is on the scale of a South Asian regional event, promoting music, dance, art, sculpture and other cultural activities with the participation of teachers from Santiniketan and reputed universities from India. This year's (2016) festival, titled Rabi Chaya, will take place from 15 to 28 January at the Bishop's College auditorium and the J D A Perera Gallery.
Among the Indian artists at Rabi Chaya will be Priti Nartiang and Amit Kumar Danda from Santiniketan, Sunita Bhale, Mukund Bhale and Unnath Hassan Rathnaraju.
The participating Sri Lankan artists are Chandana Wickramasinghe, Anusha Wijesinghe, Thilini Rodrigo Yadav, Maduranga Samarasinghe and Peshala Manoj.