68th Independence day of Sri Lanka
A proud celebration of unity and cultural diversity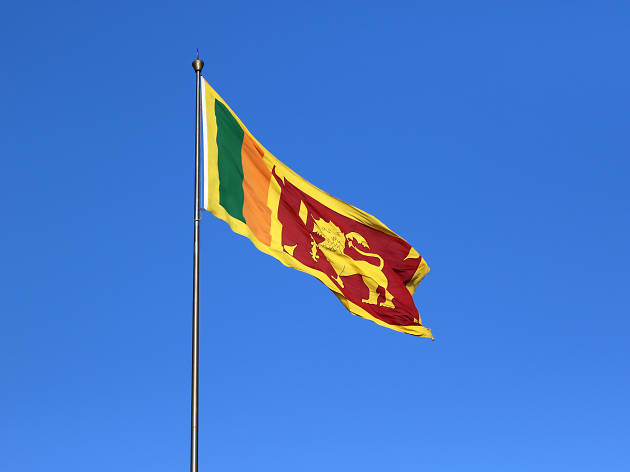 1/4
©BT Images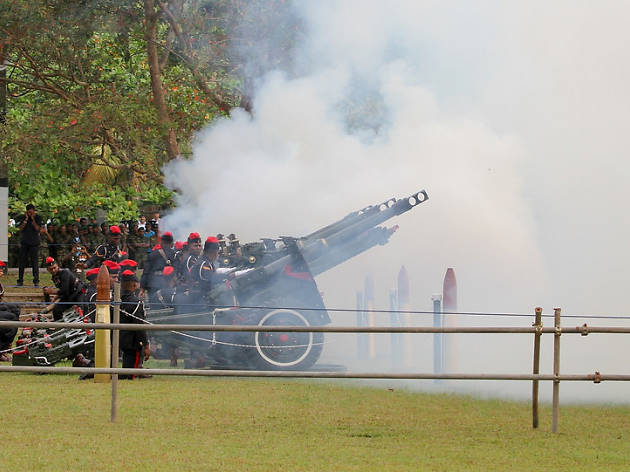 2/4
© BT Images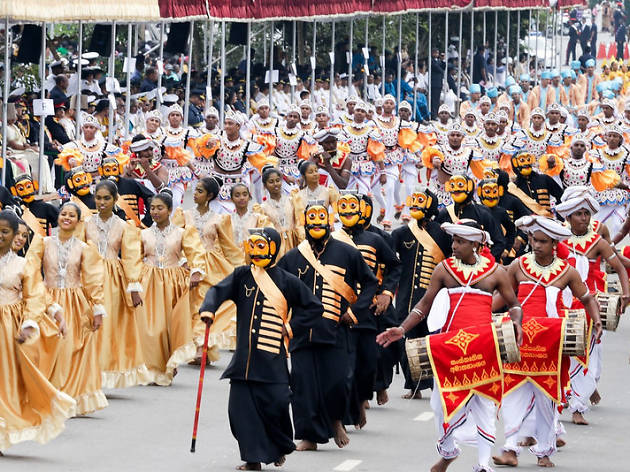 3/4
© BT Images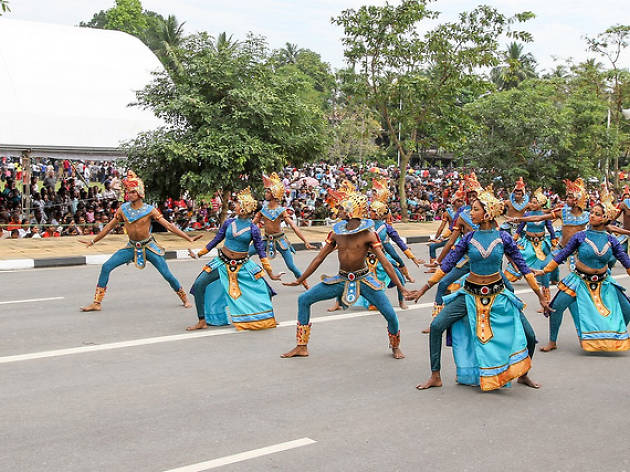 4/4
© BT Images
Sri Lanka will celebrate its 68th Day of Independence on February 4,this year. After centuries of British Rule, Sri Lanka's national heroes struggled to establish sovereignty in the island resulting in the Independence Movement. On February 4, 1948 Sri Lanka earned its independence with D.S. Senanayake as its first Prime Minister. Later in 1972 the country's name was changed from Ceylon to the Democratic Socialist Republic of Sri Lanka.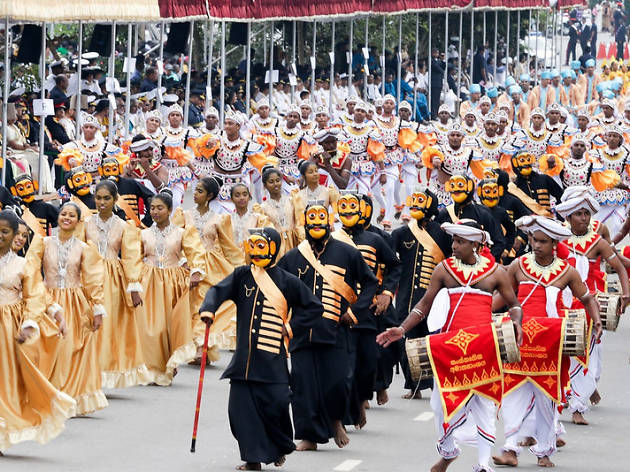 Independence Day is a national holiday in Sri Lanka celebrated with splendor by Sri Lankans from all corners of the island. Auspicious ceremonies will be held at all government institutions. This year, in celebration of the 68th Day of Independence, the stately parade will be held at the Galle Face Green, Colombo under the patronage of President Maithripala Sirisena, Prime Minister Ranil Wickremesinghe, Ministers, Parliamentarians, artists and special invitees. Scores of Sri Lankans will also line the venue to watch the celebrations.

The three armed forces and security forces will take the forefront of the national pageant in a show of national might, while artists and students from schools across the Island will display Sri Lanka's multi-cultural and multi-ethnic identity. The President will also ceremonially hoist the National Flag, which will be followed by the National Anthem and auspicious chanting of Jayamangala Gatha. For the first time, this year, the parade will be held in the afternoon.
The celebration will culminate in a colourful cultural event in the night at the Galle Face Green. Sri Lankans from all corners of the island will host celebrations or travel to Colombo to watch the grand parade.
The National Flag will be hoisted in homes, offices and state buildings across the island.

The celebrations will begin at 8.30am followed by cultural events.