Celebrating a woman's worth
What would the world do without the all the wonder women out there!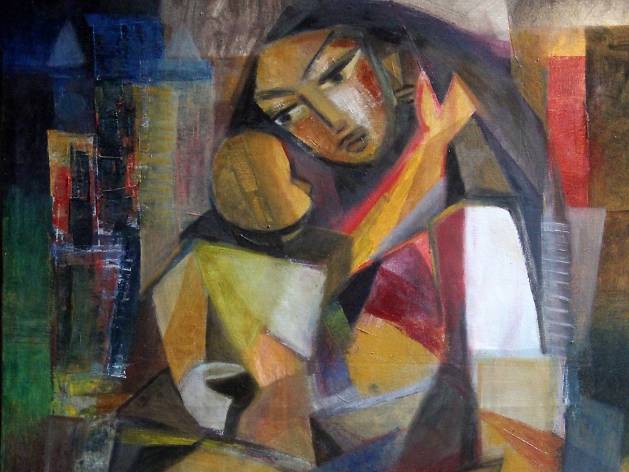 1/4
Segar Gallery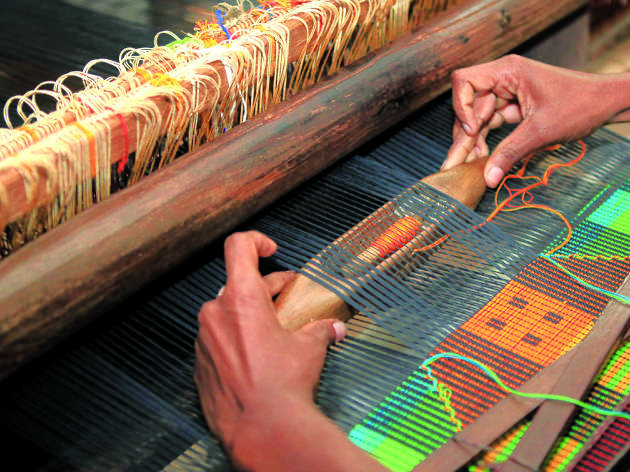 2/4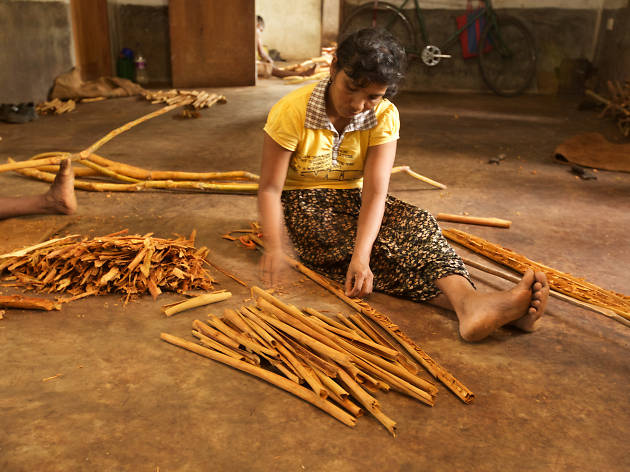 3/4
©BT Images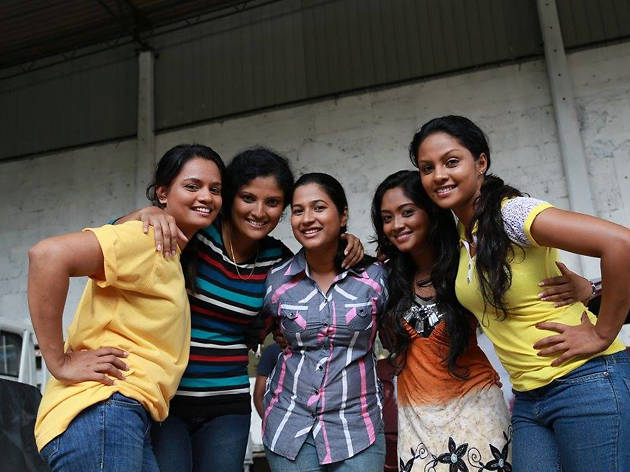 4/4
Since women achieved complete civic received rights across the world, International Women's Day became a day to celebrate the political, social and economic achievements of women everywhere. In many countries the day has lost its political flair, but in Sri Lanka the fight for female empowerment continues in the rural-most parts.
It's a day to fight for the empowerment of all females, support females who have achieved great successes or, if you're a female, take some time to appreciate your sorority sisters.
Here's what you can do.