Choose your brew
Ceylon Tea is a sip of refreshment. A recipe of nearly 150 years that has evolved through the decades. Strong? Mild? Sweet and Sensational? You are sure to find your brew here.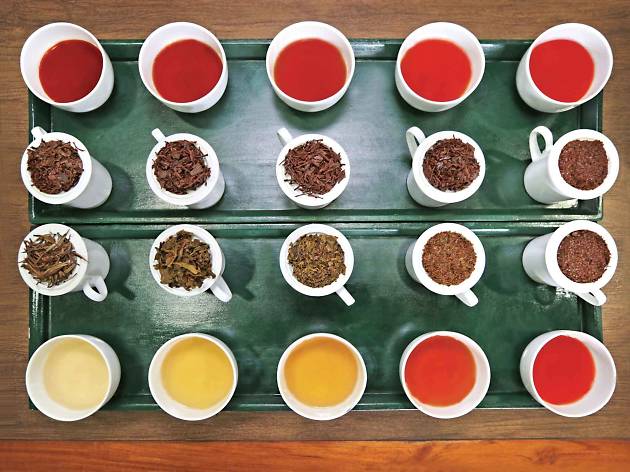 1/4
©BT Images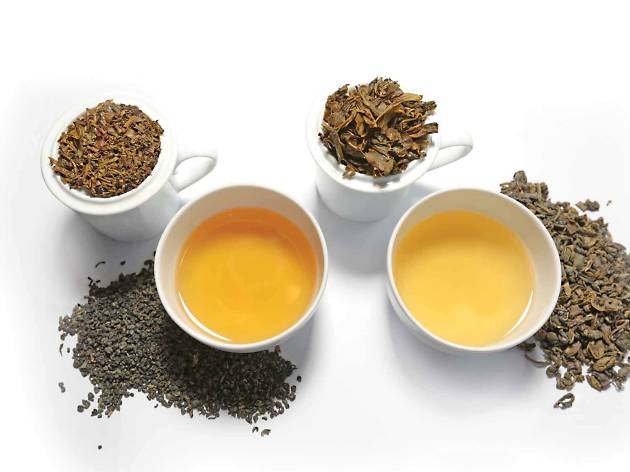 2/4
©BT Images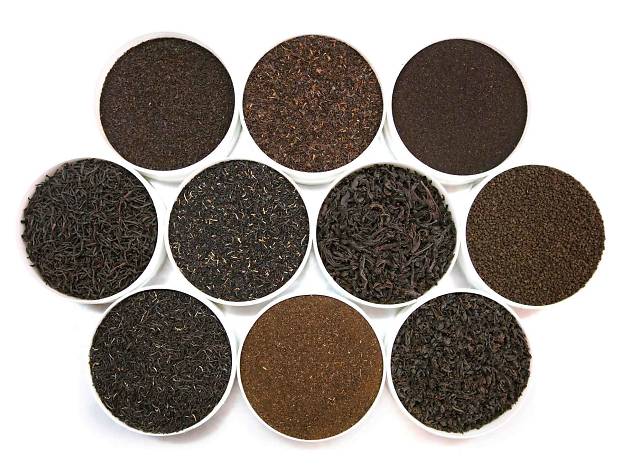 3/4
©BT Images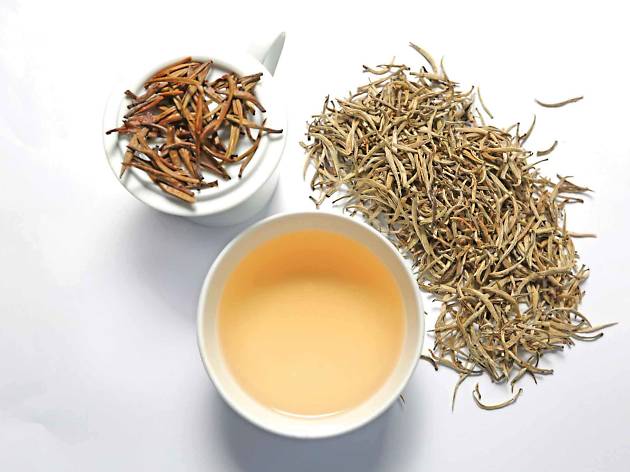 4/4
©BT Images
BLACK TEA
Far and wide, Sri Lanka is known for black tea. Each tea has a character of its own to suit different palates. Ruhuna teas are sought after by the Middle East for flavours that linger on your tongue. Nuwara Eliya grows the Champagne of Ceylon Tea; a sweet and light brew. Neighbouring Uda Pussellewa or Uva are for those with a liking for wintergreen flavours. For a smooth and brisk flavour try a Dimbula.
If it's a full bodied coppery tea you seek sip a Kandy tea. Or try a Sabaragamuwa for caramel hints.
Grades of tea are derived from the word "Orange Pekoe", a British system inspired by the colour of tea and its Chinese origins. This includes OP, Broken Orange Pekoe, Broken Orange Pekoe Fannings, Flowery Broken Orange Pekoe and Flowery Broken Orange Pekoe Fannings.
PEKOE – A curly shotty grade. Makes a robust cup with subtle citrus hints and a sweet aftertaste.
OP – The long wiry grade, produces the light wine-ish liquor enjoyed by Arabs and Europeans.
BOP - A neat medium leaf with no fibre and dust particles. Generally, makes a bright mild cup enjoyed universally.
BOPF – For a strong cuppa enjoyed with milk, the leaf is neat and smaller than the BOP. Popularly used in tea bags.
FBOPF – The fragrant favourite of Iran due to its flowery flavour. Contains sought after golden tips.
DUST 1 – The smaller granular tea grade, makes astringent teas. It's a dark cup with a tang that sticks to your tongue.

GREEN TEA
Green tea, unlike black tea, is not withered or oxidised. It is processed in two ways in Sri Lanka. The steamed Japanese method creates the young hyson tea with a light luminous liquor, mild character and a leafy flavour. The pellet-like gunpowder green tea, from the pan-fried Chinese process, is of a stronger personality with a roasted flavour and a shade closer to orange.

SILVER TIP
A rare and specialised tea produced in Sri Lanka. Silver Tip is made exclusively from the tea bud. It's sought after for its super antioxidants, preserved from a completely sun dried process. Once brewed, silver tips take a pale colour, and provides a light and delicate flavour. The leaf is long, tippy and silver in colour. The lower the elevation the silver tone is more pronounced.