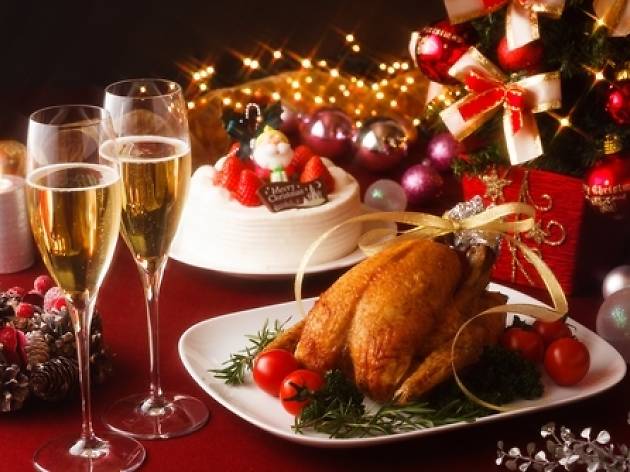 1/2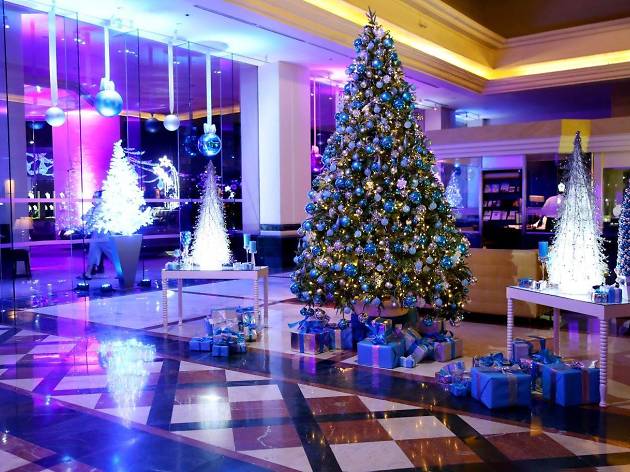 2/2
Cinnamon Grand
Christmas is the celebration of the birth of Jesus Christ. The colourful and joyous festival, commemorated by Christians across the globe, brings together families and friends. It is a time where everyone comes together.
The sentiments of giving and sharing are emphasised during the season of Advent, which starts four Sundays before Christmas. Ahead of the festive church service, the Calendar of Advent is followed, where an act of charity or spirituality is dedicated for each day.
Come December 1st, you will hear the sound of firecrackers. Christians and those of other religions too spruce up their homes and begin shopping for the festive season. Church services at midnight on Christmas Eve (December 24) herald the festive cheer.
On Christmas morning, a special service is held in churches across the country. The highlight of the festival is the preparation known as Christmas Cake made in homes months in advance.
Trays laden with Christmas cake, Sri Lankan sweetmeats, coconut rocks, milk toffees, English Christmas cookies, kisses, marshmallows and slices of Breudher are exchanged to share in the joy.

The Christmas feast, both lunch and dinner, is lavish with the table surrounded by family and friends. Home-made wines such as grape, milk, thambili and nelli wines are a treat worth tasting.
Celebrations continue throughout the day and into the New Year. This includes visiting family and friends with delicious yule logs and bottles of wine. The festivities of Christmas conclude with the Feast of the Epiphany on January 6 that marks the visit of the Three Wise Kings to Jesus. The church service is however held on the first Sunday of January.