Major festivals in Sri Lanka
Sri Lanka's colourful festivals will transport you to a rich world of culture and rituals unique to the island
Sri Lanka's festivals offer visitors the chance to experience the diverse cultures that shape the island's identity. The festivals are an integral part of life here, from the Buddhist festival of Kandy Esala Perahera – one of the country's grandest traditional festivals – to the Catholic Madhu Church Festival, and from the Hindu Vel festival to the series of events marking Ramdan; the country's major religions are all represented here.
If you happen to be visiting Sri Lanka when any one of these spectacular festivals is due to take place, make sure to leave some space in your itinerary to witness something a little out of the ordinary.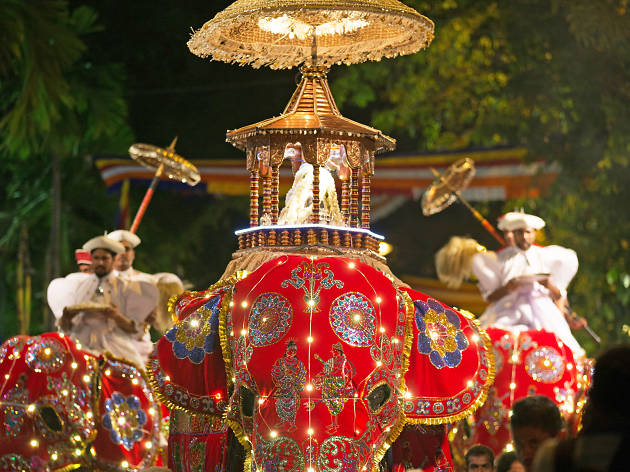 A selection of eight festivals and a sacred pilgrimage are featured in February 2018. Independence day; Ash Wednesday; Feast of our Lady of Lanka in Tewatte; Season of Lent; Festival of Sri Muthumariaman kovil, Matale; Navam Perahera; Maha Shivarathri; and Sri Pada (Adam's Peak) pilgrimage season.
Read more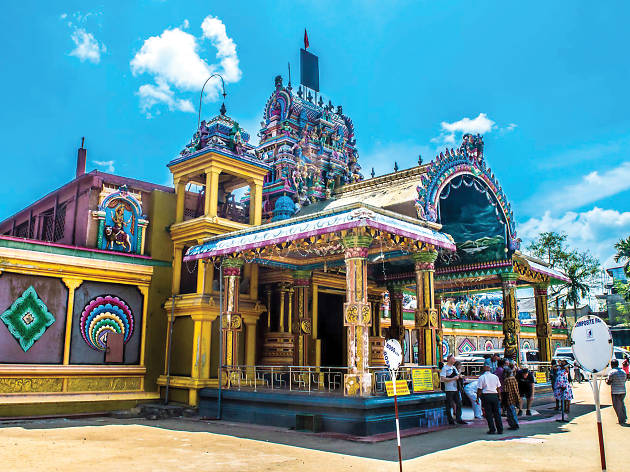 February 7 – March 1
The annual festival of the kovil takes place in grand manner with many devotees visiting the kovil seeking the blessings of Sri Muthumariamman.
Read more