Major festivals in Sri Lanka
Sri Lanka's colourful festivals will transport you to a rich world of culture and rituals unique to the island
Sri Lanka's festivals offer visitors the chance to experience the diverse cultures that shape the island's identity. The festivals are an integral part of life here, from the Buddhist festival of Kandy Esala Perahera – one of the country's grandest traditional festivals – to the Catholic Madhu Church Festival, and from the Hindu Vel festival to the series of events marking Ramdan; the country's major religions are all represented here.
If you happen to be visiting Sri Lanka when any one of these spectacular festivals is due to take place, make sure to leave some space in your itinerary to witness something a little out of the ordinary.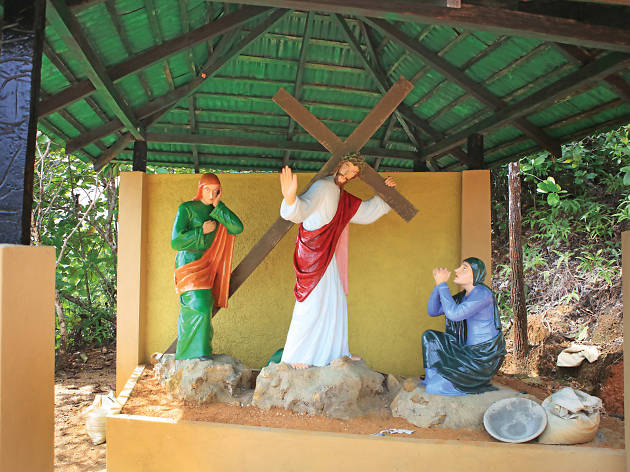 During this period Christians remember the 40 days Jesus spent fasting and praying in wilderness before beginning his missionary life. They also reflect on Christ's sacrifice that delivered man from sin. Lent ends on Holy Saturday and Sundays are excluded from the Lenten period as they are feast days. During lent, worshippers fast, pray and repent. The Way of the Cross, or the stages of Christ's crucifixion, is followed, especially on Fridays in remembrance of Christ's suffering for man. In an act of penance and repentance, Catholics usually sacrifice food such as sweets and meats and devote their time to prayer. Purple is considered the colour of mourning and royalty. Symbolising the mourning of Jesus's crucifixion and that Christ is King, the liturgical vestments are purple during this period. 
Read more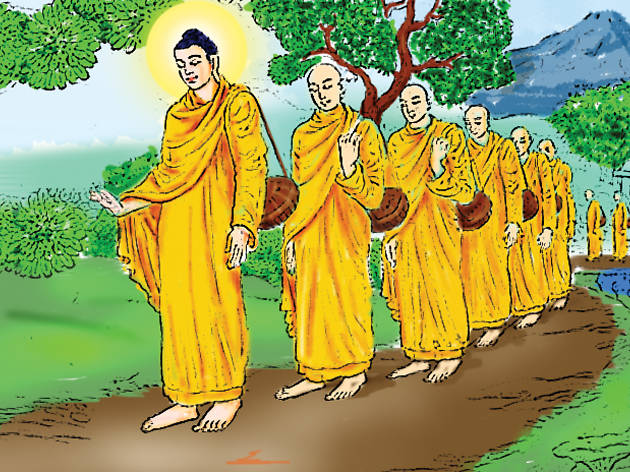 March 12 The Buddha had not returned to his home since leaving it on his quest for Nirvana. Repeated missives were sent by the king but the Buddha knew the time was not right. Each messenger sent joined the Buddha and took to robes. The last messenger was the minister Kaludai, who, after having himself taken the robes, urged the Buddha to revisit Kimbulwathpura, reminding him of the beauty of that kingdom during this season.  The Buddha's visit to Kimbulwathpura was to bear much fruit. Not only did he reveal the doctrine to his family, he also managed to help his son Rahula and half-brother Nanda to attain the supreme bliss of Nirvana. 
Read more