From dawn till after dark
"Tea", the very name conjures images of a stylishly designed porcelain cup holding a piping hot brew of a sparkling golden orange hue that exudes a fragrant aroma around the entire room. Yet, today tea is so much more than that...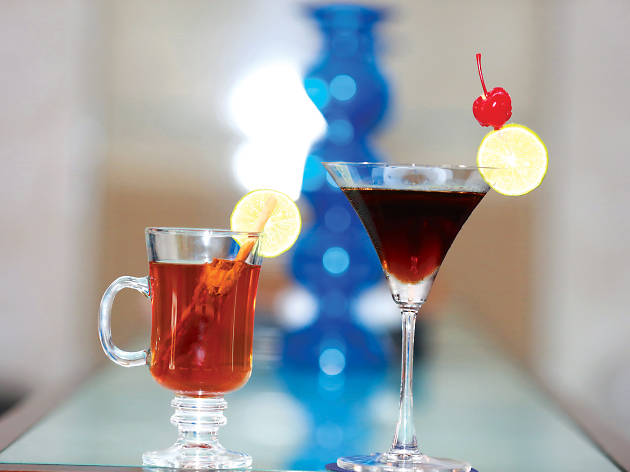 1/4
©BT Images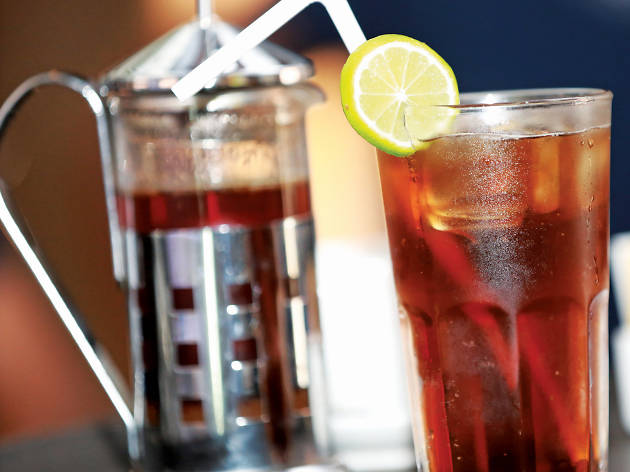 2/4
©BT Images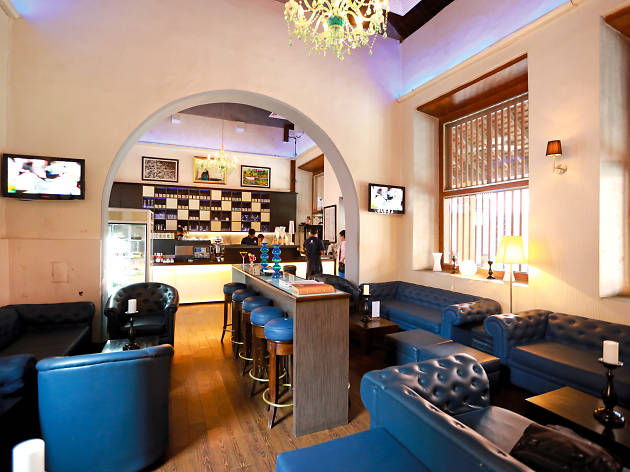 3/4
©BT Images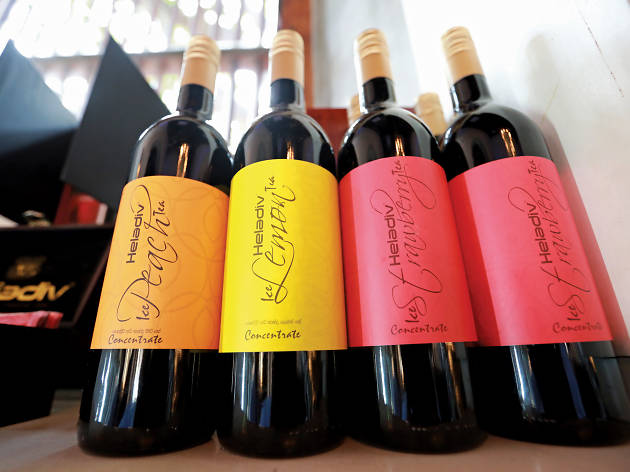 4/4
©BT Images
In the contemporary scenario, where night life rambles on till dawn, tea has transformed its image. Where it was once confined to Bone China cups, it now fills elegant tumblers and cocktail glasses, served in dimly lit, ritzy lounges amidst a stimulating atmosphere. "Let's go out for tea", has become a popular phrase. For, just as the British Prime Minister, William Gladstone, once said, "Tea, The cure-all. If you are cold, tea will warm you. If you are too heated, tea will cool you. If you are too depressed, tea will cheer you. If you are too exhausted, tea will calm you!". Chilled and poured into glass flutes, this exhilarating beverage is also available in an array of delicate flavours, offering a variety of choices.
Refreshing iced tea or tea soda, complemented with fruity tangs and even the healthy fusion of green tea, lime and king coconut water, all natural ingredients, is invigorating in sultry conditions.
For those who find brewing a cuppa a tiresome chore, Ceylon Tea comes as a delicious cordial concentrate, with flavours ranging from lychees, lemon, peach, apple, soursop to even our very own Ceylon cinnamon. After a long, tiring day, mixing a tea cordial is almost as easy as popping open a soda can. It is a healthier option, too!
For the fun-loving young and young-at-heart, at party time, Ceylon Earl Grey tea or black tea with rosehip and hibiscus, served in tumblers, is a novel choice. So no matter the time, day or night, do not forget to go out for tea and have a good time...