Here's to having the time of your life!
Here are some foolproof pick-me-up suggestions to follow if you're feeling blue in Sri Lanka!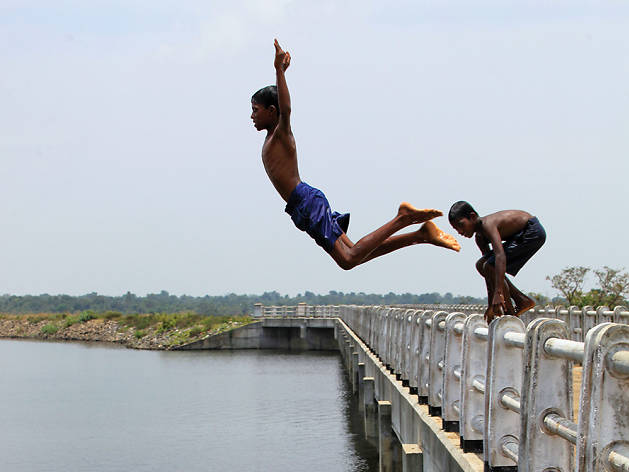 We all have those days when we feel down and just don't feel like doing anything. To cheer ourselves up, the answer could be a relaxing day at a spa, or going to the beach, or even shopping. So get up, get dressed and go do whatever makes you happy! Make sure that you have a great time in this beautiful island.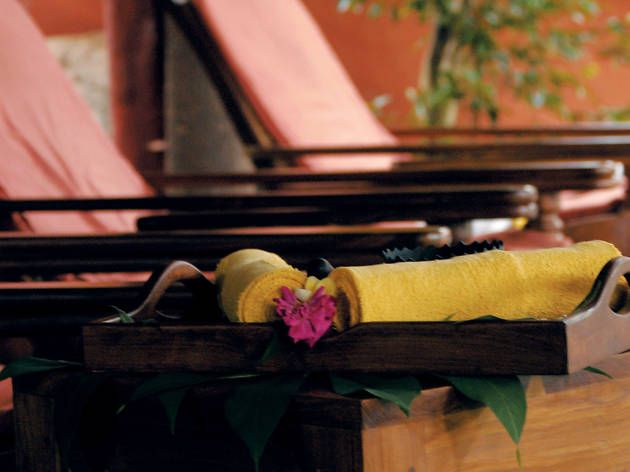 © BT Images
Head on over to one of the many spas and pamper yourself in herbal products, ayurvedic therapy and relaxing massages. Treat yourself to a world of luxury and serenity and see how it brightens your day. Check out Sri Lanka's Spas and discover the extensive list of soothing treatments.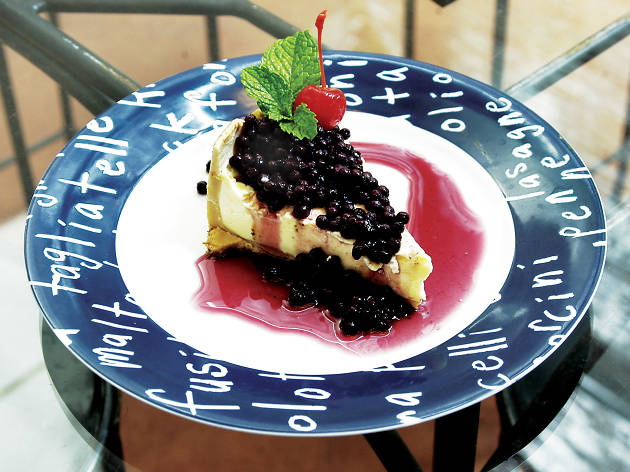 © BT Images
Snack in-between tasks. Restore your energy with some yummy goodies! Take your pick from the countless number of cafe's, juice bars and ice cream shops in Colombo and get yourself some sweet dessert, smoothies or coffee on the go—whatever you're in the mood for.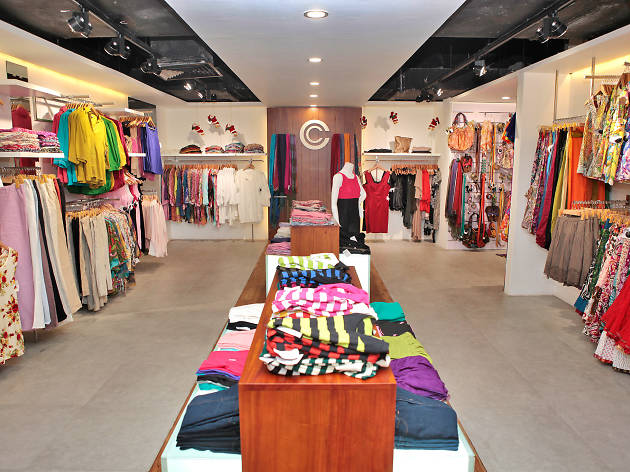 © BT Images
Indulge in a bit of retail therapy. Sri Lanka is an ideal hub for shopping, whether its for shoes, bags, jewellery, clothes or even souvenirs. Whatever your preference may be, you can find stores that offer what you are looking for at affordable prices! (See more about shops here)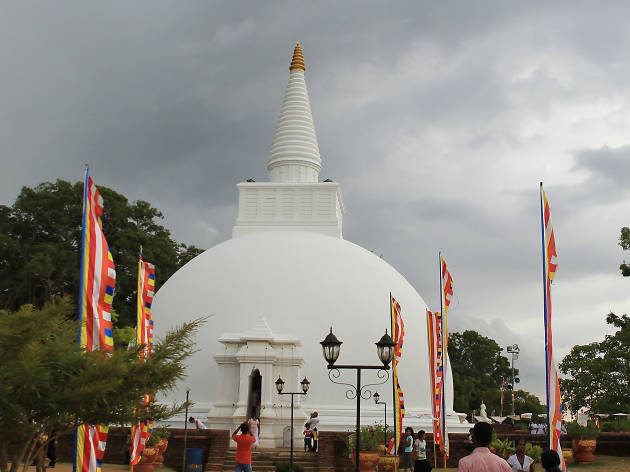 © BT Images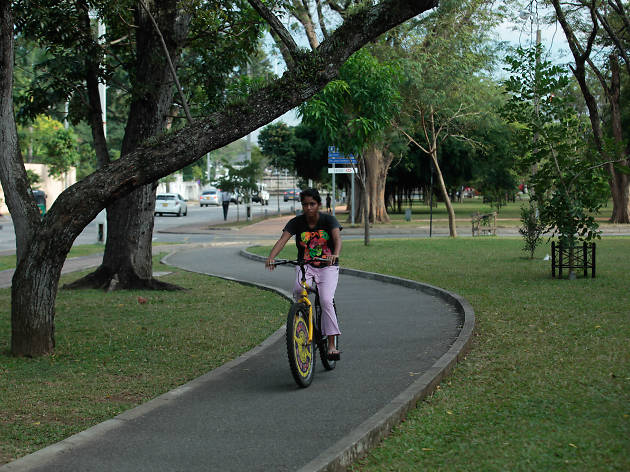 © BT Images
Practice yoga! Yoga helps you relax and you can never go wrong with a good stretch! If you're more of an outdoorsy person, just head out for a run. At times, all you need is some exercise to get going! Colombo has great jogging tracks, so go out and sweat out your worries. You can even rent bicycles in some tracks.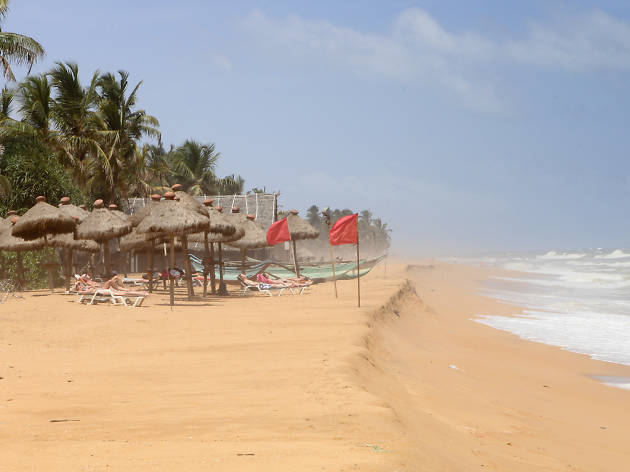 © BT Images
Get some fresh air, and a change of scenery. There are plenty of serene places to unwind; Sri Lanka boasts amazing beaches! If you're staying in Colombo, head on over to Galle Face and enjoy the salty sea breeze or soak in some sun or even go for a swim at the Mount Lavinia Beach. (See more about beaches here)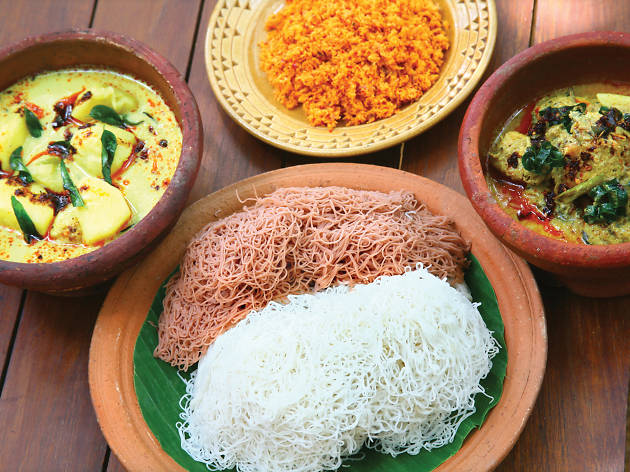 © BT Images
Trying something new could brighten your day. Why not put your cooking skills to test and attempt to make some Sri Lankan food? Take your pick from the many simple and hassle-free local recipes (whatever you prefer; either sweet or savoury) and see how well it turns out.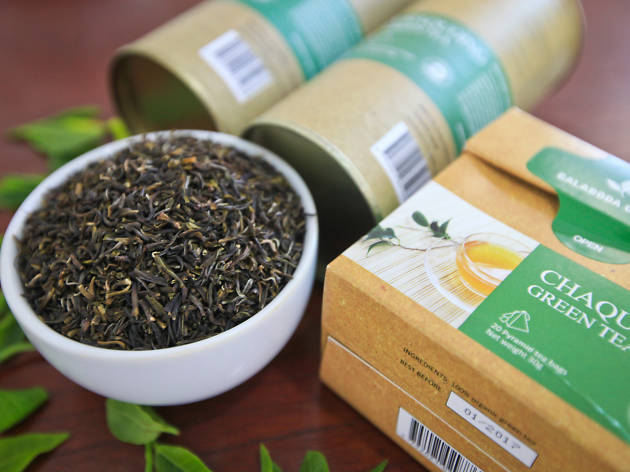 © BT Images
Grab an interesting book and make yourself a cup of hot tea to go with it! Tea is well known for its various benefits and detoxifying properties, so be sure to stock up on your favourite tea flavours.
Where better to rejuvenate than in Sri Lanka with fresh, flavoursome tea products?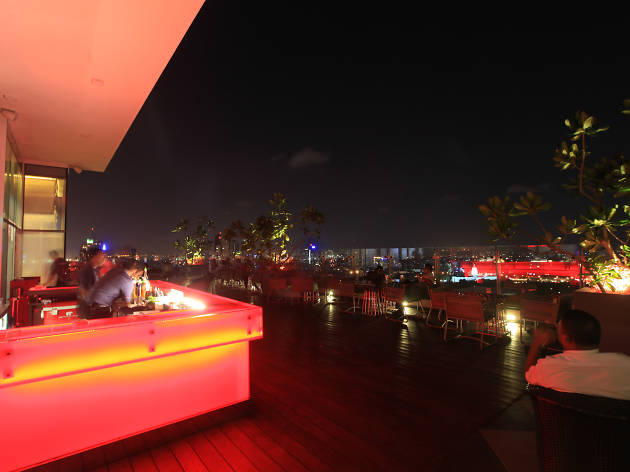 © BT Images
Lastly, be spontaneous. If you've got a very constant and fixed schedule, try straying from your daily routine and do something you've been wanting to do but just didn't have the time for. Meet up with your close friends (there's an endless list of great hangout places for you to chill out at) or enjoy a much needed night out (check out, Colombo's bars and pubs). They are also host to fun events like live music, karaoke and quiz nights.