High five mom
Mothers, just one day is not enough to celebrate them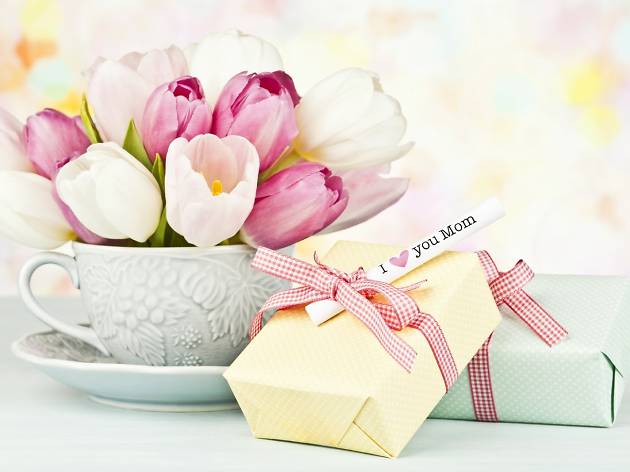 1/4
Catherine Lane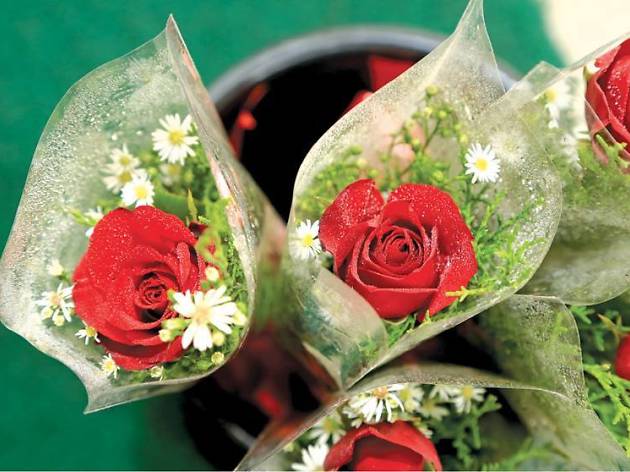 2/4
BT Options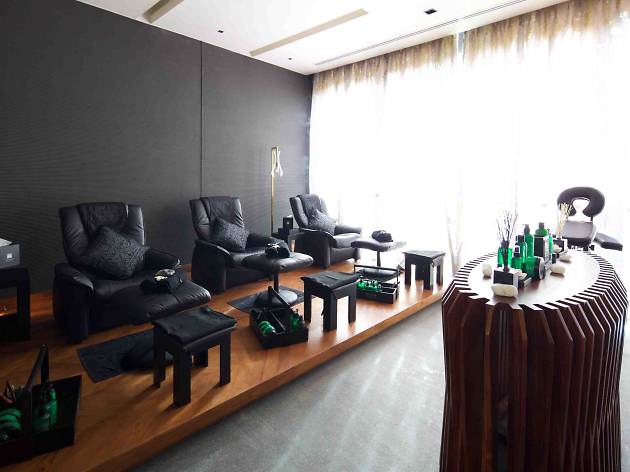 3/4
BT Options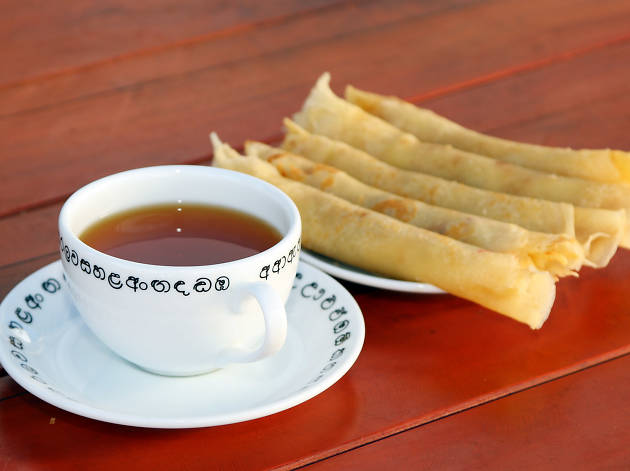 4/4
BT Options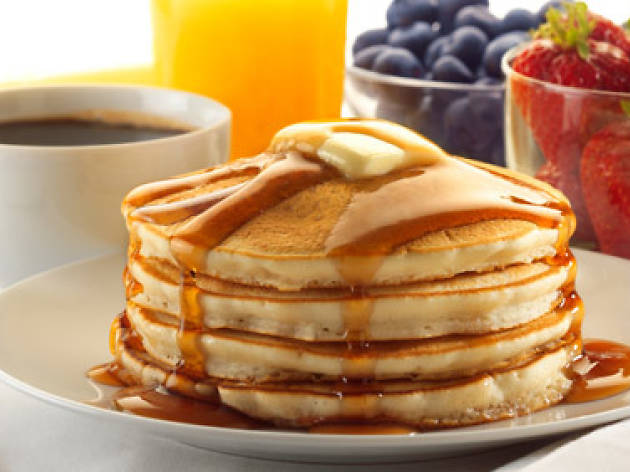 Add a pleasant difference to her morning routine by treating her to breakfast in bed. Or you could surprise her with some homemade lunch and even some sweet cupcakes.

Pancake and tea breakfast

Pancakes are quite easy, even the kitchen --- can manage a good stack with just an hour's work in the kitchen.
Ingredients
1 cup all-purpose flour, (spooned and leveled)
2 tablespoons sugar
2 teaspoons baking powder
1/2 teaspoon salt
1 cup milk
2 tablespoons unsalted butter, melted, or vegetable oil
1 large egg

Method
Mix the dry ingredients and whisk the wet ingredients separately. Gradually add in the dry ingredients to the wet ingredient mix. Keep a non-stick pan over medium heat and add at least two tablespoons for one pancake. Once bubbles start popping, flip it. Butter them, drizzle syrup and add some fresh fruit.

Serve with a hot cup of perfectly brewed Sri Lankan tea.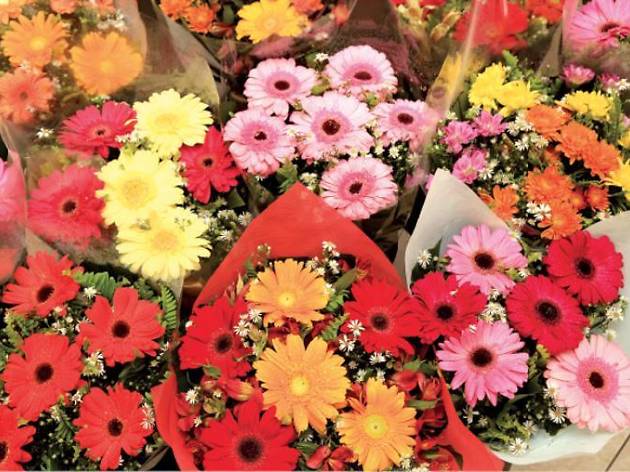 You can never go wrong with sending her flowers. Whether you are away or give it to her in person, it's a gesture mom's love. Make sure you get your order in a little early so you can add her favourite flowers to the bouquet.

In Sri Lanka flower orders can be placed online. But if you are on a budget Borella has a string of vendors that will fulfill your needs.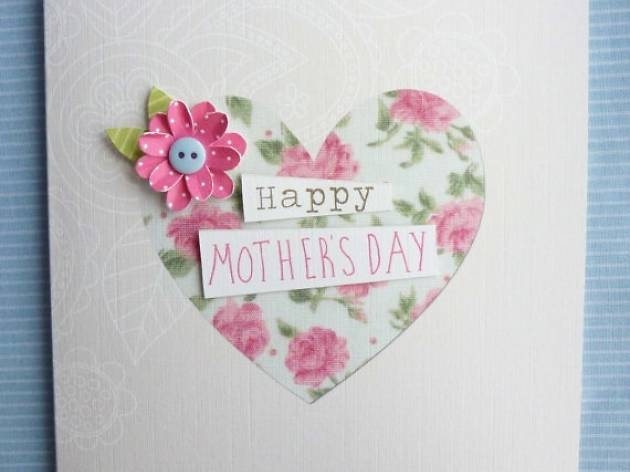 Pinterest
Remember how school used to have a special craft for mom made during May. No matter how strangely painted or unsymmetrical it is, you mother's definitely got some of these crafts and cards hidden somewhere.

For the pros at DIY there are some great ideas online. But for the craft-clutz here's an easy DIY card.
You need, board (A4 size is best), piece of pretty wrapping paper, scissors, glue, pen or "Happy Mother's Day" printed.
Fold the board in two. On one side cut out the shape of a heart, butterfly etc. Paste the wrapping paper from the inside so the printed side pops out. Cut out any additional paper. Write Happy Mother's Day or past a printed label. Decorate with sequins, buttons and ribbons if you want.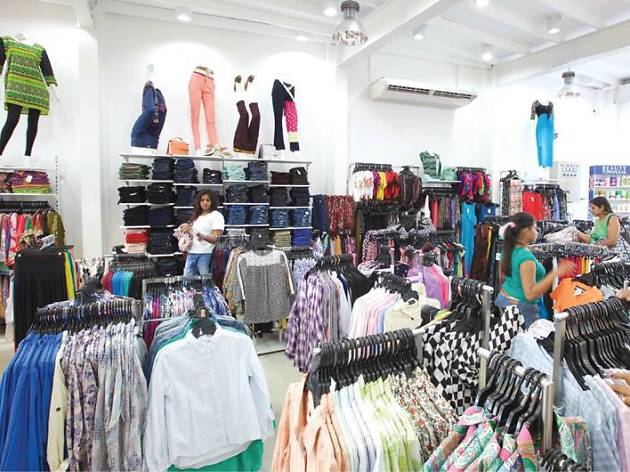 Nearly everyone loves shopping, so your mother would definitely enjoy a good old shopping spree. She'll probably enjoy spending time with you. Or maybe you could just surprise her with a gift, clothes, accessories, make-up, perfumes or even some home ware that you know she's been trying to get.

On the plus side lots of places will be offering some great deals for mom.
If you are overseas and can't seem get her a gift, vouchers and gift packs can always be purchased online. Now a spa voucher – I'm sure she'll appreciate that.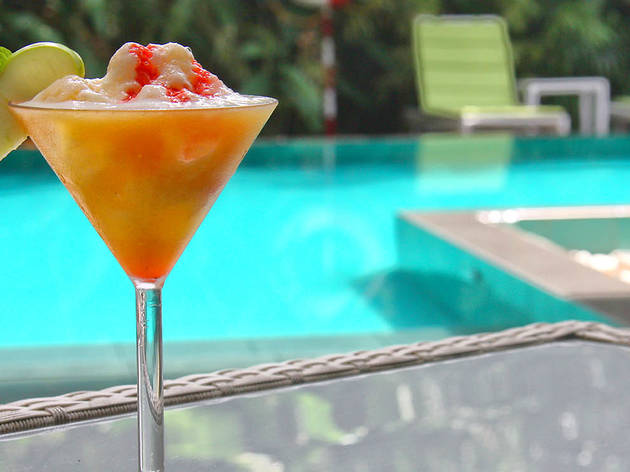 As we grow older and busier we tend to have little time to spend with mom. So why not book some serious mom time on your calendar, after all it is a Sunday.

Maybe visit her and have some quality time at home. Or even take her out for Sunday brunch or lunch, there are some great Mother's Day deals going around.
See
Mother's Day Deals