Ill Full Moon Poya Day
The penultimate poya of the year, Ill Full Moon Poya Day draws devotees to the Thuparamaya, Sri Lanka's first stupa after the introduction of Buddhism.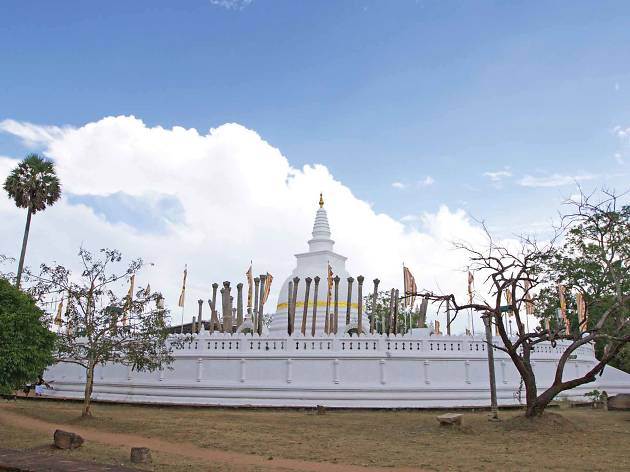 According to the annals of history, the foundation stone for the bell-shaped stupa was laid on this poya day centuries ago. In commemoration of the landmark event, Sri Lankan Buddhists will travel to the Thuparamaya in Anuradhapura to offer flowers and reflect on the Buddha's teachings. Among the many other significant events remembered on this day, is the announcement of the future Buddhahood of the Maitriya Bodhisatva. It also marks the first missionary activity for Buddhism undertaken by the six Arahants under the guidance of the Buddha.