It's chill time in the tropics
Banish memories of chilly weather to the other side of the globe, and live a tropical Christmas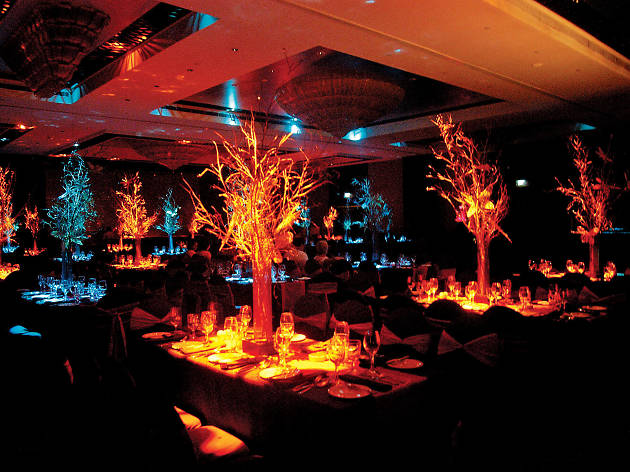 December brings in a lot of tourists, avian as well as human, who want to dispel thoughts of the rigors of winter back home, and enjoy the sun.
Unless an occasional shower dampens the mood, seasons are hardly perceptible here, and all 'summertime' activities are possible this month as well. But here are some of December's own specialties that constitute the joy of the season.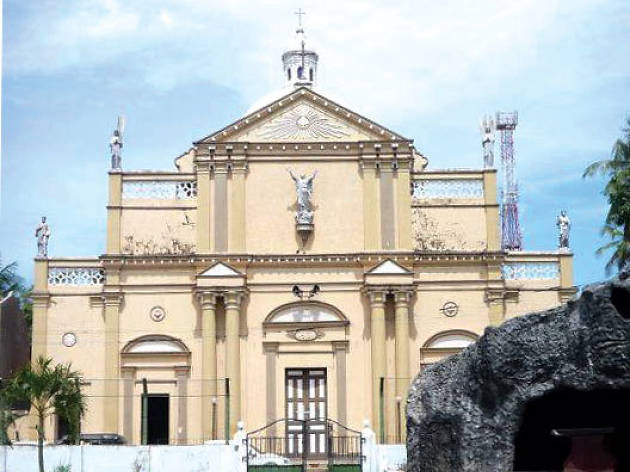 Churches in Sri Lanka have left an indelible footprint on the country's colonial legacy. Built by the colonisers, they belong to different denominations. There are pre -20th century structures boasting Roman and Greek Neo-Gothic architecture of pointed arches and vaulted ceilings, and Neo-Renaissance architecture of domes, arches and pilasters.

Countless are the churches with tall spires and steeples built by the Portuguese, Dutch and British. 
A visit to the most well known among these, such as the Wolvendaal Church, St. Peter's Church, St. Lucia's Church, St. Anthony's Church and St. Andrew's Scots Kirk in Colombo will mirror the legacy of a bygone era and its poignant influence.
Enjoy a glass of homemade Sri Lankan wine
If you want to taste the traditional Sri Lankan spirit of the season, a glass of homemade wine will be a good idea. Its taste reflects the veritable multi-faceted culture of the country.
Sri Lanka's homemade wine menu is as good as its sweetness. Devoid of the pungency and chemical preservatives associated with most commercial brands, the very native blend of wines made in the domestic wineries of our homes have a great personal touch. A glass or two of home-made king coconut wine, pineapple wine, ginger wine, milk wine, carrot and beetroot wine or lemon and date wine will certainly be a healthy way to end a sumptuous festive meal.
Negombo may seem like a quaint little town with its own inheritance of colonial history, but it is one of the most sought after spots for a rollicking good time. Kochchikade in Negombo is very much a 'happening place' with a long line-up of hotels along the beach, alongside restaurants, cafes, spas, jewellery stores, handicraft and souvenir shops, Internet cafes and bars.
Hotel Road in Kochchikade comes to life at dusk amidst a cavalcade of lights and action stations ready to serve patrons and ensure a rousing time in the midst of good food and amusement.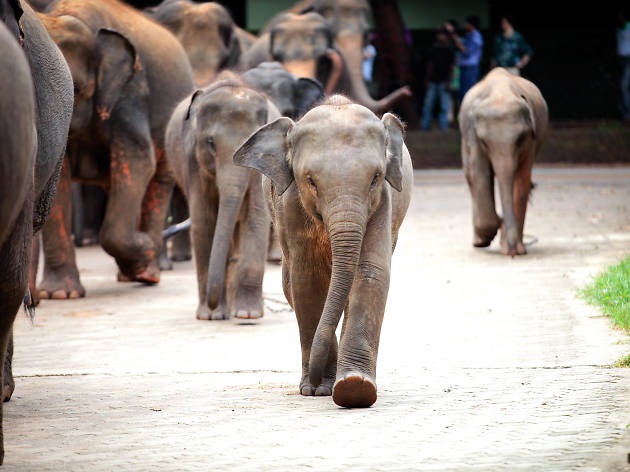 At the threshold of a new year, there's so much to see and visit in Sri Lanka. So here's a checklist of things to do in 2016, which will certainly make a holiday in sunny Sri Lanka worthwhile. Shopping, of course, is a perennial passion among most visitors. A trip to the Kandy City Centre (KCC) is a must as it is not only an ultra modern commercial and shopping complex showcasing the architectural legacy of old Kandy, but also houses more than 60 businesses that include boutiques selling international brands, leading banks, supermarkets, restaurants, leading retail clothing stores and more. The Independence Arcade and Race Course Mall in Colombo will be as exciting as KCC.
A trip to the zoo, the Elephant Orphanage in Pinnawala, and a turtle hatchery along the southern beach, or even a game of golf in one of the oldest golf courses in the country and of course an invigorating treatment at a spa, will add vivacity to your stay in 
Sri Lanka.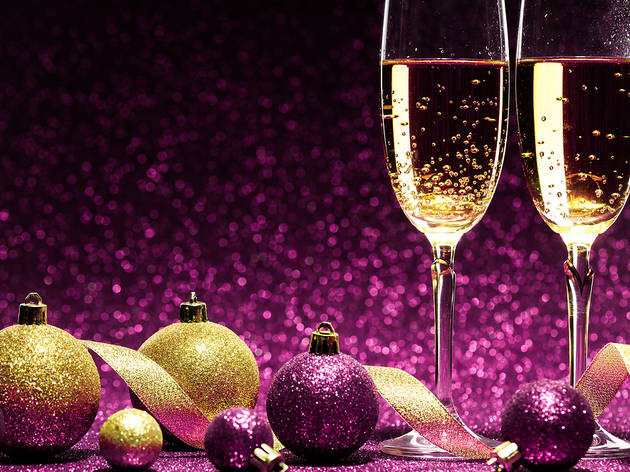 Join the fun, excitement and action on New Year's Eve at one of the many parties in Colombo and beyond. Formal dinner dances to poolside and beachside parties will rock revellers from dusk to dawn. The action is not just in the live music provided by the country's leading bands and DJs, but also in the epicurean cuisine of dinner and breakfast buffets with cocktails and beverages that complement the celebrations.
Be sure to usher in the New Year in smart casual or formal wear in the midst of fire dancers and fireworks. A sit-down dinner is also a popular option among many who desire a solemn setting at the dawn of the New Year.