Ramazan
A sacred period for all followers of Islam, the fasting period commences on or around May 28, 2017 depending on the movement of the moon, as Muslims around the world follow the Lunar calendar.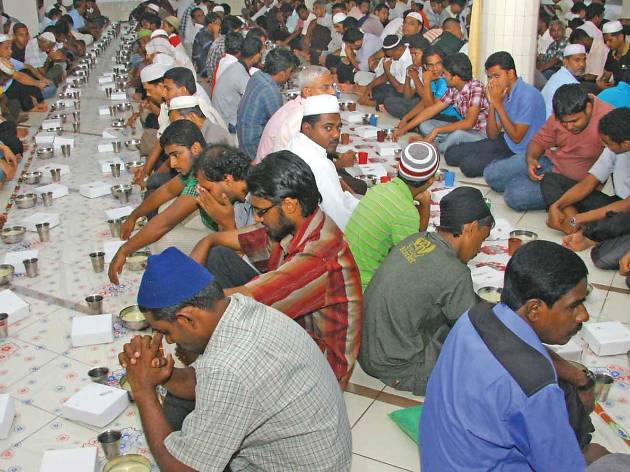 Fasting is observed to commemorate the event of Almighty Allah revealing the Holy Quaran
to Prophet Mohammed. All Muslims from the age of 12 fast from dawn to dusk where eating and drinking is prohibited and all thoughts be focused on religious merits. The days fast is offset by a nightly meal known as the Ifthar. Fasting is believed to cleanse the body and mind and it is done to remind oneself of the plight of the less fortunate. This process is followed for a period of one month at the end of which there is much celebration and feasting.