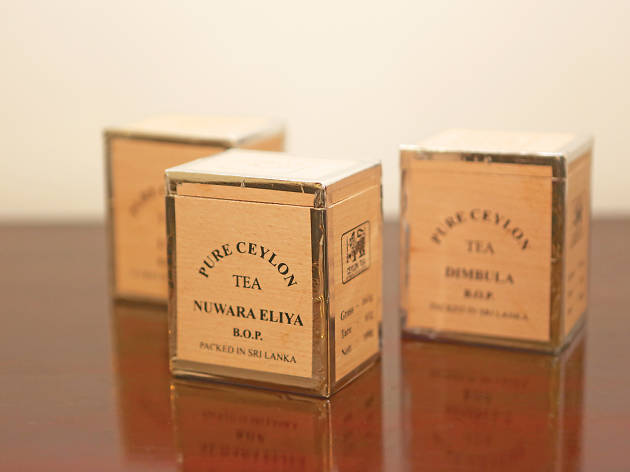 1/3
©BT Images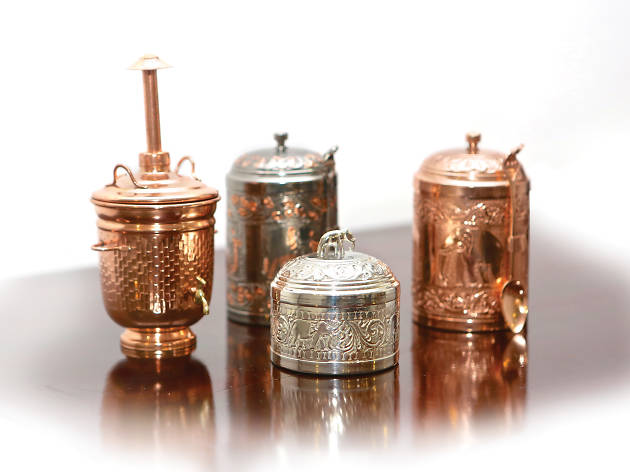 2/3
©BT Images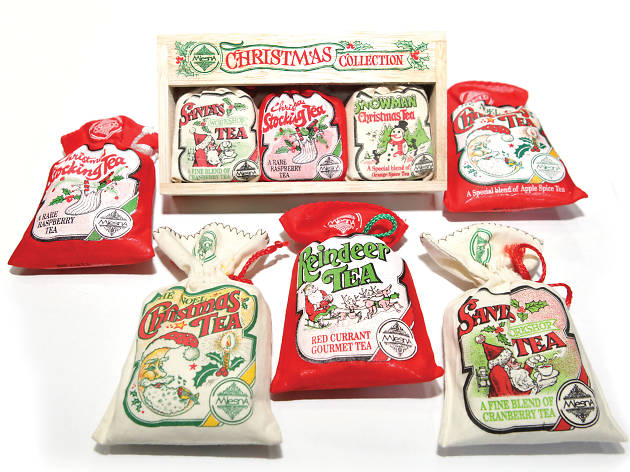 3/3
©BT Images
Here's a way to be unconventional with a gift that has taste and tradition. Ceylon Tea – the perennial brew of warmth is a unique present – a small package of flavour and fragrance, colour and character, wrapped in unusual aesthetics of exotic art.

Ceylon Tea is available in a choice of Black, Green, Instant, Organic and Flavoured Tea. Added to the intricacy in the variety of teas, people in different countries make, drink and interact with tea in unique ways. So here's a guide to selecting the absolutely gorgeous tea package with the most 'tealicious' flavours straight from the connoisseurs of Ceylon Tea.
Asians, in general, the Japanese being an exception, prefer the somewhat mellow, yet crisp, strong flavoured and light and bright Dimbulla Tea. The Japanese given their penchant for seeking delicacy in their tea, will absolutely welcome a gift of Nuwara Eliya Tea, which are light and delicate in character, yet striking in colour and grand in fragranced flavour.
Middle Easterners enjoy a strong cup of Ruhuna Tea, which is grown in the warmth of the southern highlands of Sri Lanka. The Germans and the Dutch prefer the smooth, strong and aromatic Uva Tea. Dimbulla Tea is also ideal for European countries with a tradition of taking milk with tea. As for the Russians and residents of Eastern Europe, non-astringent Dimbulla, brewed with a slice of lemon would be hard to resist. Organic and flavoured tea mixed with Sri Lankan herbs will be ideal for the health conscious.

Personality and individual flamboyance of the receiver is key to selecting the packaging. A lavish display of customary Sri Lankan art, carved on a copper urn is an exclusive ornament along with bronze and silver plated cylinder-shaped containers, gold and platinum plated porcelain teapots that will end up as imposing collectibles in the cabinet. Art buffs are also sure to appreciate a generous display of indigenous art.
Sachets of tea of various blends in wooden boxes of varying size and colour are dignified gifts for corporate clients too. Endearing animal figurines in porcelain, long considered auspicious by South East Asians are extremely colourful. The majesty in the caparisoned Sri Lankan elephant is unmatched, an ornament and also convertible to a salt and pepper shaker. For family and friends, the square caddies will be quite functional around the house. The earthenware figures exude a sense of spontaneous frivolity, again useful for daily living or like the animal figures carved out of coconut husk, will make a unique home decor. With so much to choose from, celebrate the Season with a swill of tea that reminds of home, its comfort and warmth.