Negombo: from the fishing boat to the plate
Negombo is well known for some fantastic eateries specialising in seafood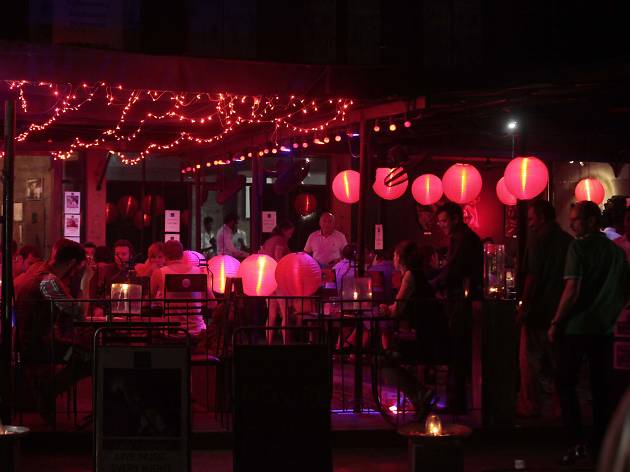 1/2
© BT Images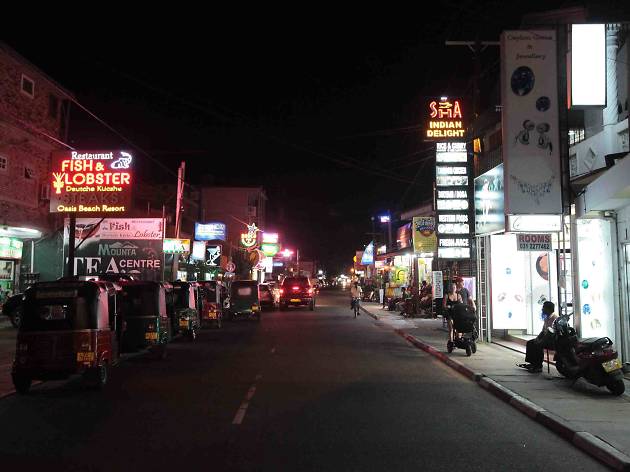 2/2
© BT Images
Being a haven for seafood, Negombo is naturally famous for its Lellama, a place where fishermen bring in their catch of the day to be auctioned to the highest bidder. It is a noisy place with a hive of activity. The atmosphere of the Lellama must be seen to be believed, as the catch for the day is swooped by traders and restaurant owners to be turned into delectable dishes on the chopping board.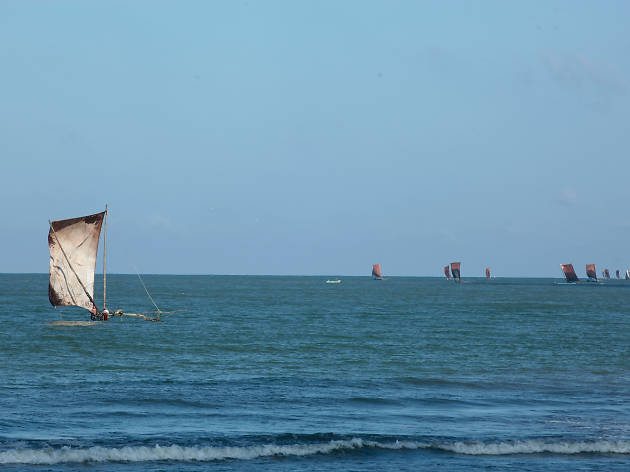 It is the freshest catch-of-the-day that is prepared for guests to indulge in at local restaurants. Negombo is one of the best places to sample seafood in a variety of preparations, grilled, fried, batter fried, crumb fried, steamed, baked or even in Chinese, Sri Lankan or Thai styles. The restaurants in Negombo prepare some amazing seafood dishes, among them the epic Sri Lankan crab curry, which is a must-to-be-savoured.
The range of seafood in Negombo is wonderful and includes seer, red snapper, tuna, cuttlefish, prawns, oysters, clams and mussels prepared using sauces and spices to tantalise your taste buds. Seafood dishes can be accompanied if you like with steamed rice, sautéed or buttered vegetables, a mixed salad, or helped with a bevy of other Sri Lankan rice accompaniments.
Enjoy the varied choice of seafood from the beach haven of Negombo, with a stunning and serene view of the Indian Ocean decorated with the occasional catamaran or kite surfer.
A drive to Negombo to enjoy some of the best seafood in the country will be only 45mins on the Colombo-Katunayake Expressway. So, if you are looking for an extraordinary seafood treat, head that way and try out the delicious fare at many of the seafood restaurants that churn out dishes from the ordinary to the wacky.